Childhood, cousins and friends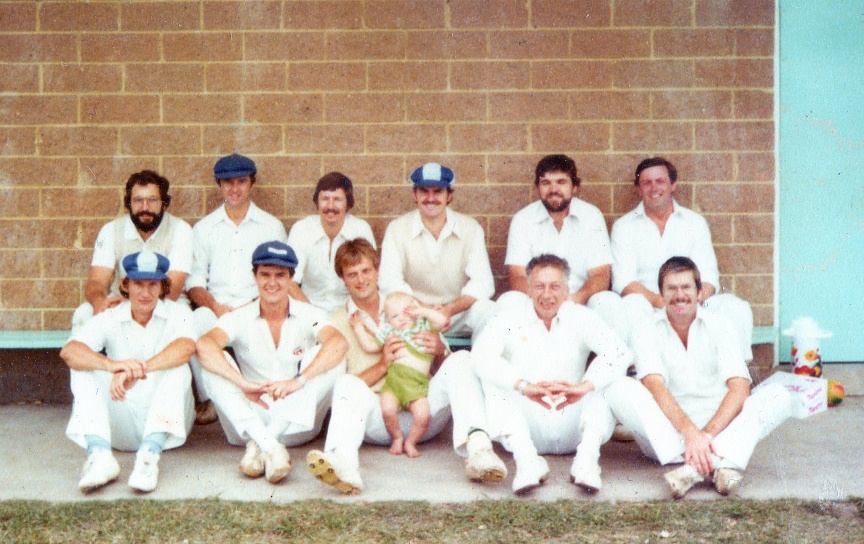 Corey visiting the Blue Beauties at Roseville Oval circa late 1979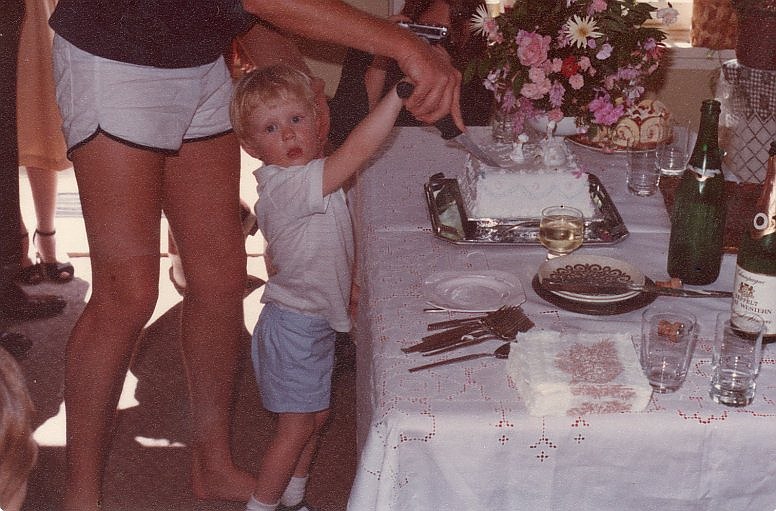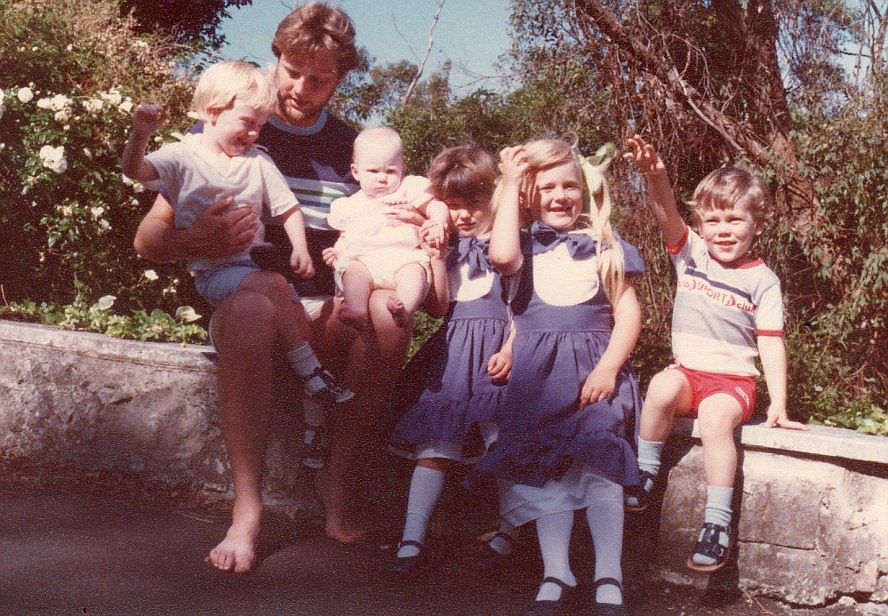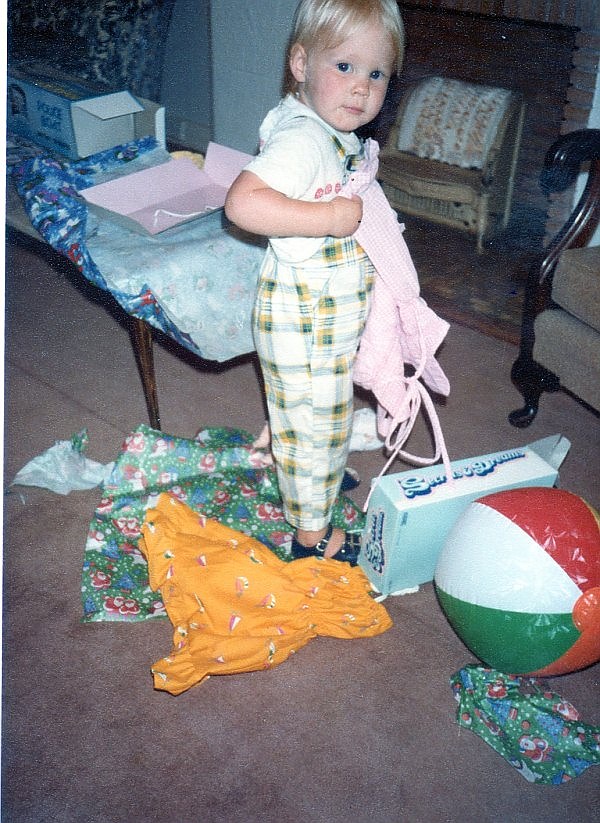 Christmas 1982 at Killara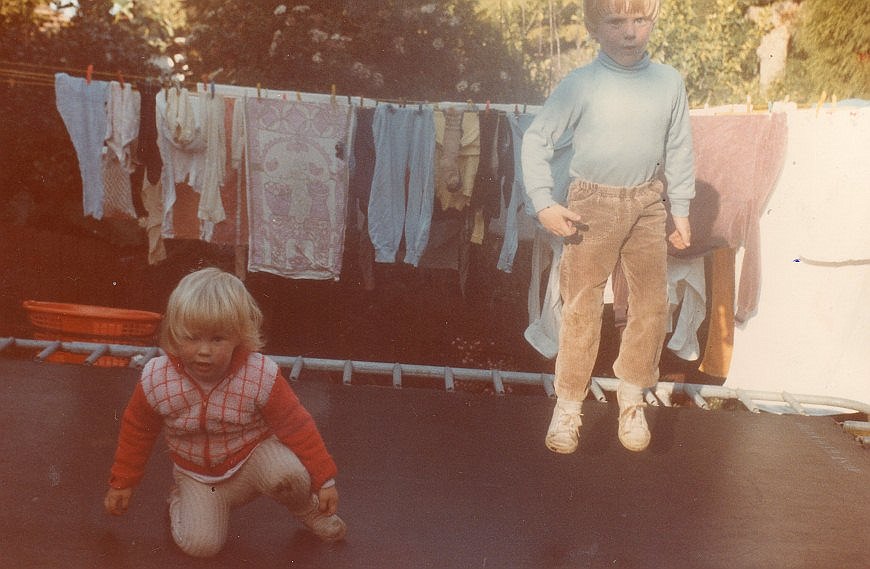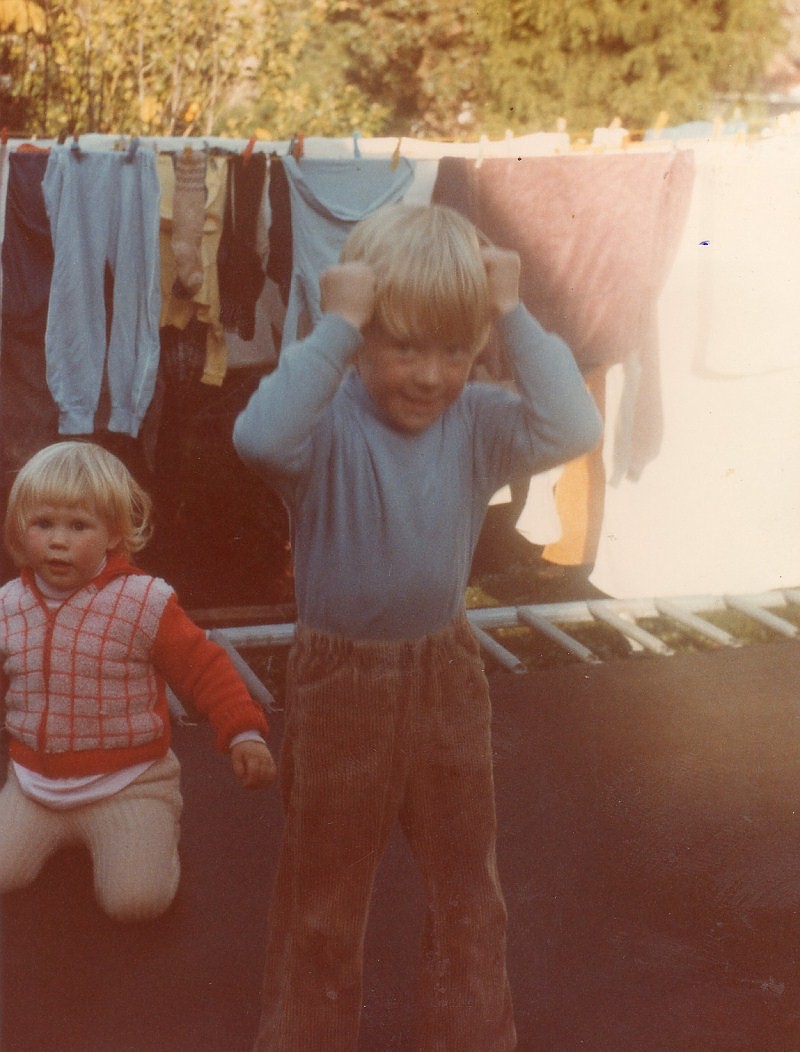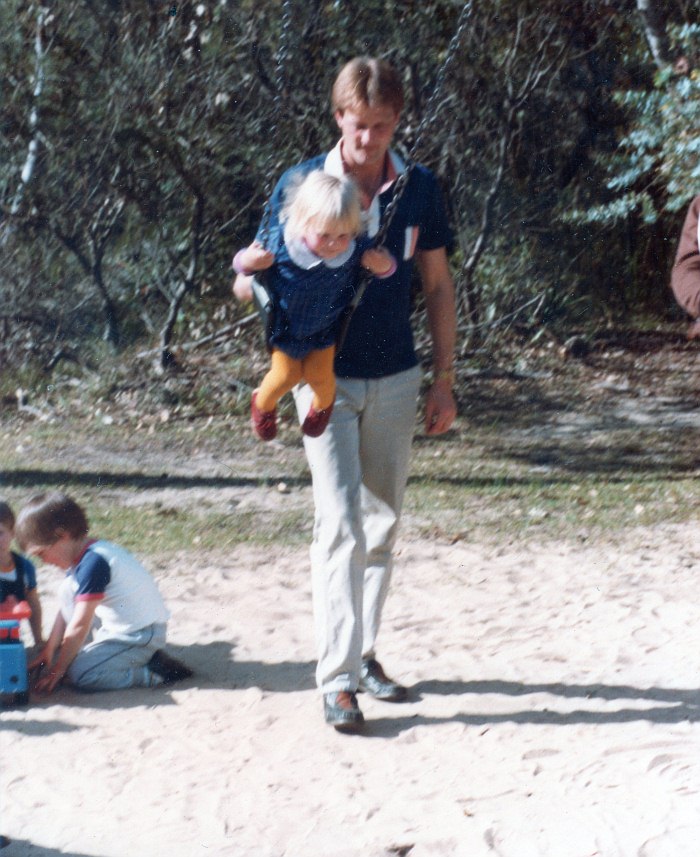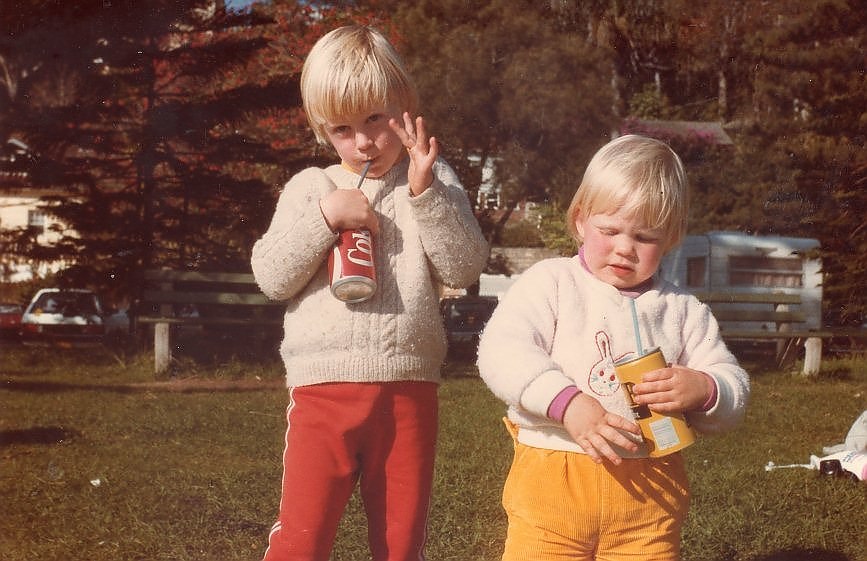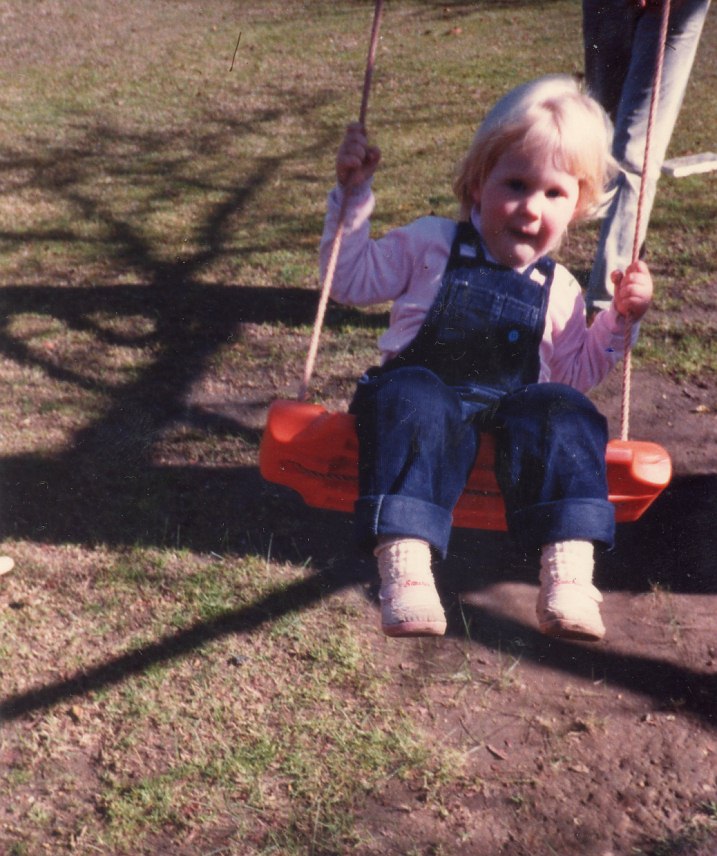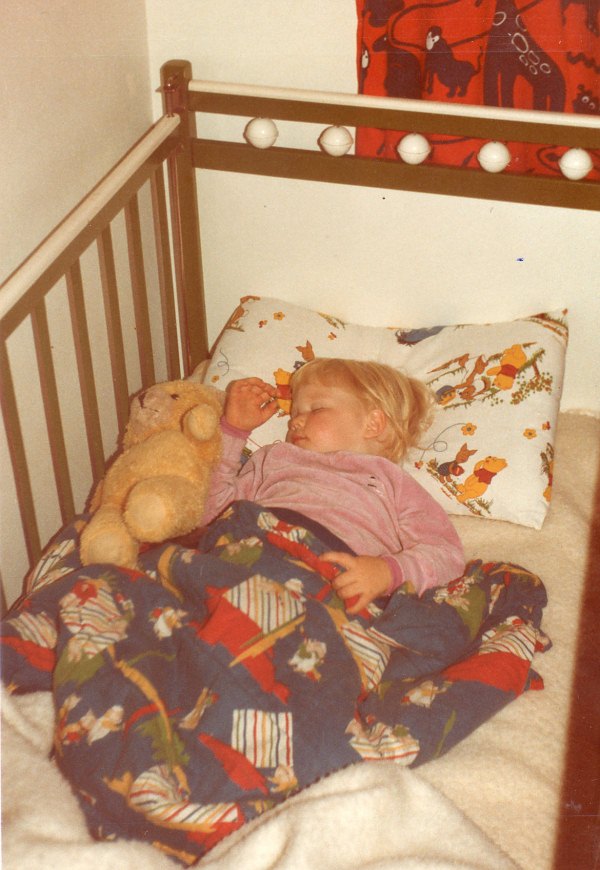 Bubbles and Teddy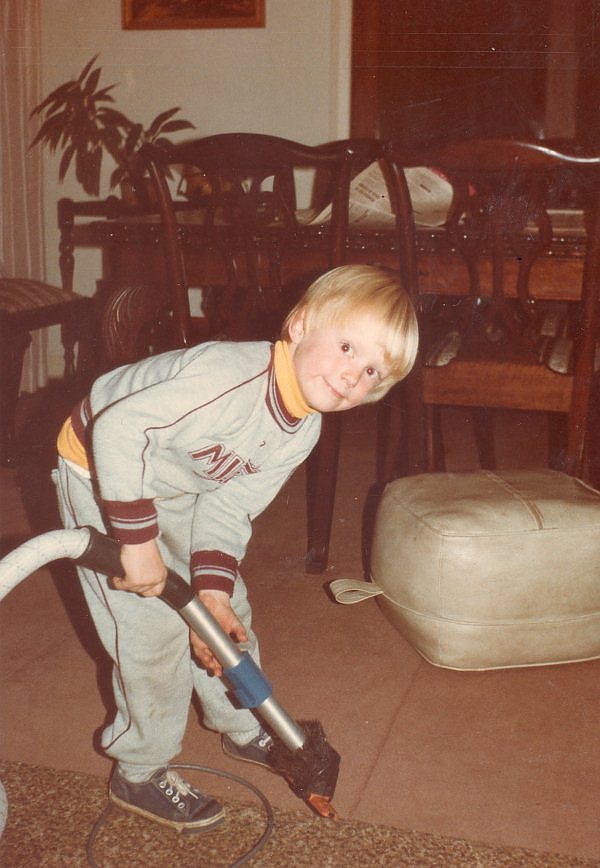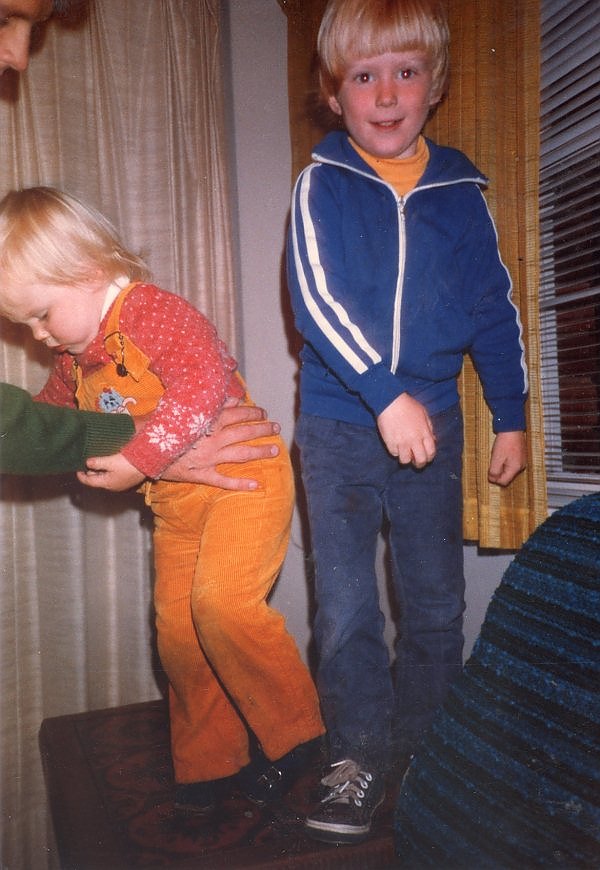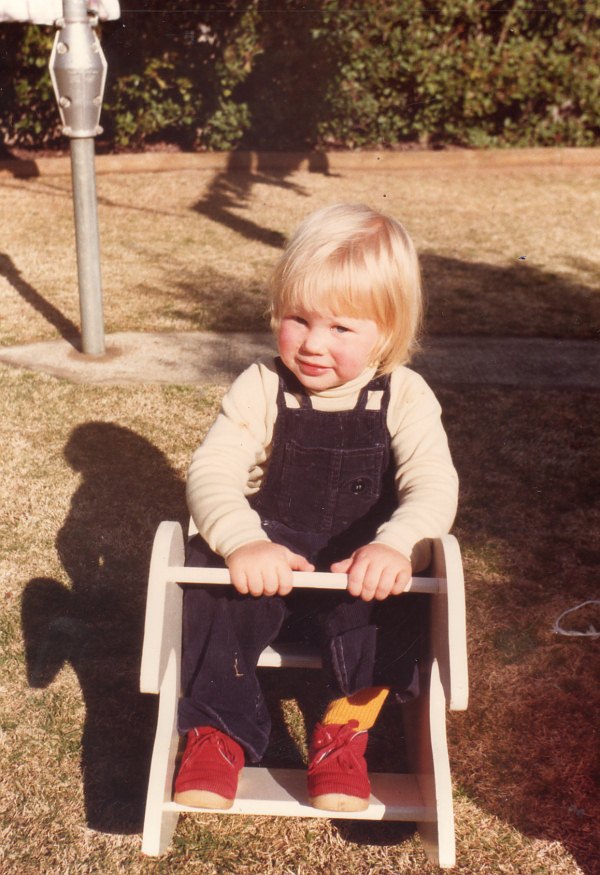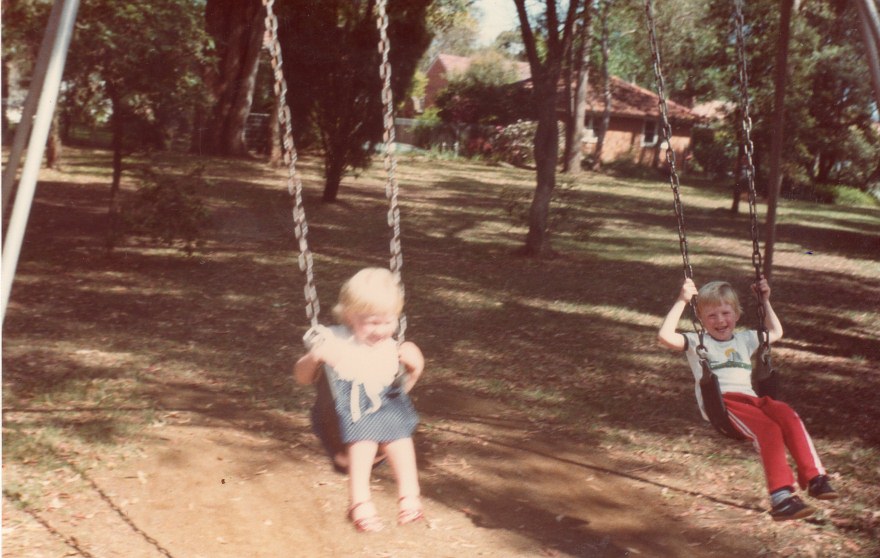 The swings at West Killara park were always popular, so much so that when we got to the park entrance in Fiddens Wharf Rd, you would both bolt up the slope to get on the swings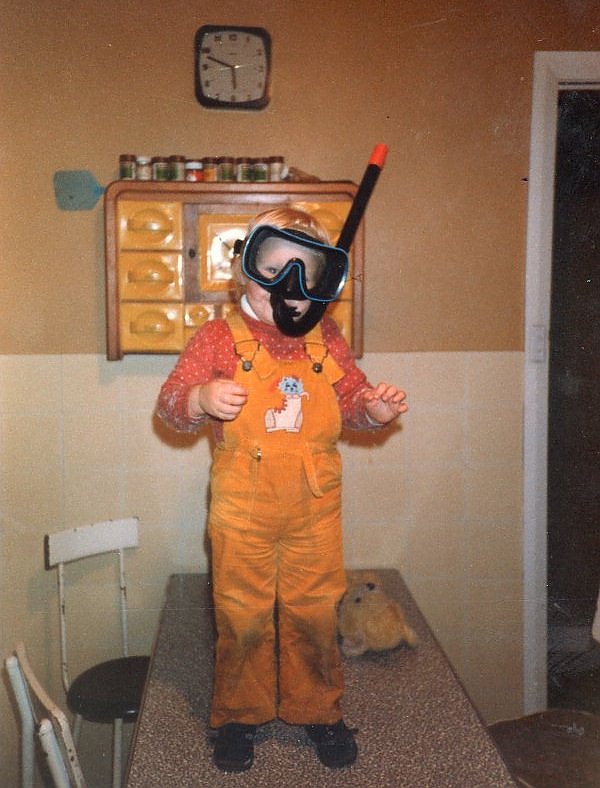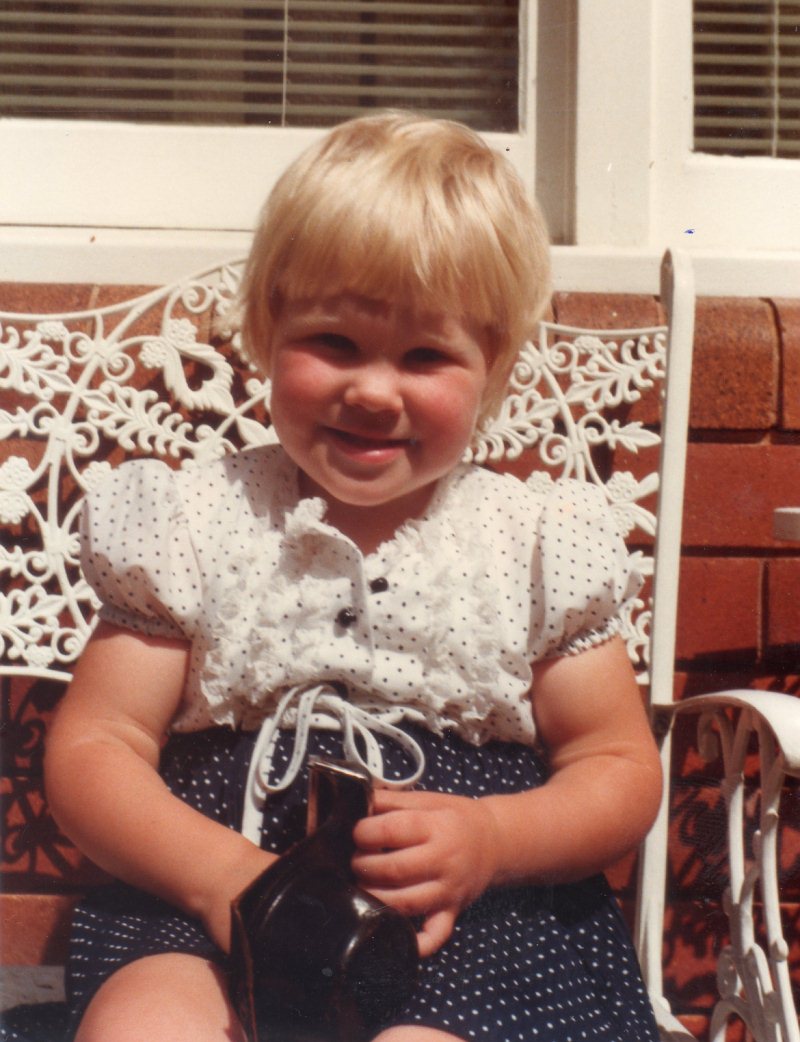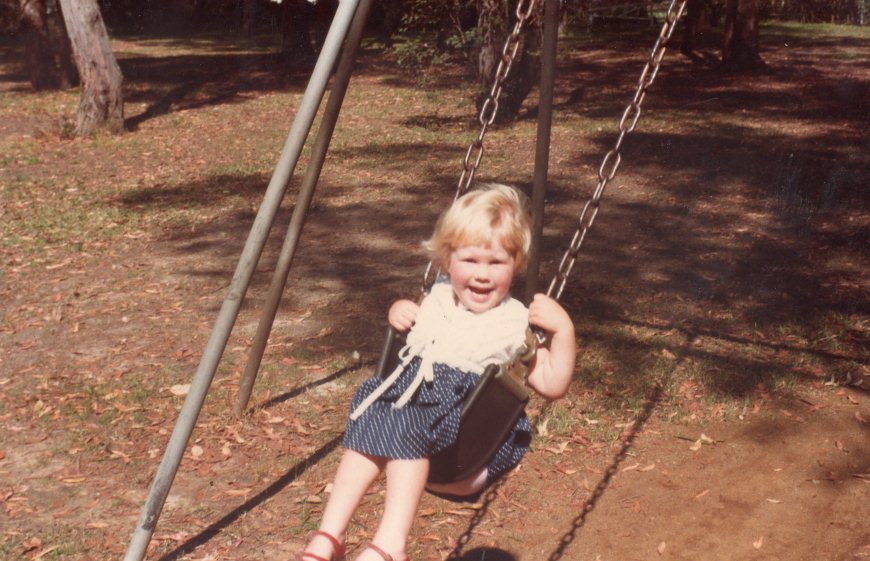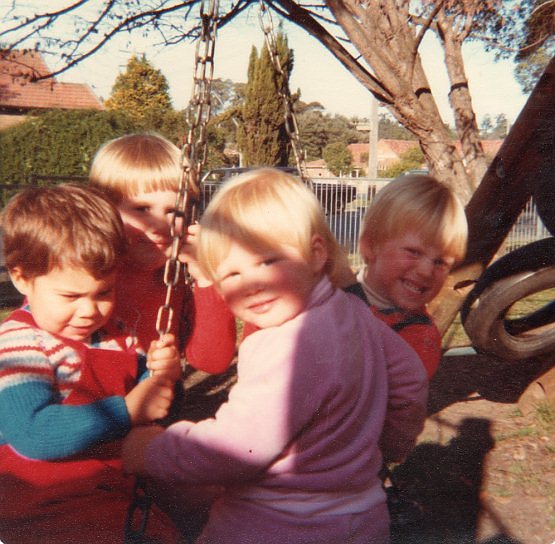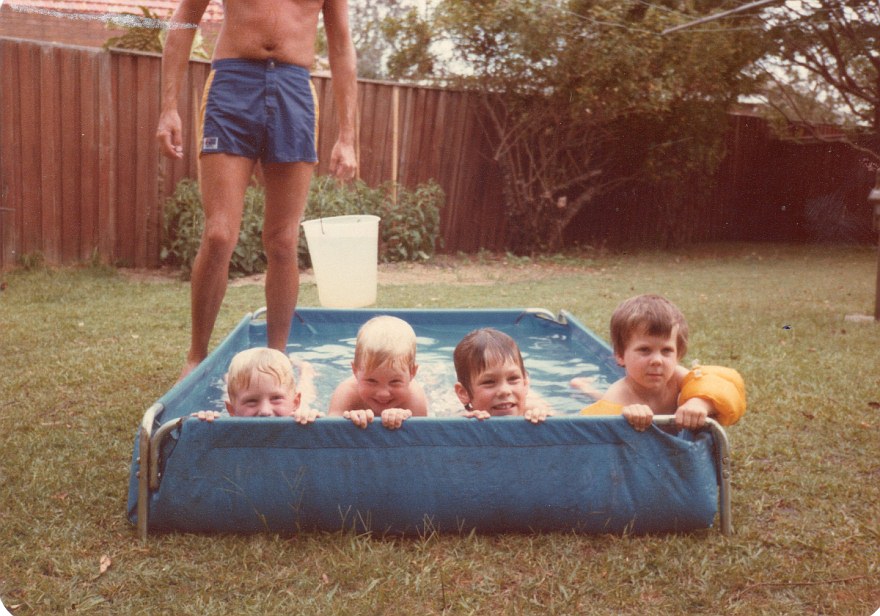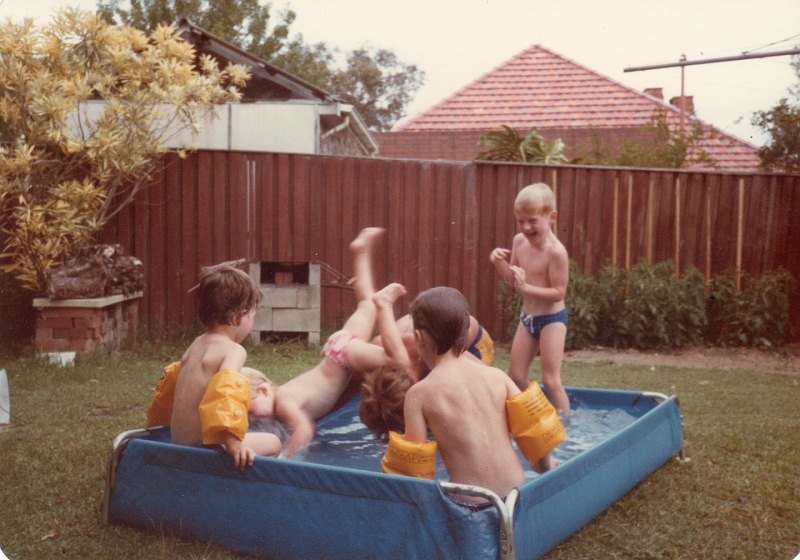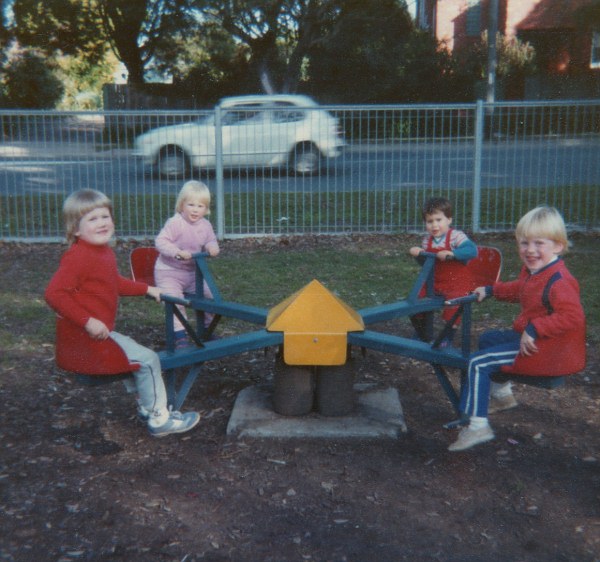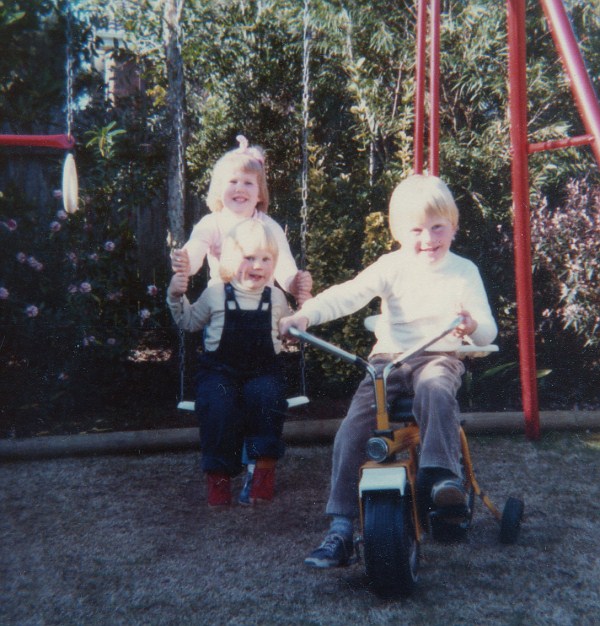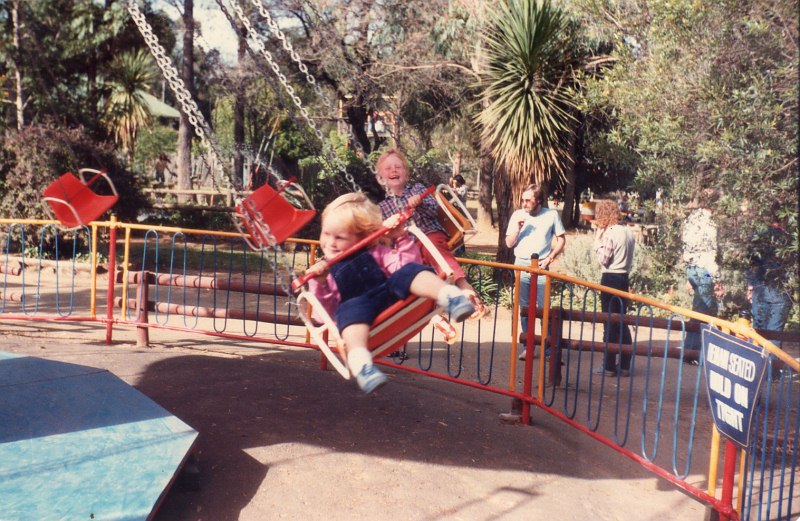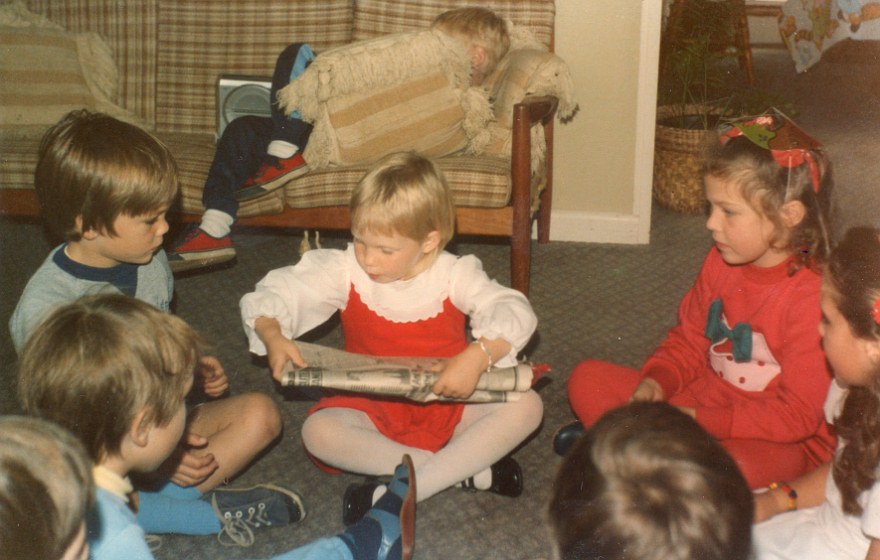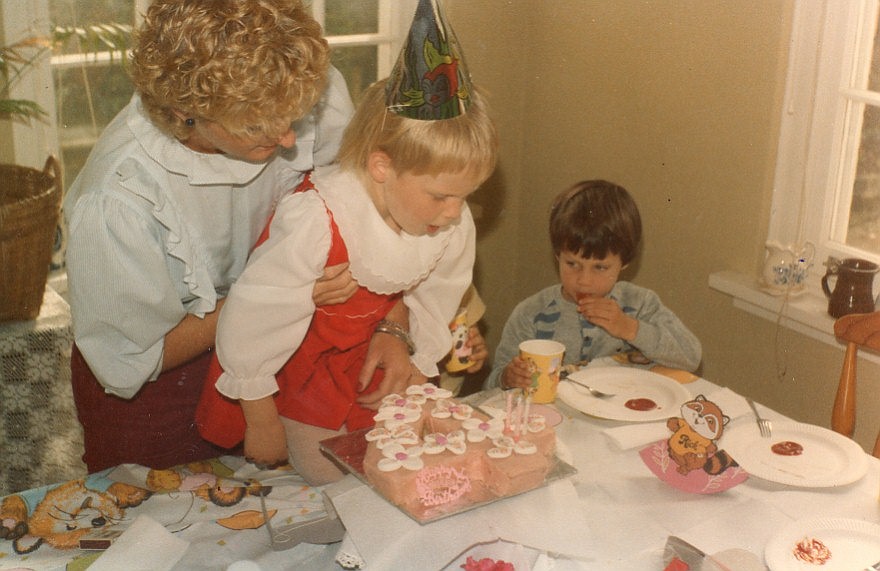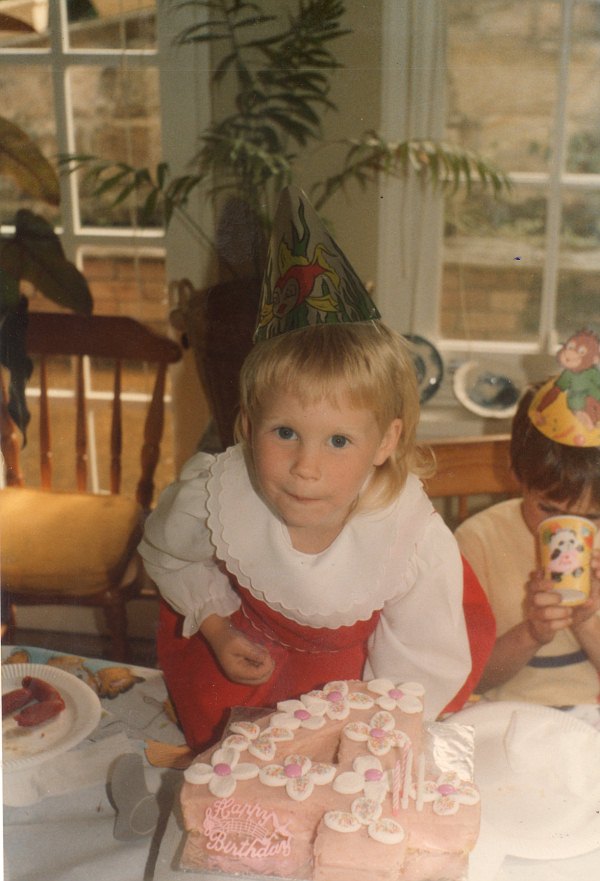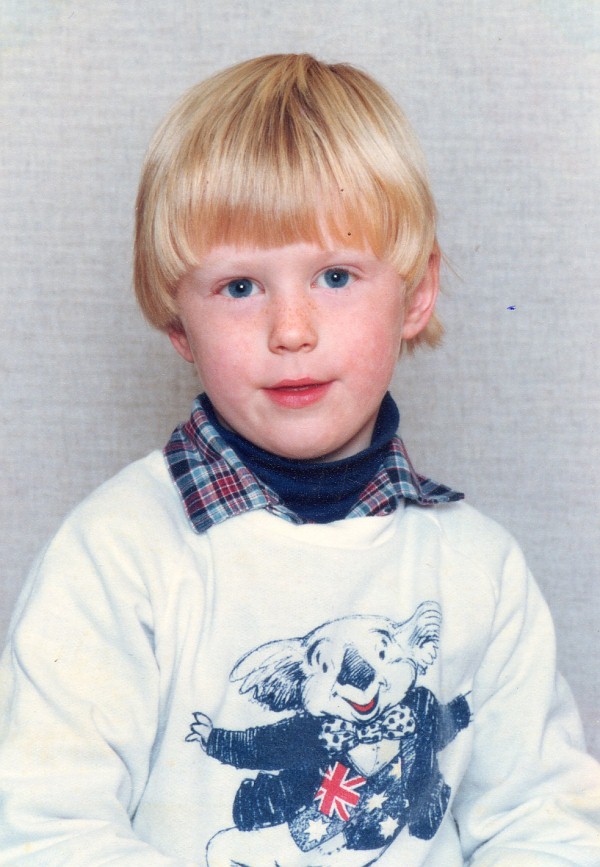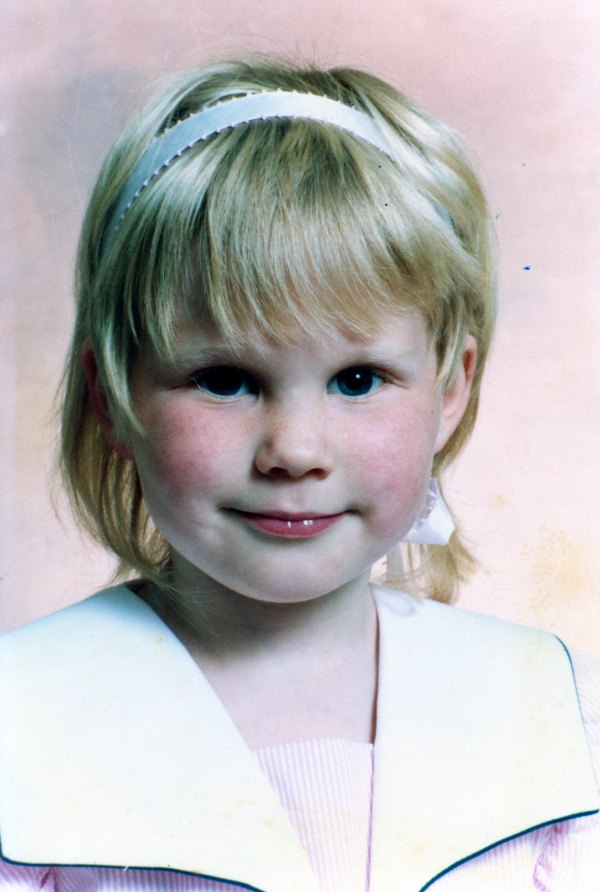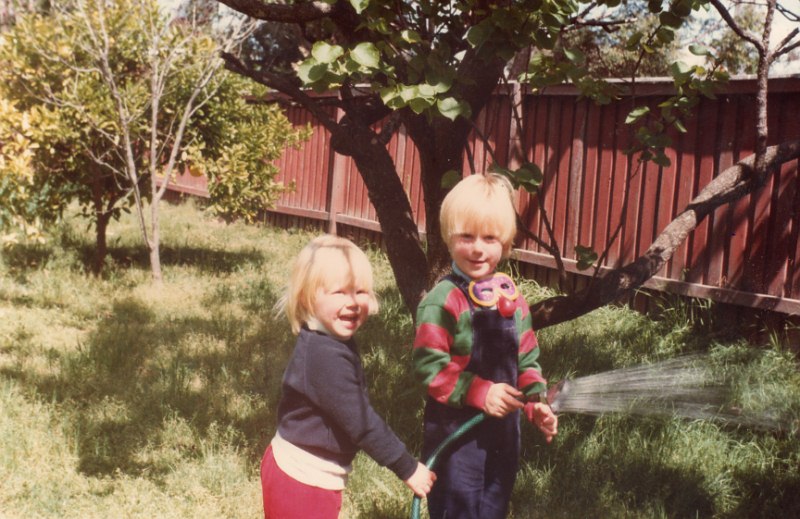 The garden hose at Killara was always popular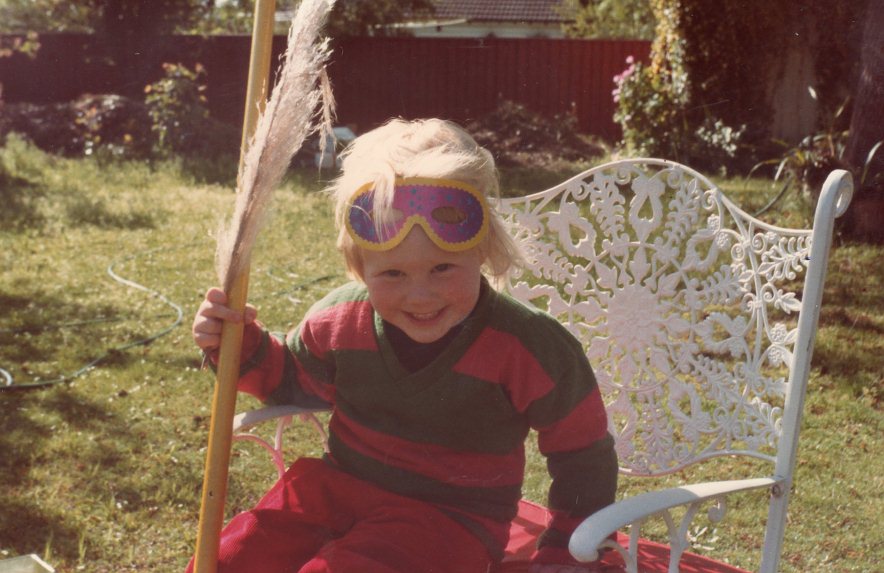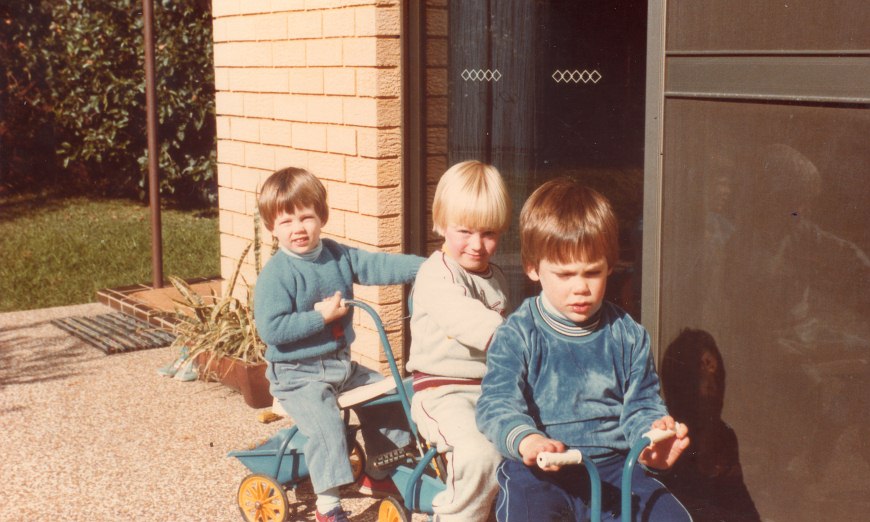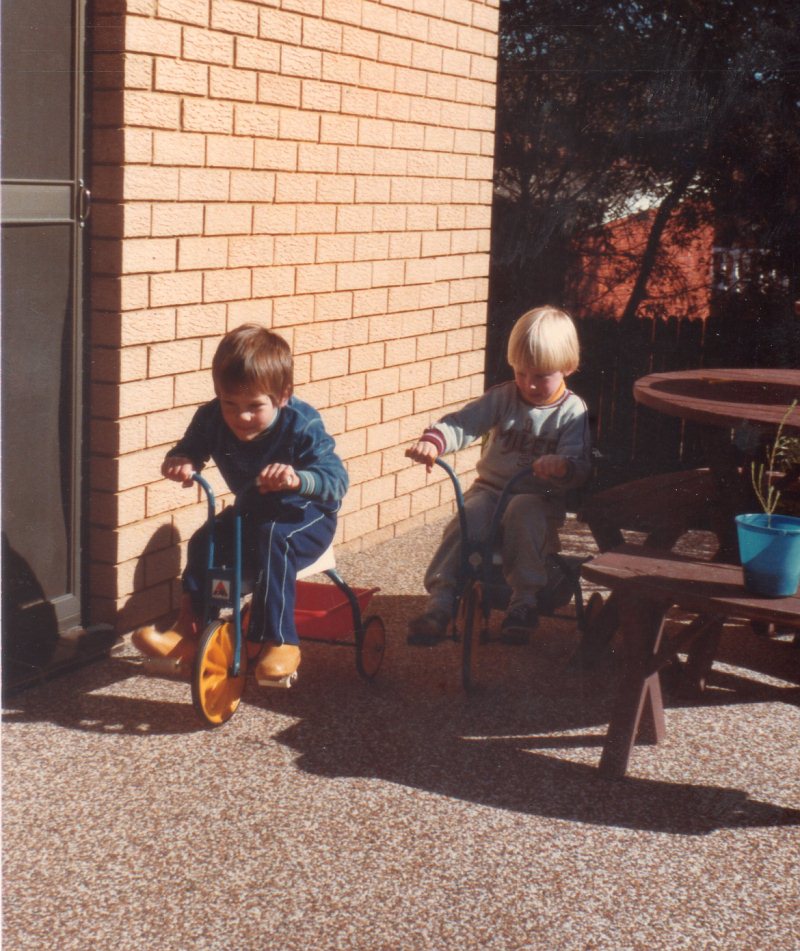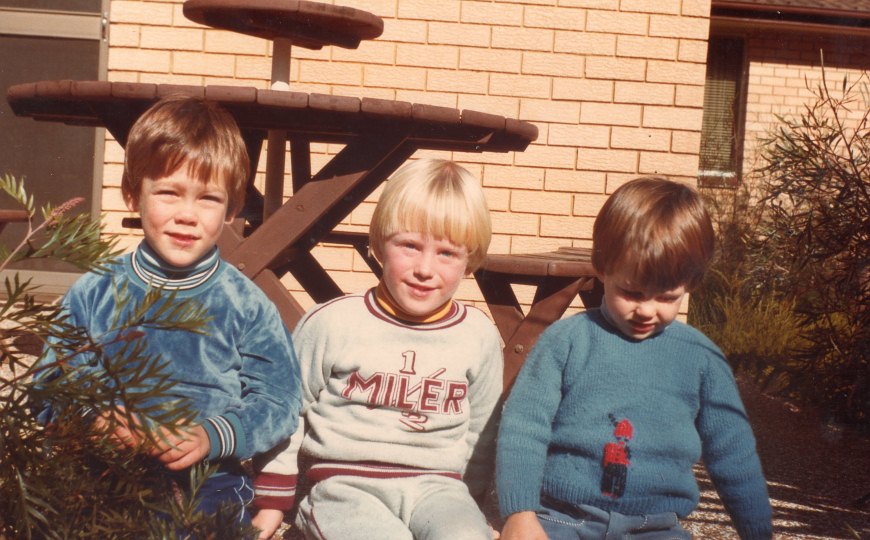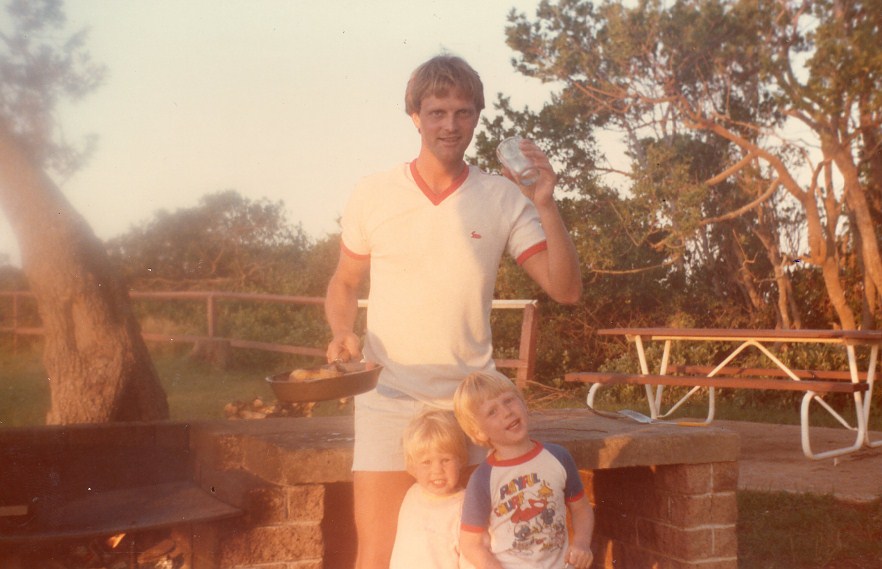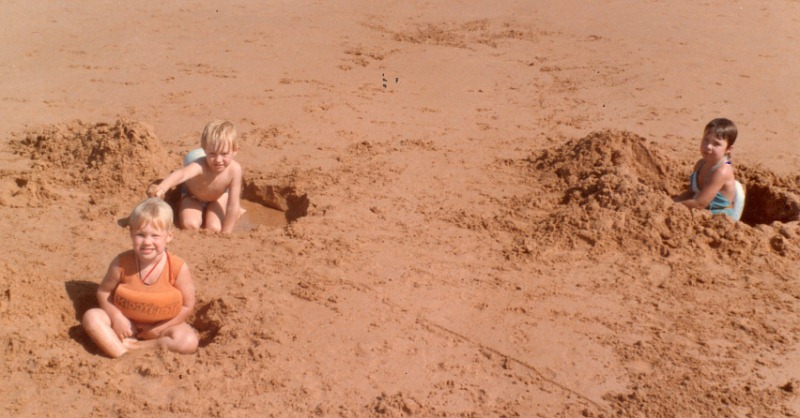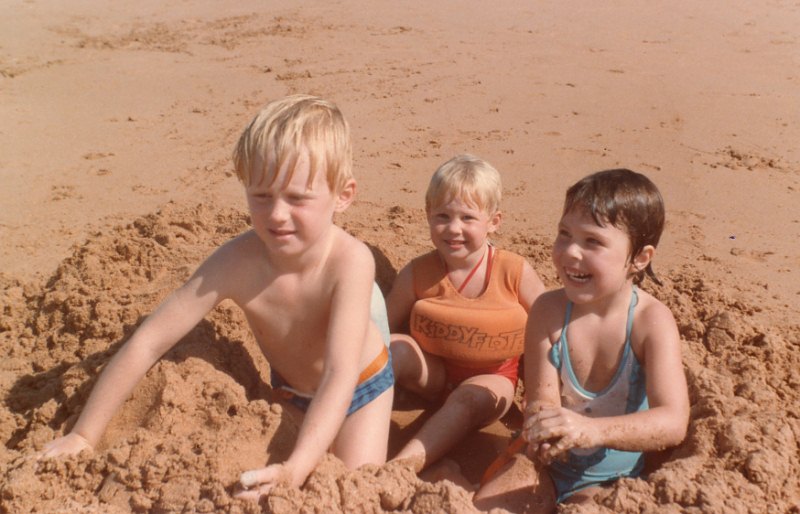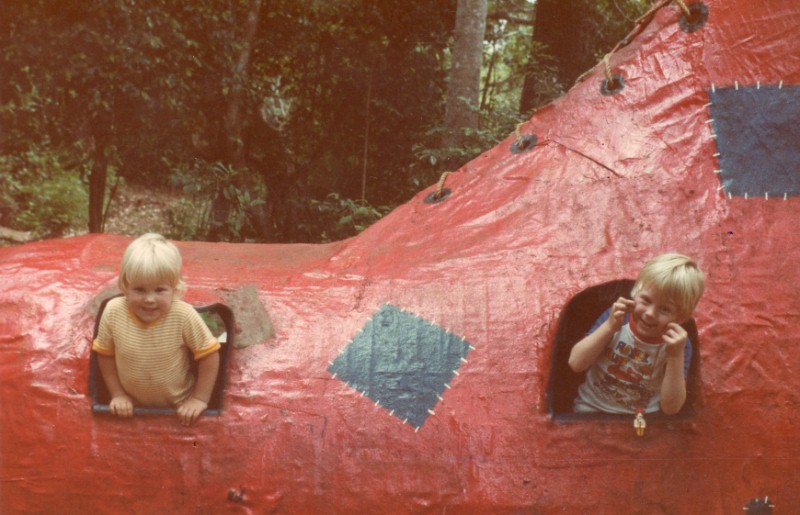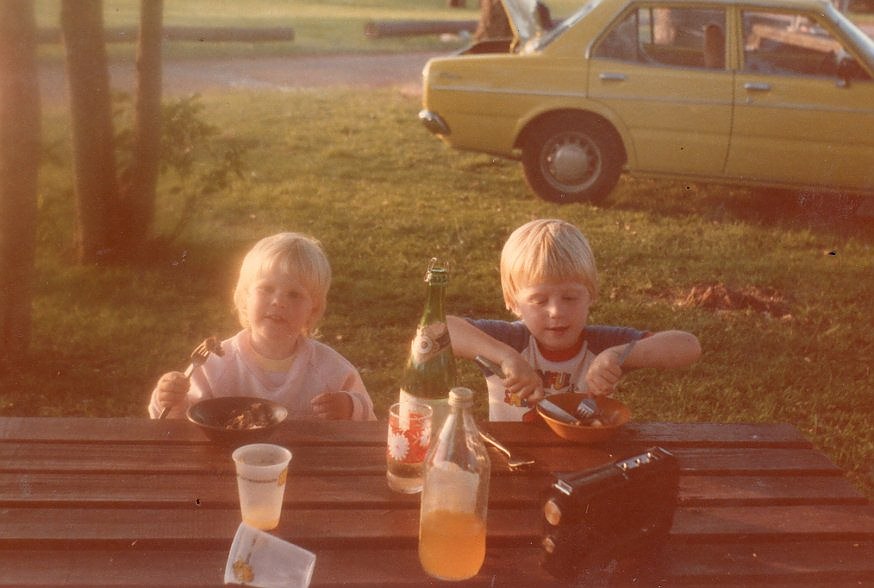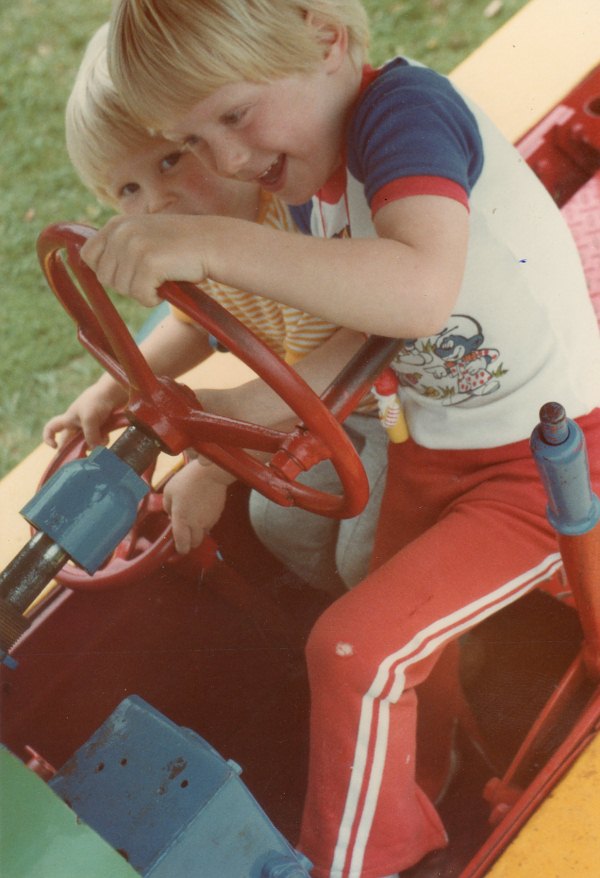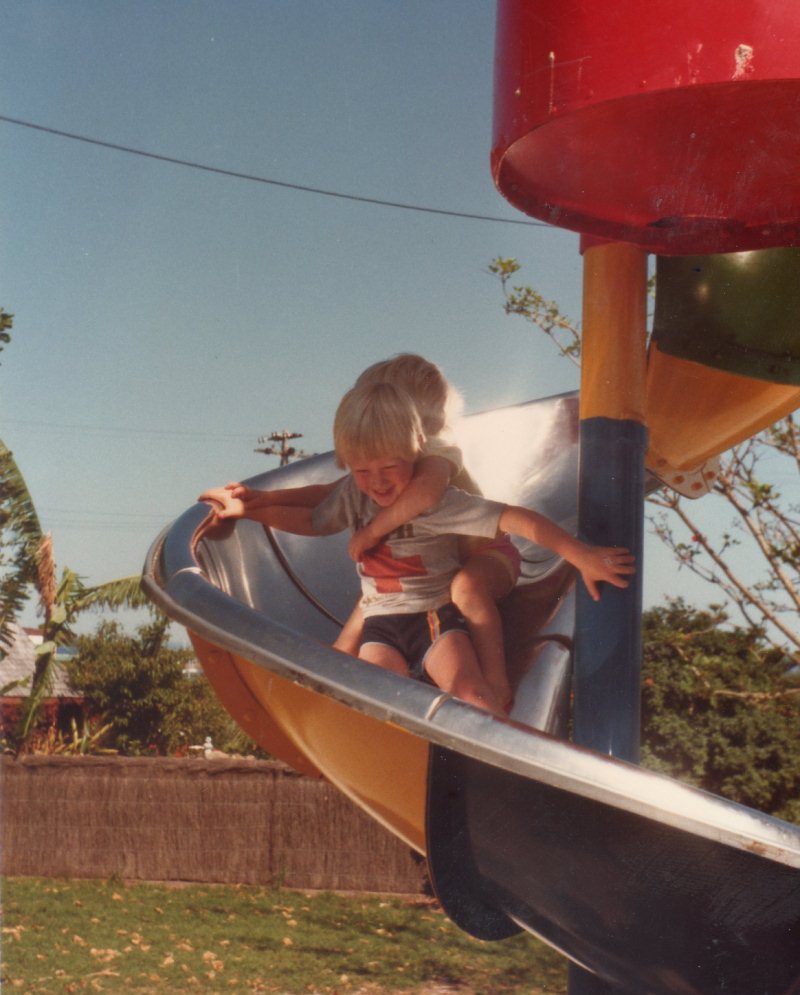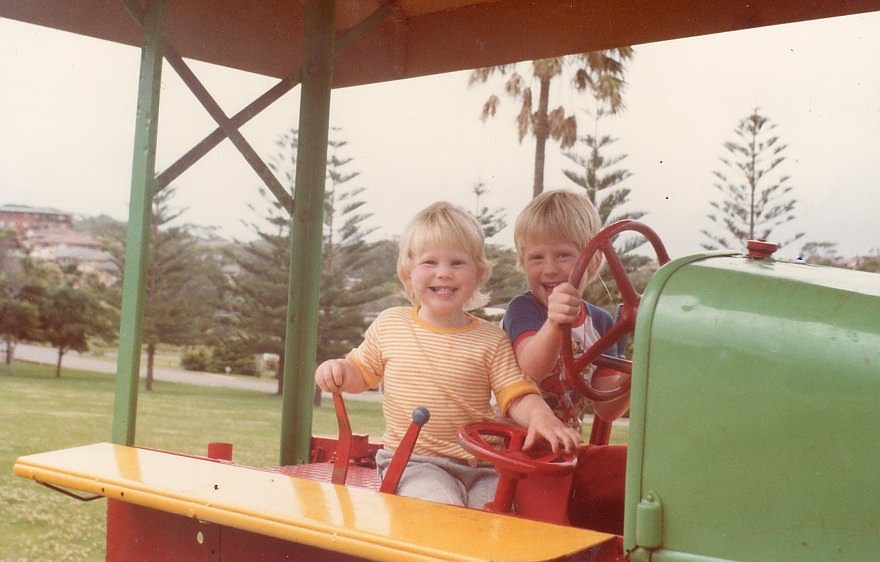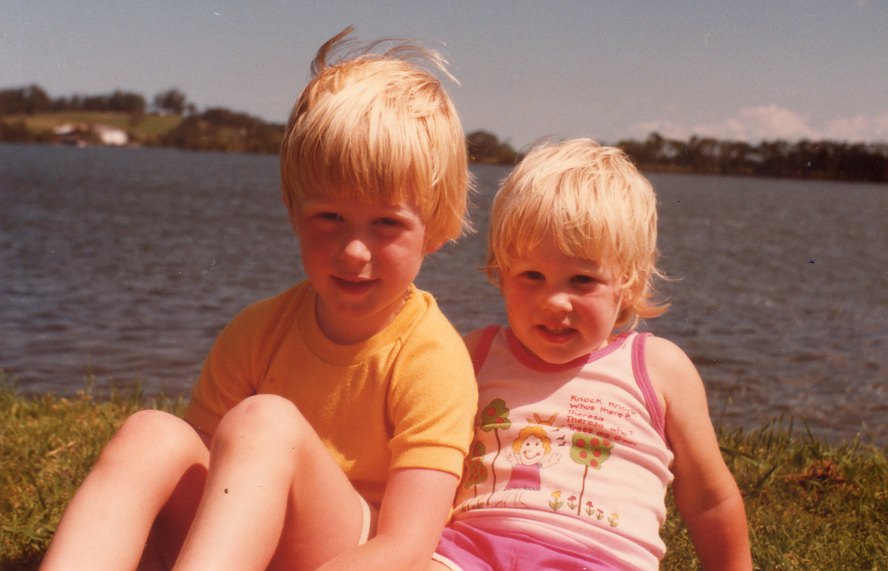 On the river at Taree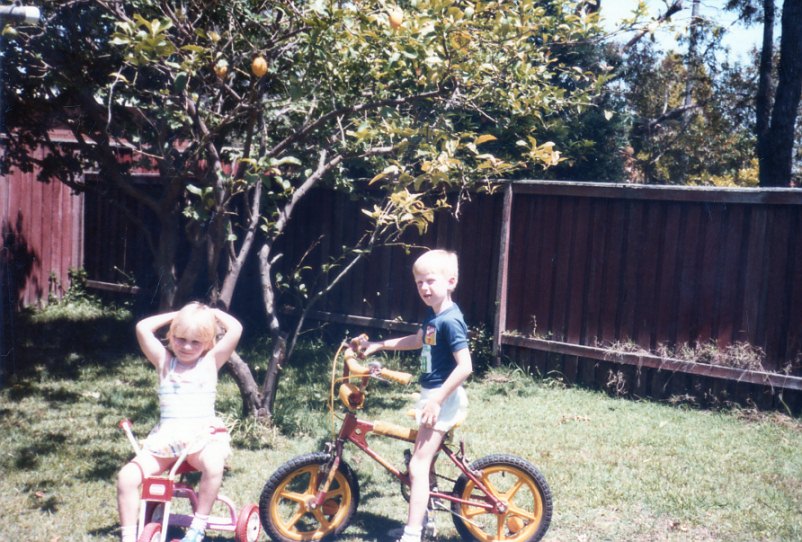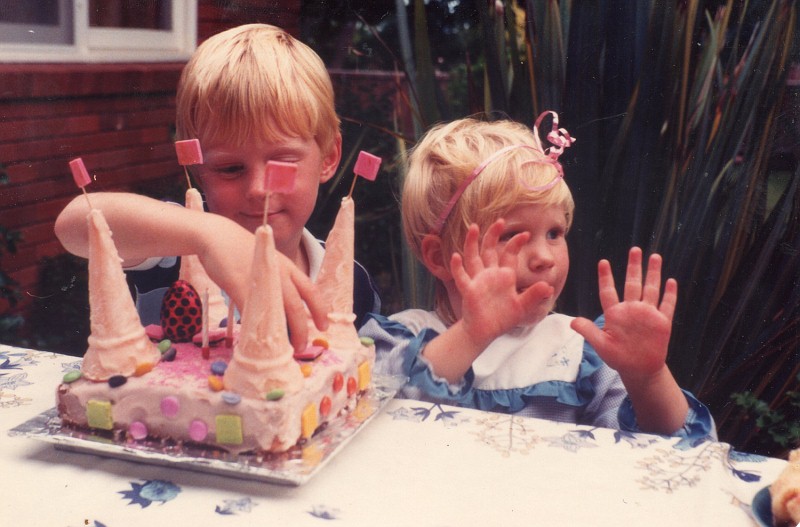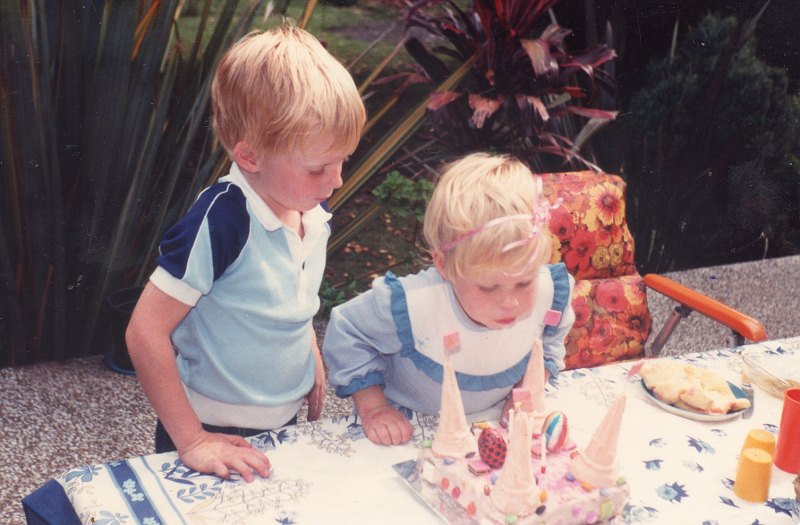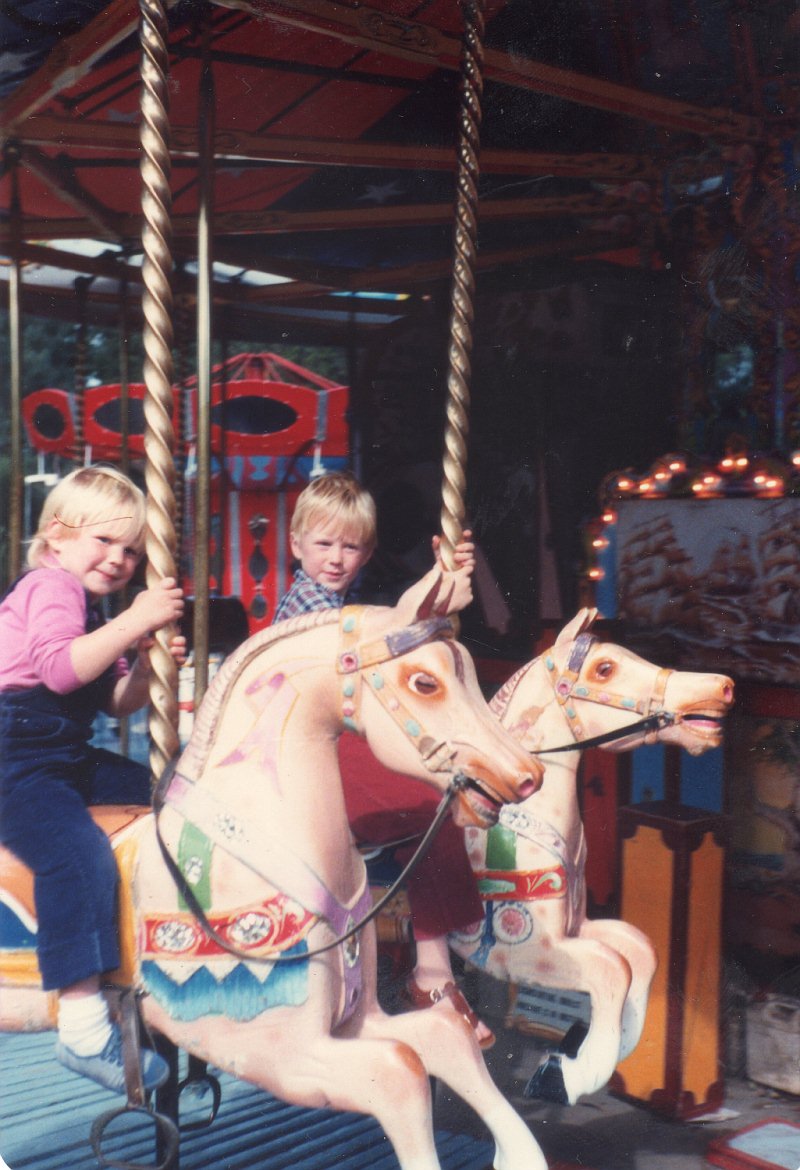 At Luna Park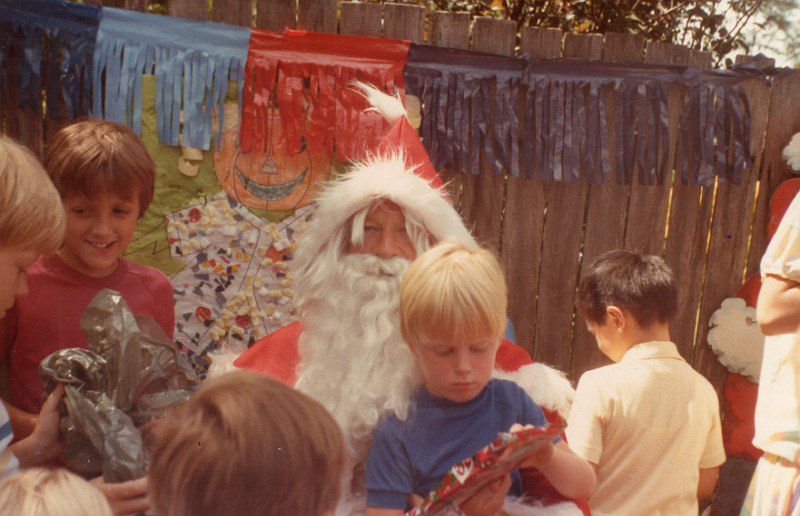 Christmas at Lindfield Public School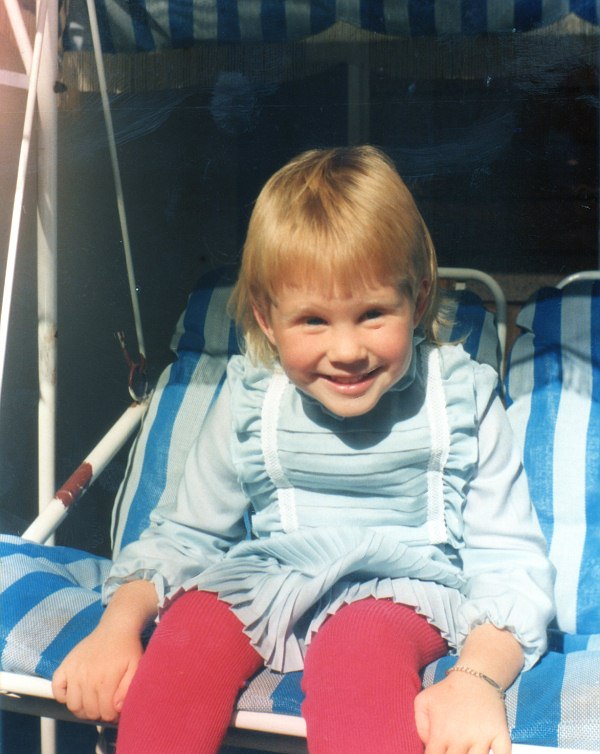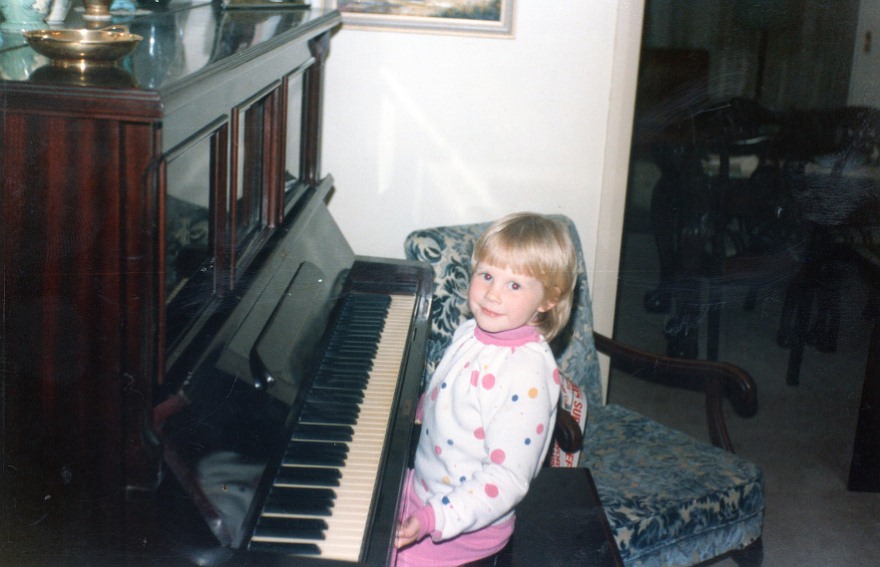 Pumping the paper music rolls on the pianola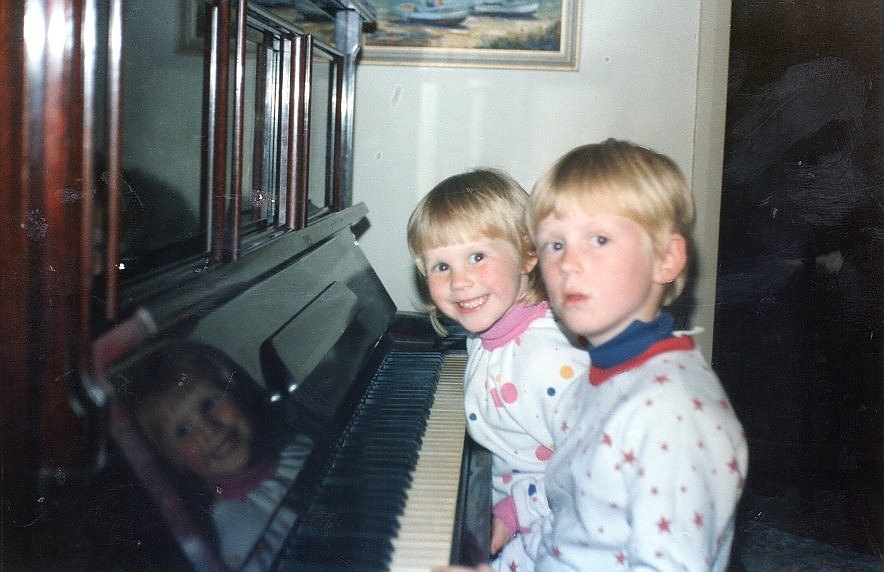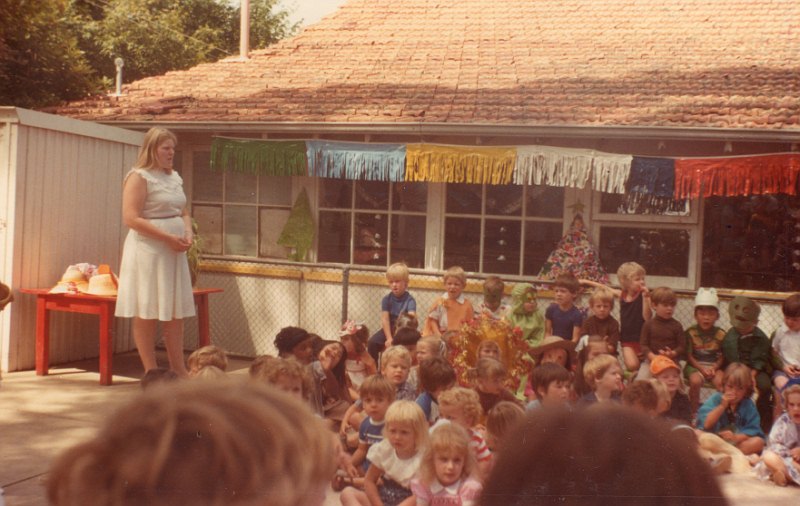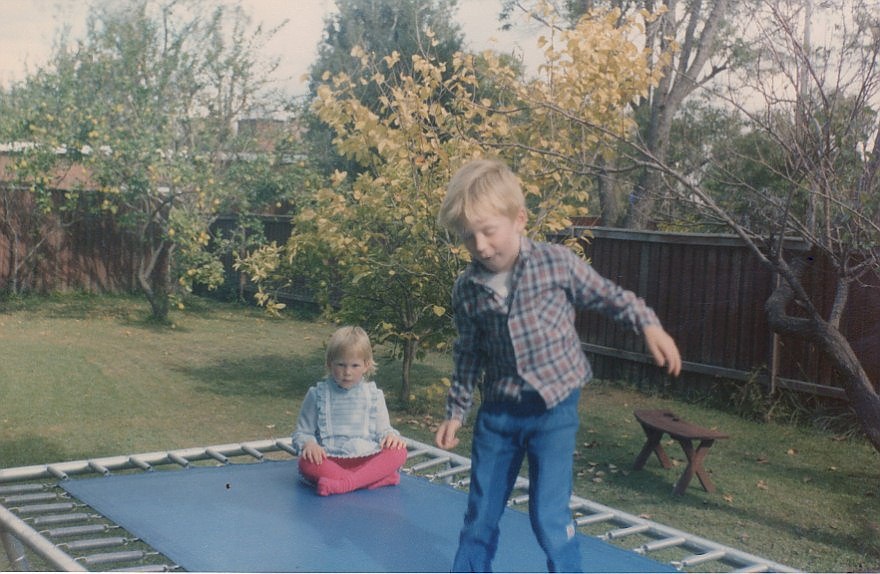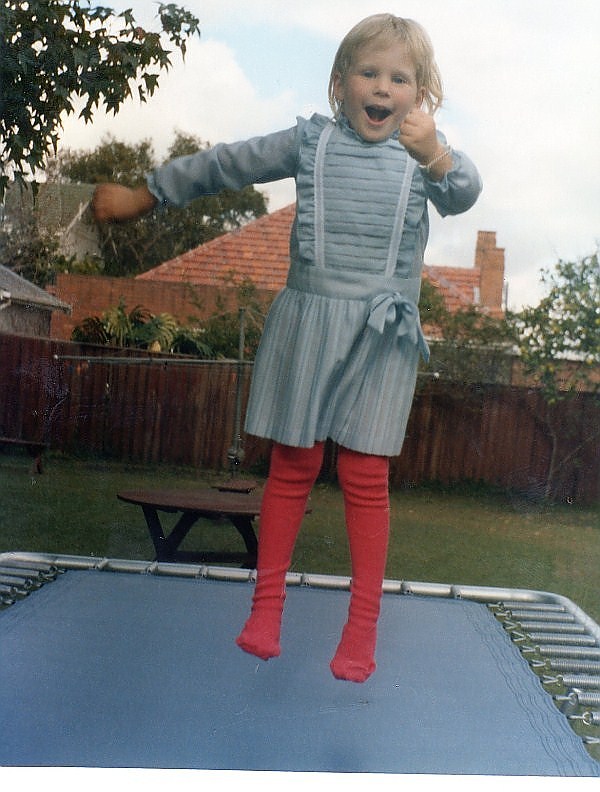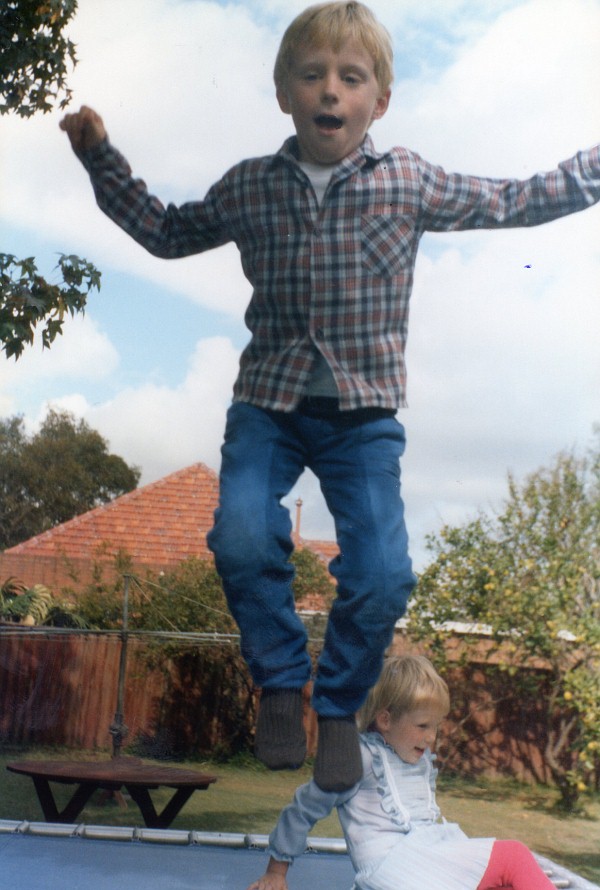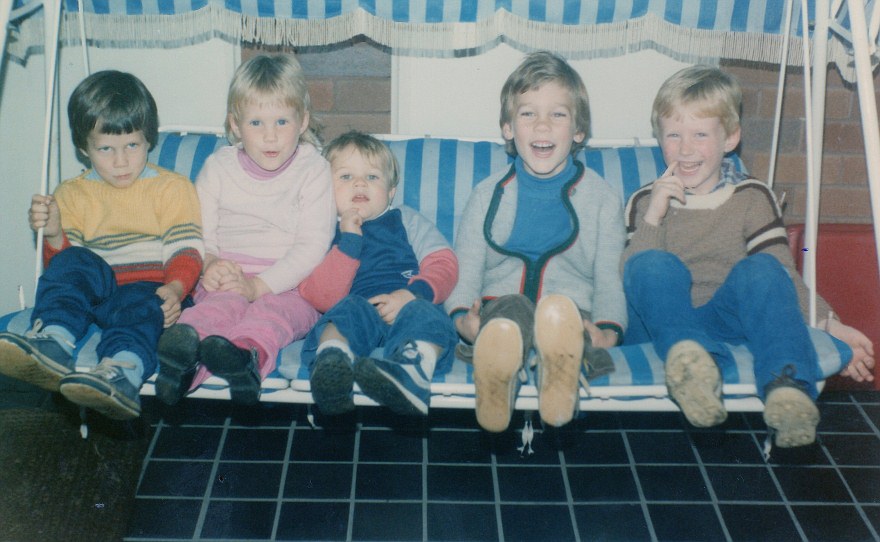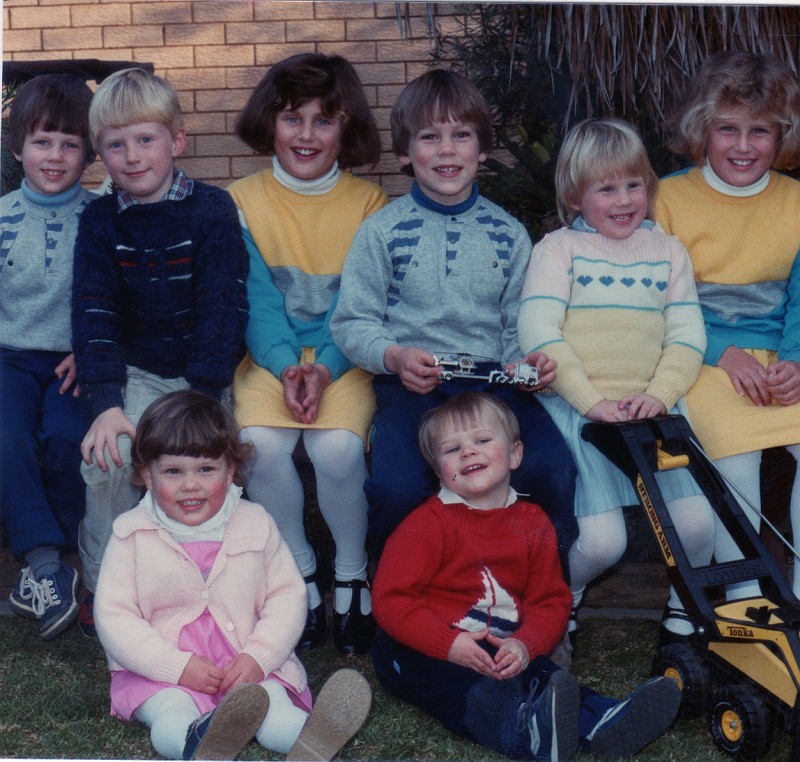 Marnie knitted Natalie that jumper. Carla and Robert in the foreground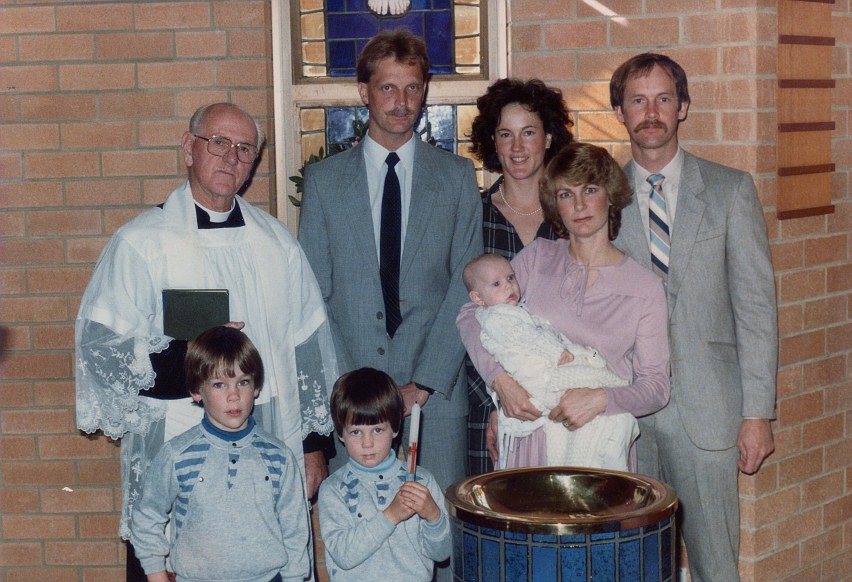 Little Matthew got Christened, whether he liked it or not!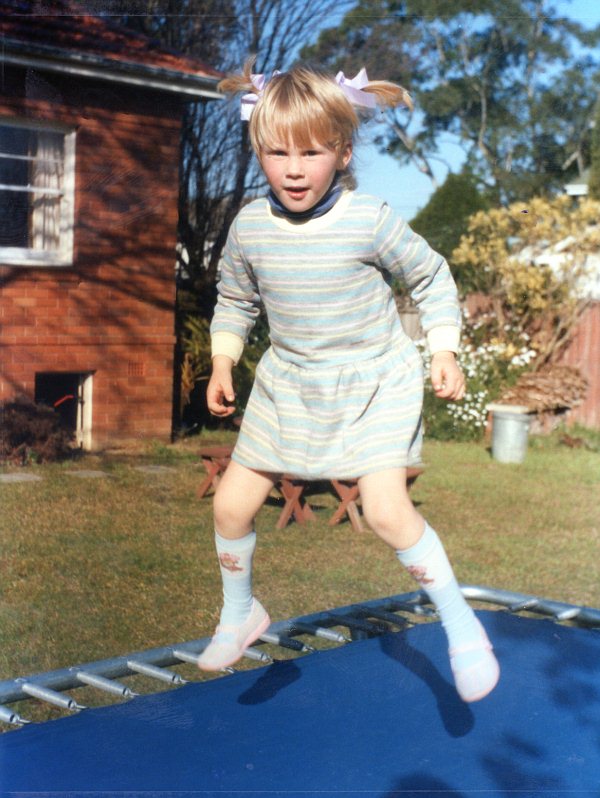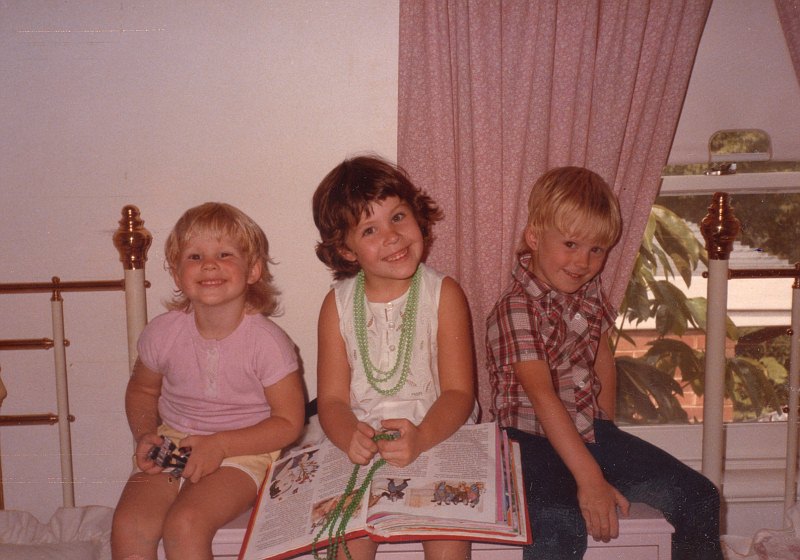 Visiting the Goodsall's at St. Ives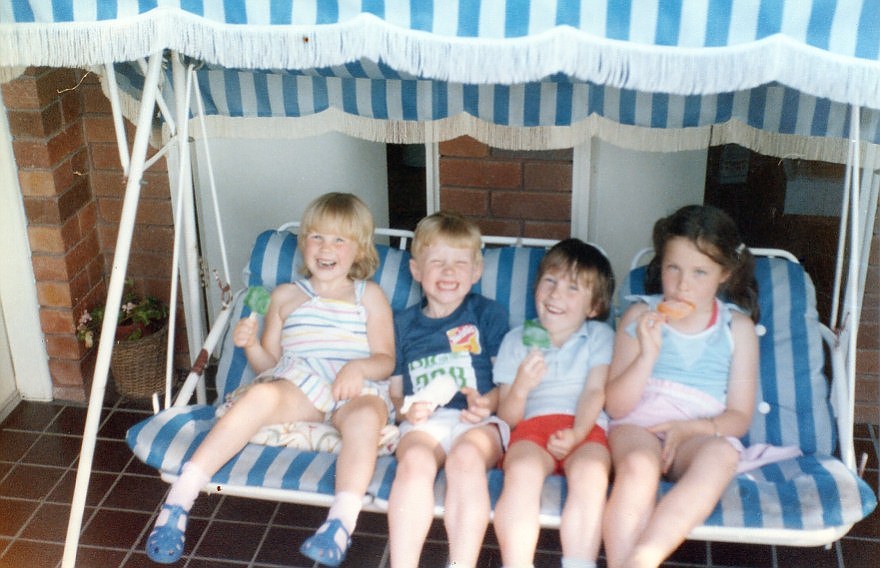 Paddle pops at Killara with Brett and Penny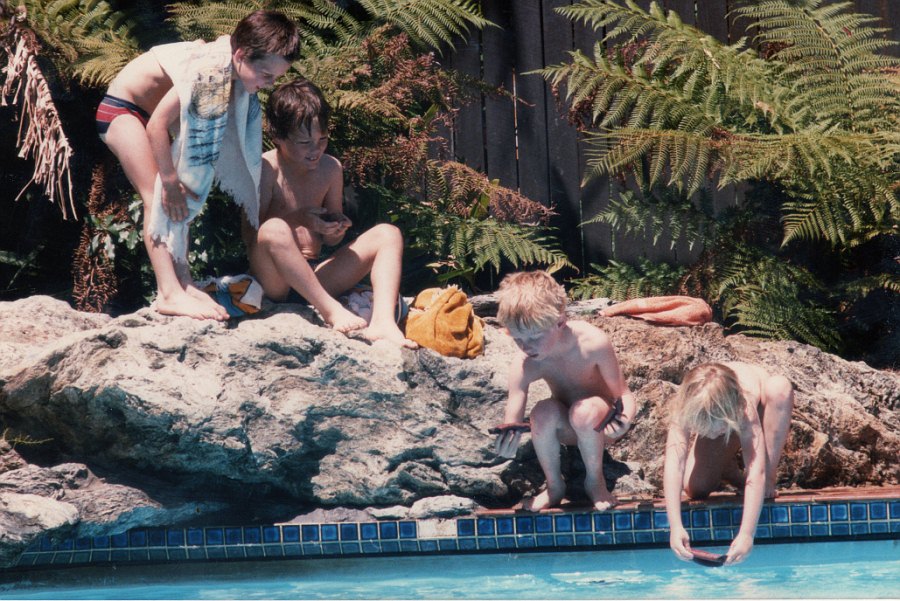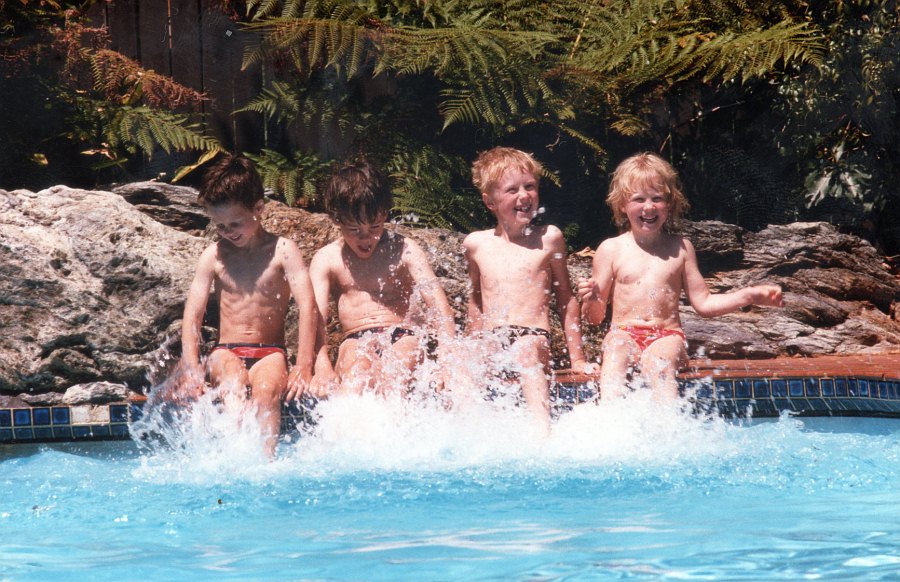 A holiday at Port Macquarie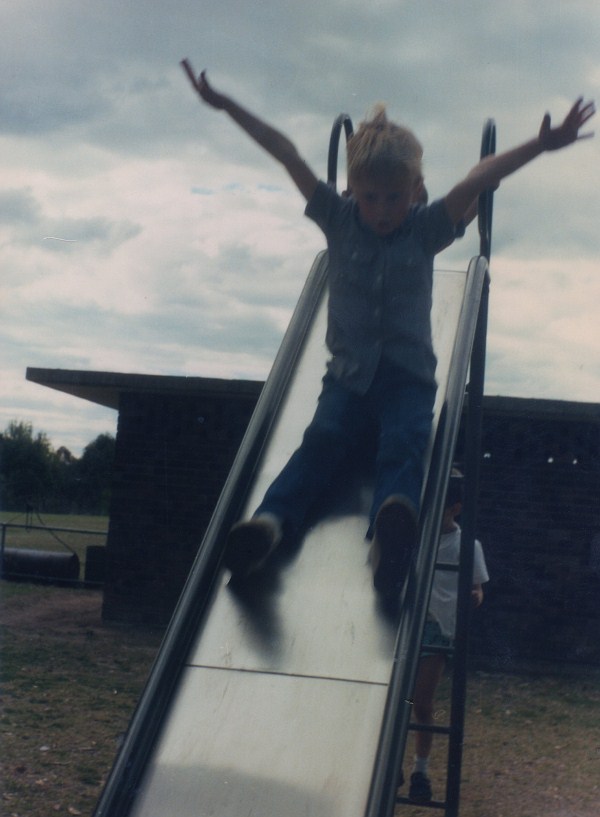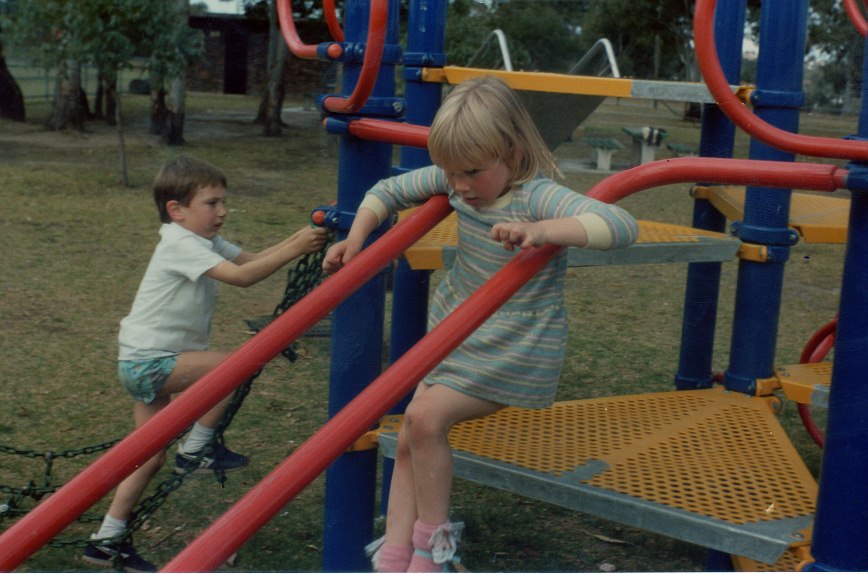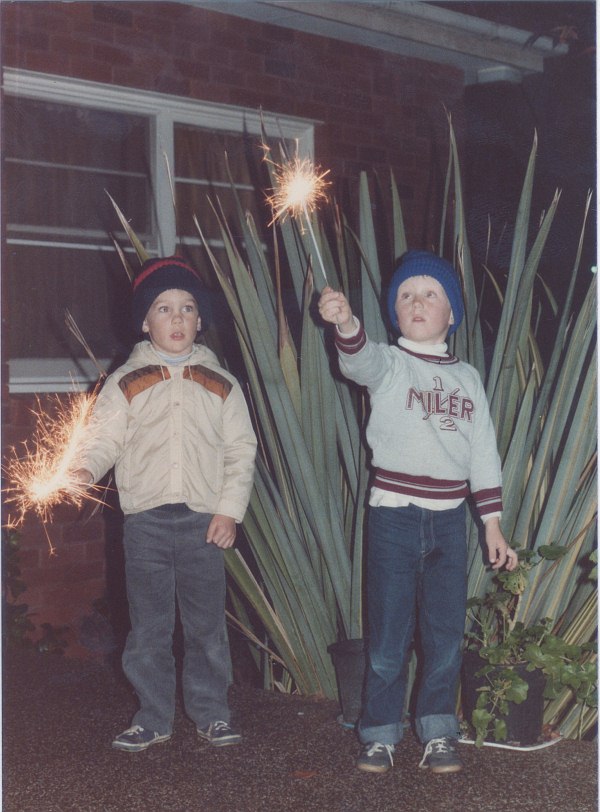 Cracker night at Killara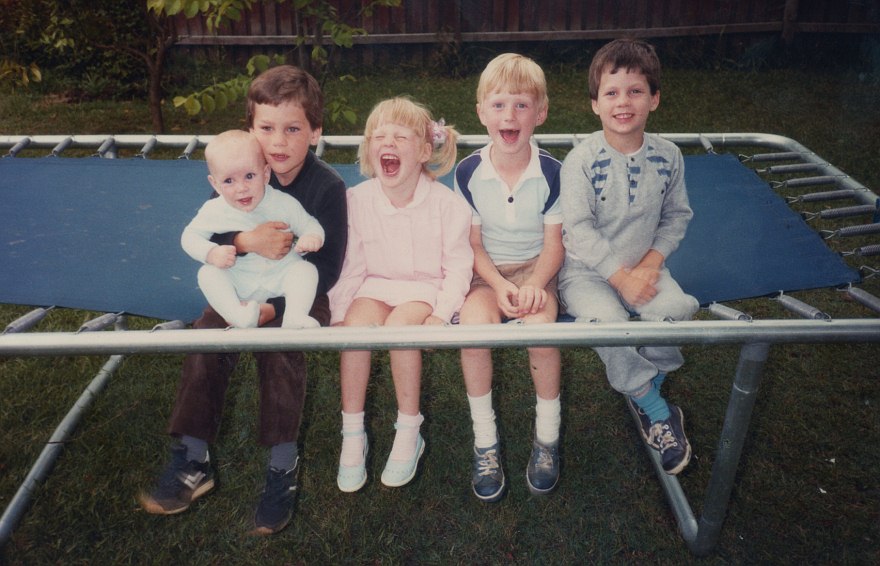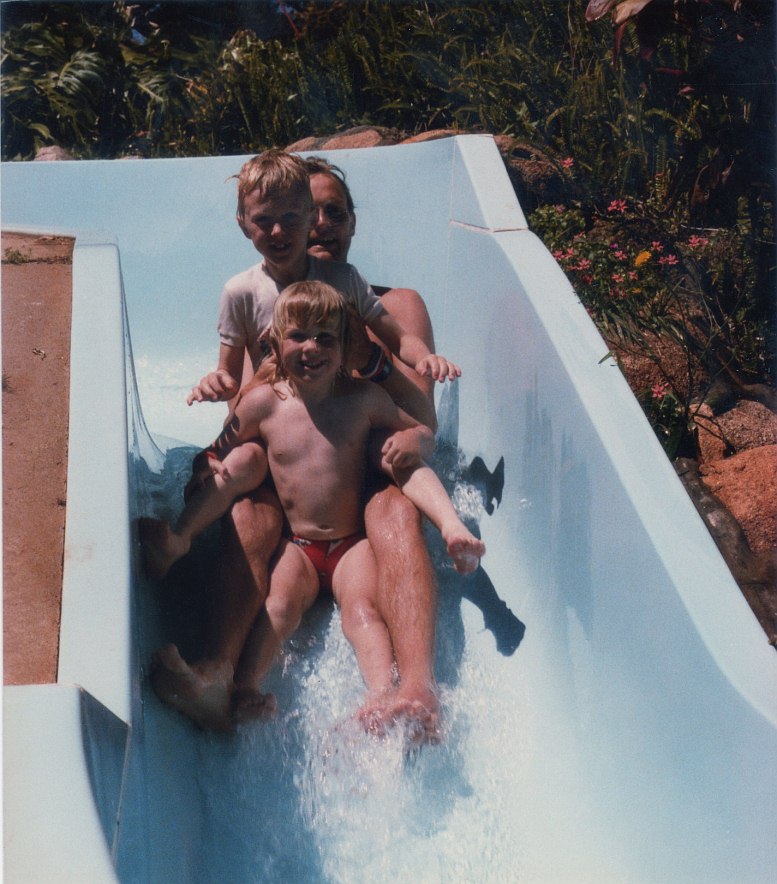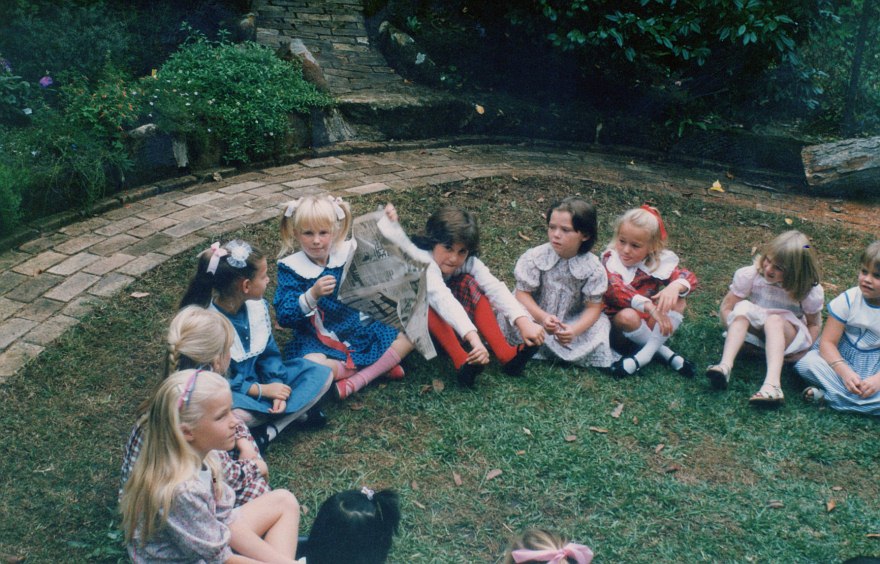 Natalie's b'day party at Ivey St.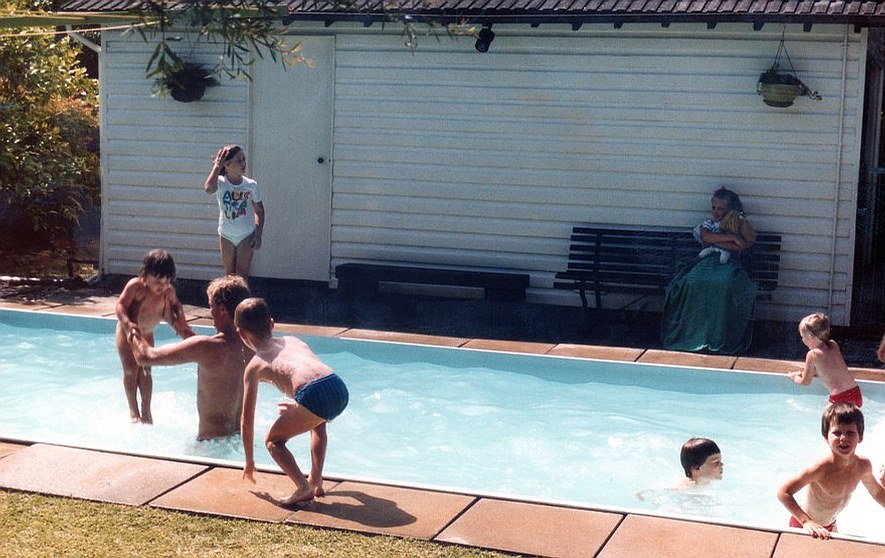 The Crawshaw's swimming pool next door to Marnie & Pa's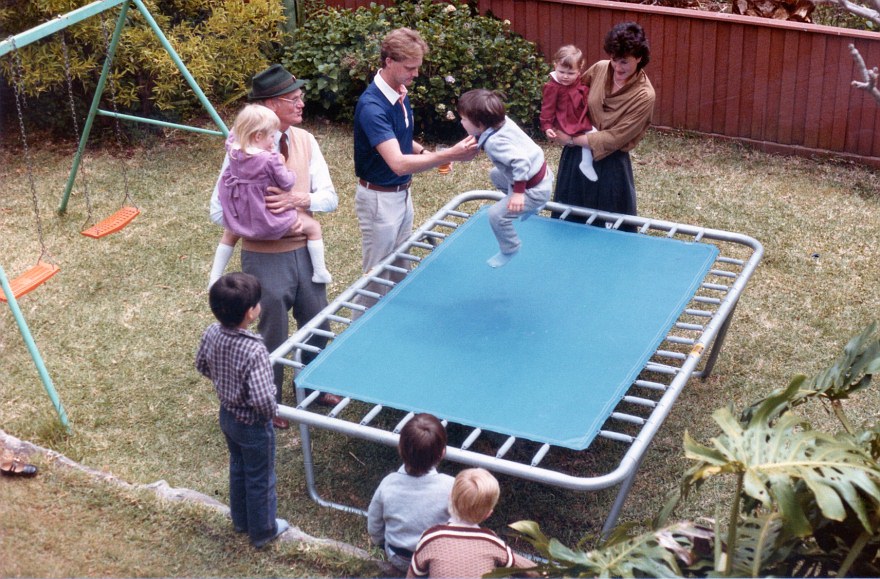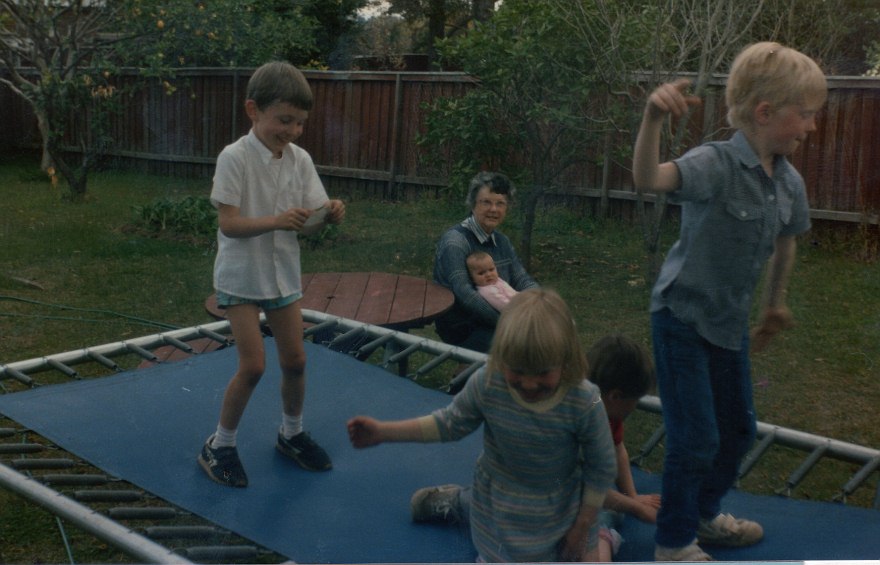 Playing with Penny and Brett at Killara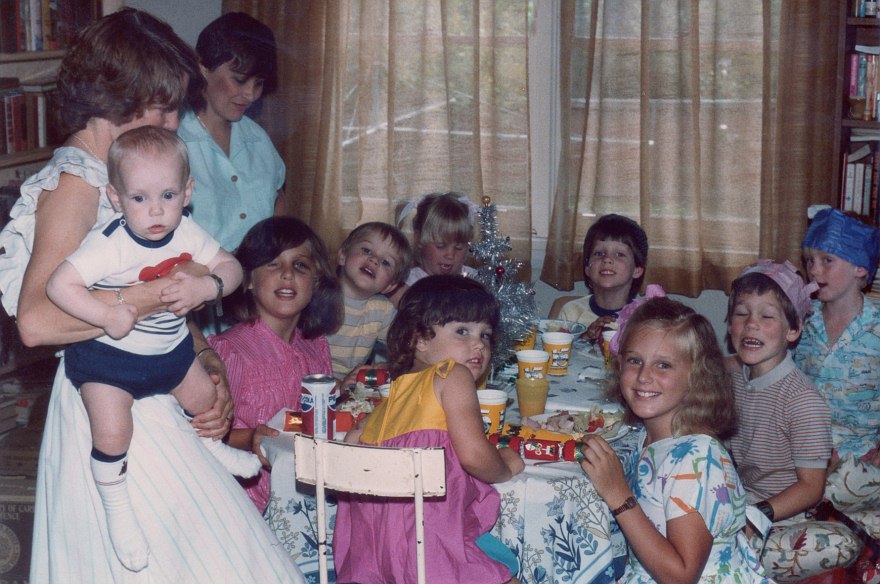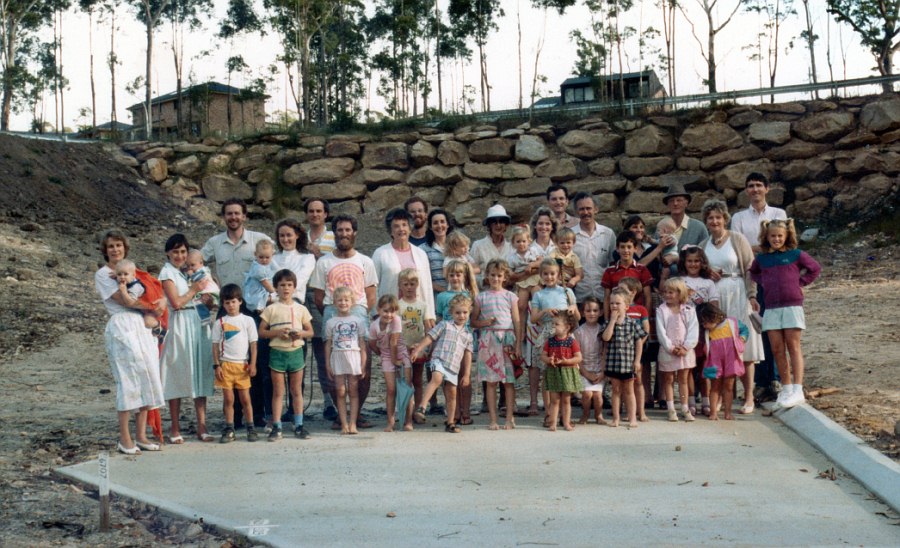 Family reunion withy the Williams clan in 1988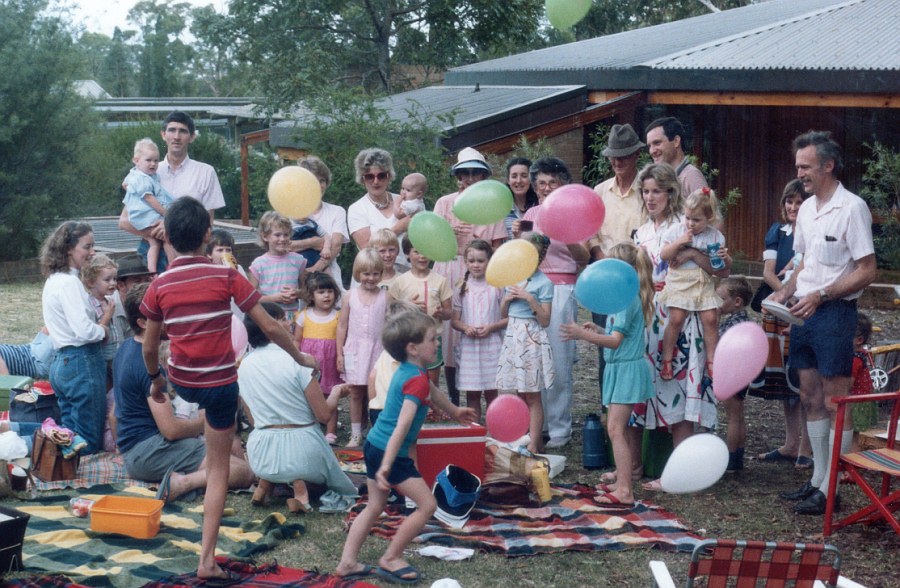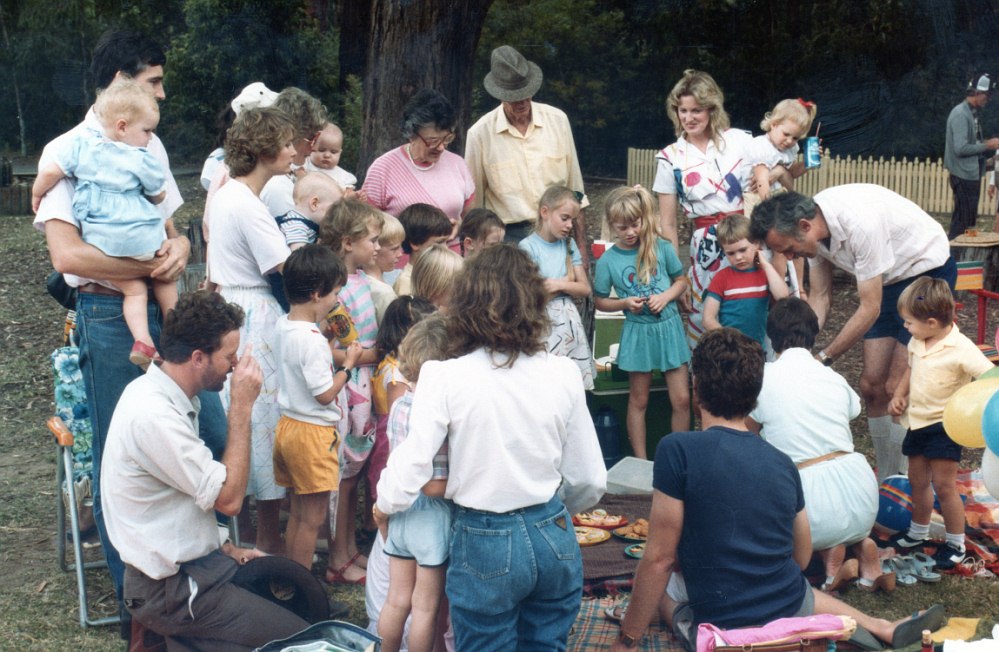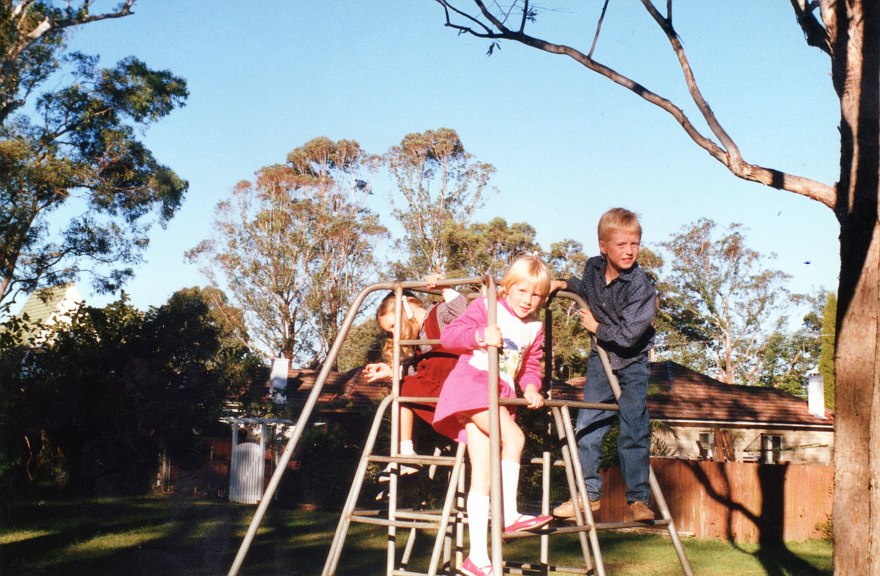 Playing on the Monkey Bars at Coronga Cres. park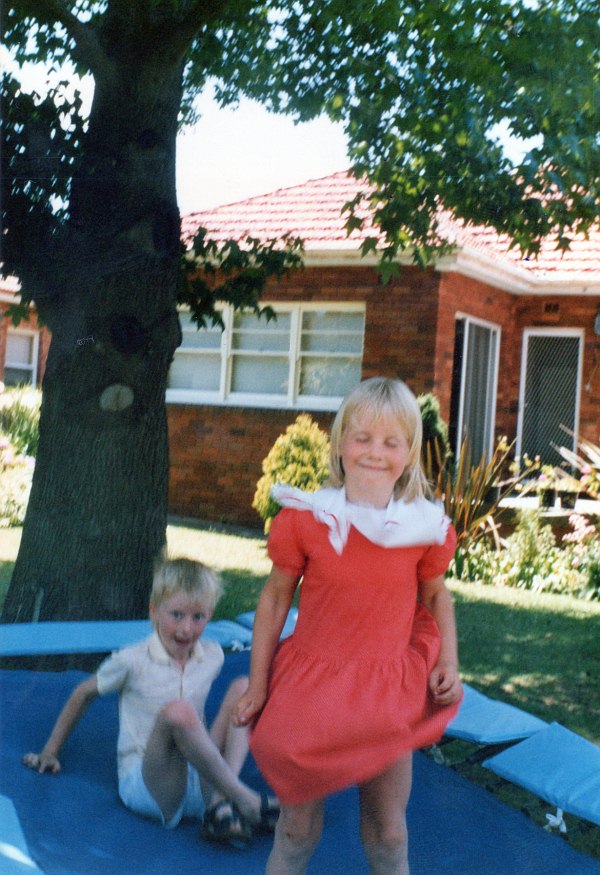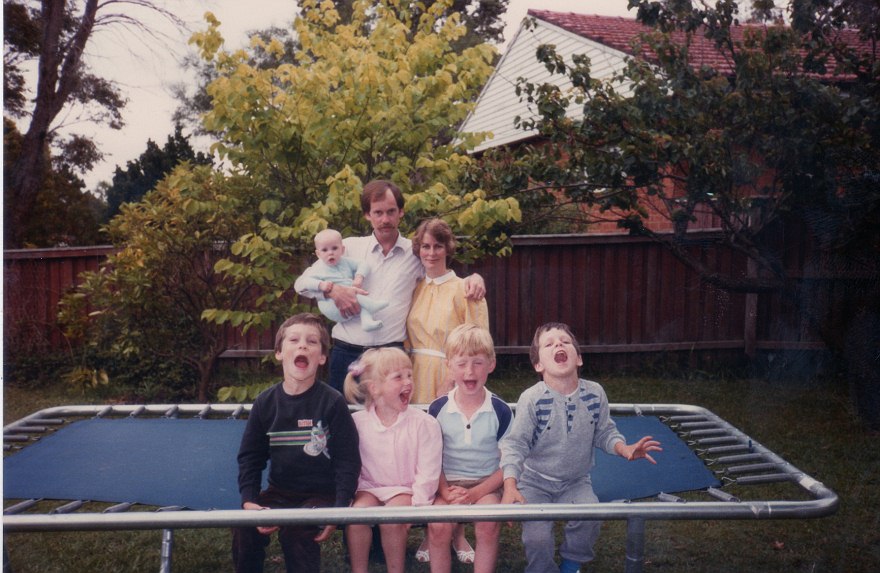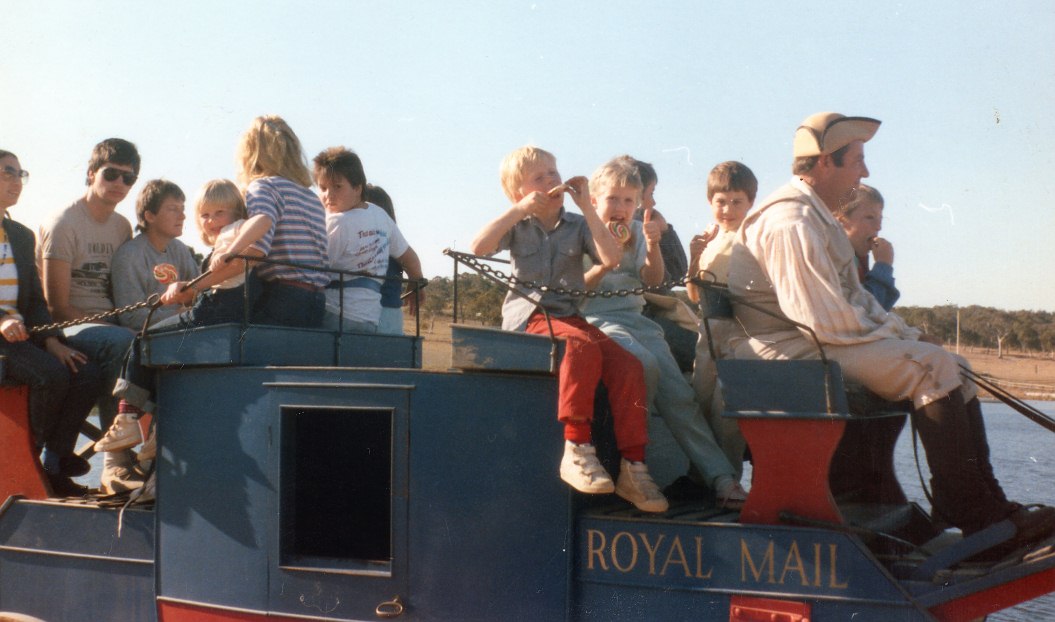 In the stocks at Old Sydney Town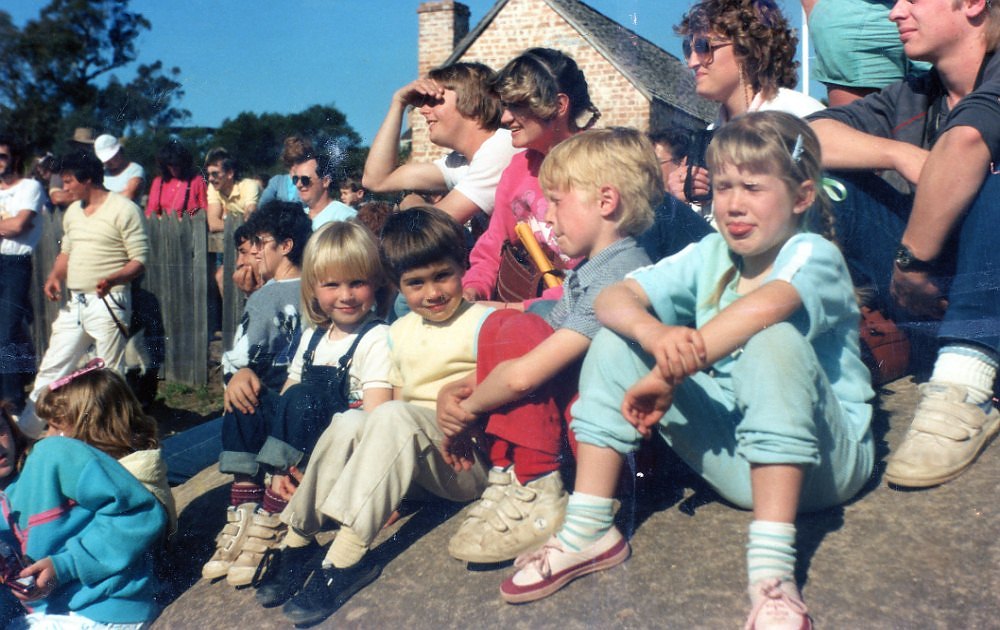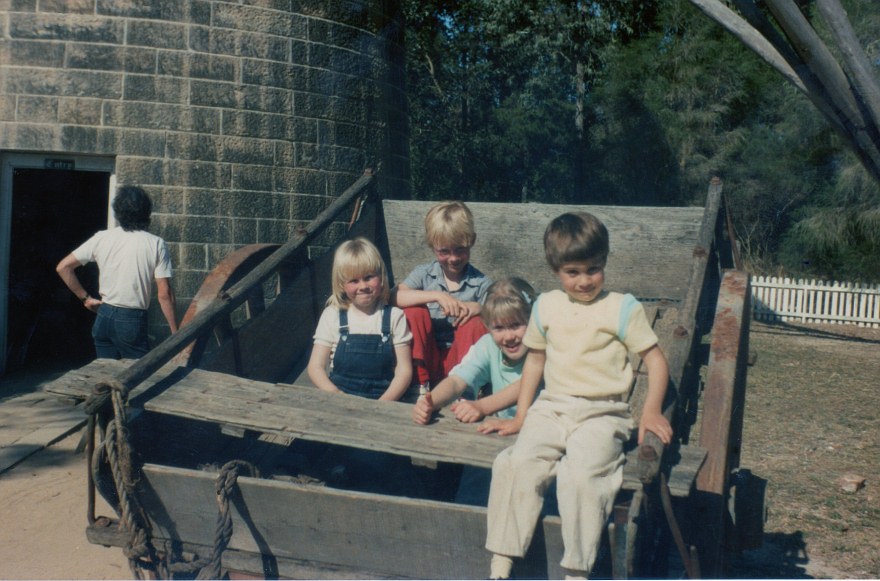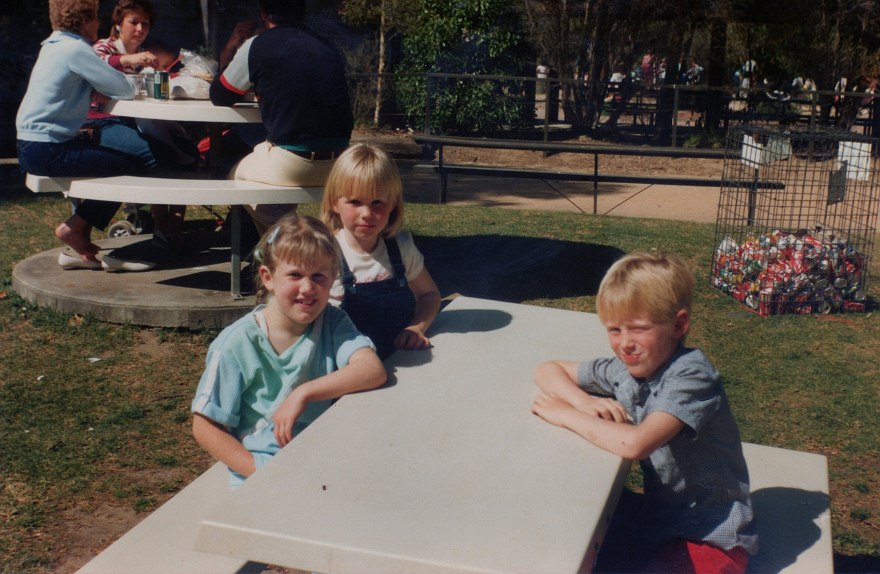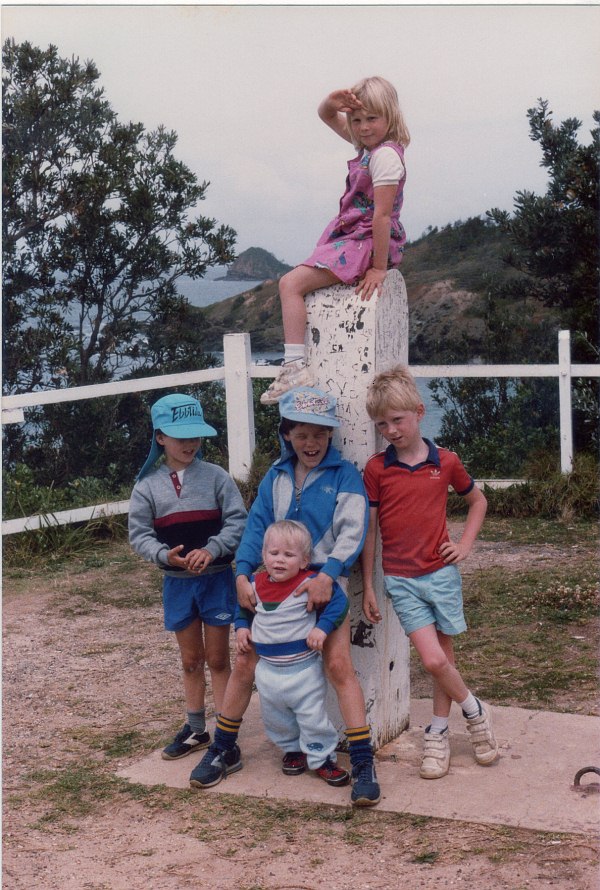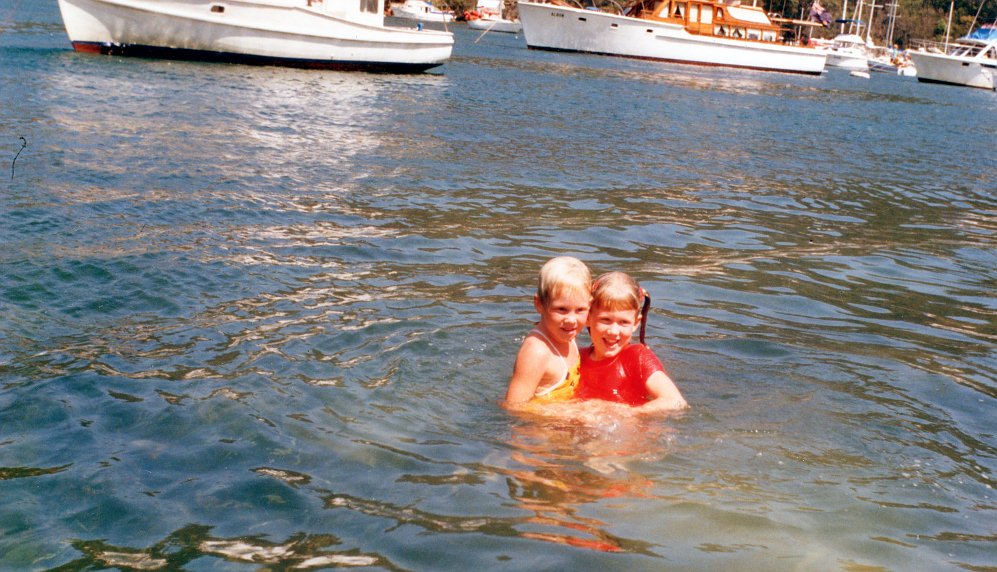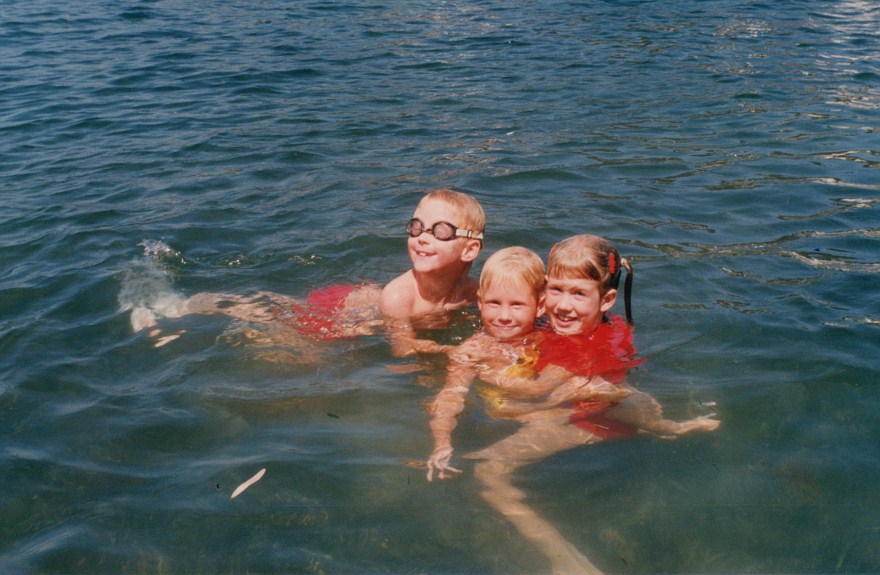 Swimming with Erin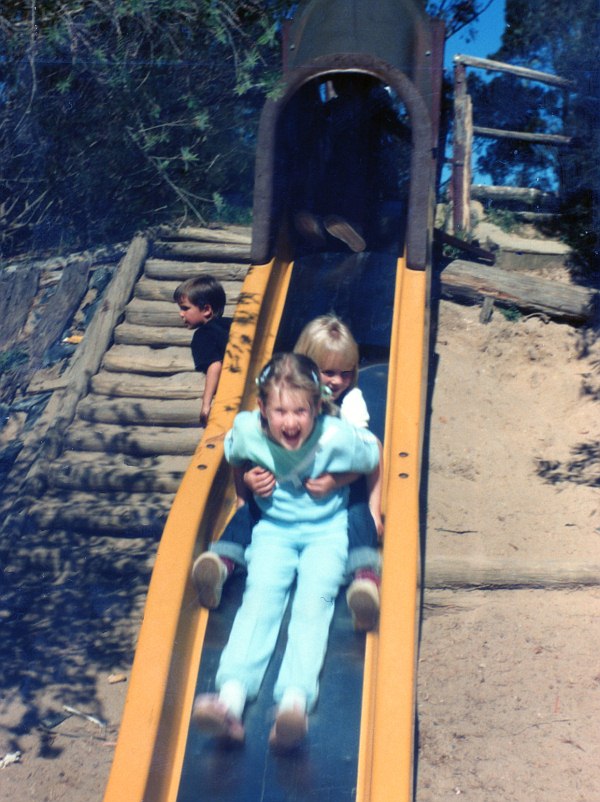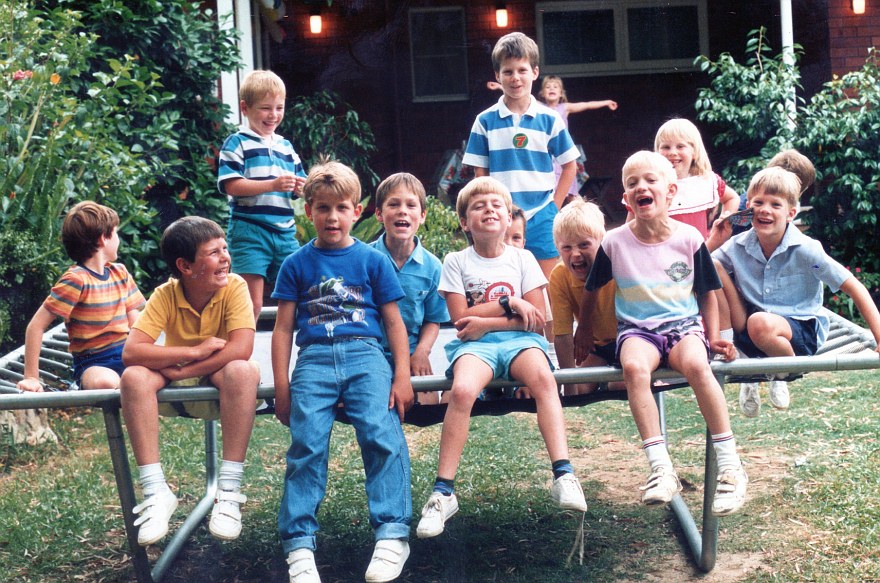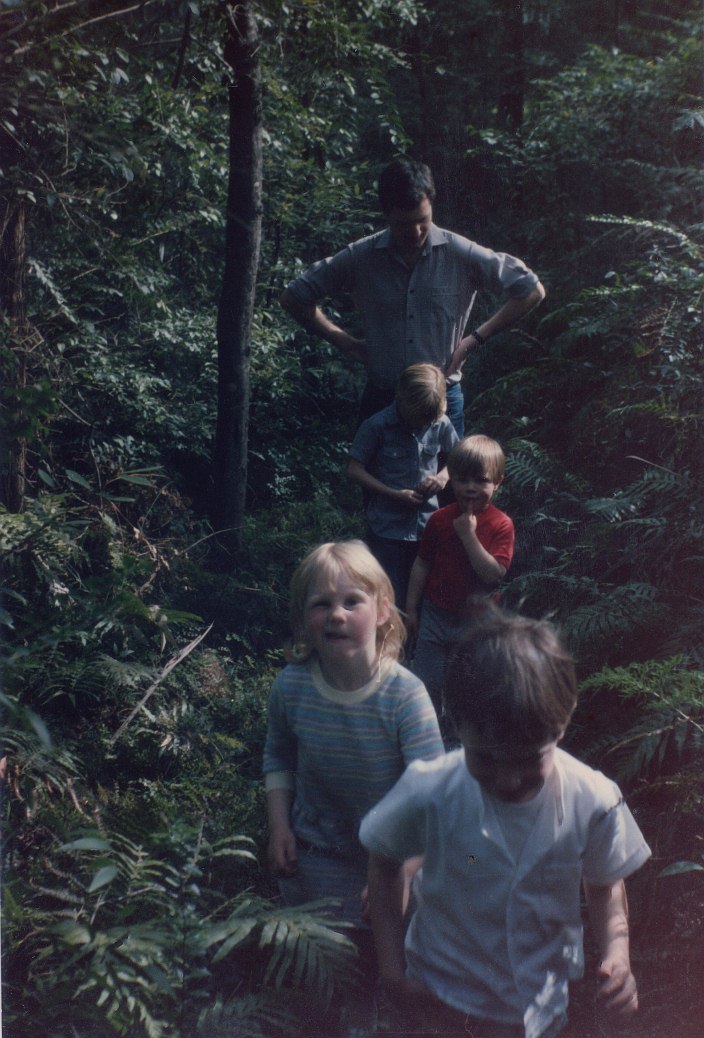 On one occasion, Natalie 'threw an ugly face", each time a camera appeared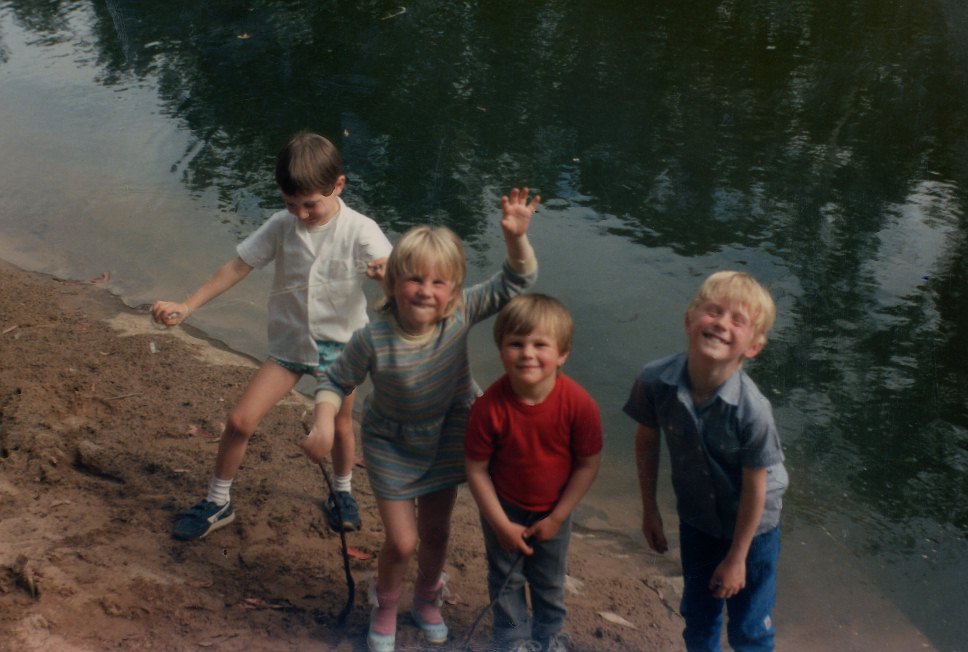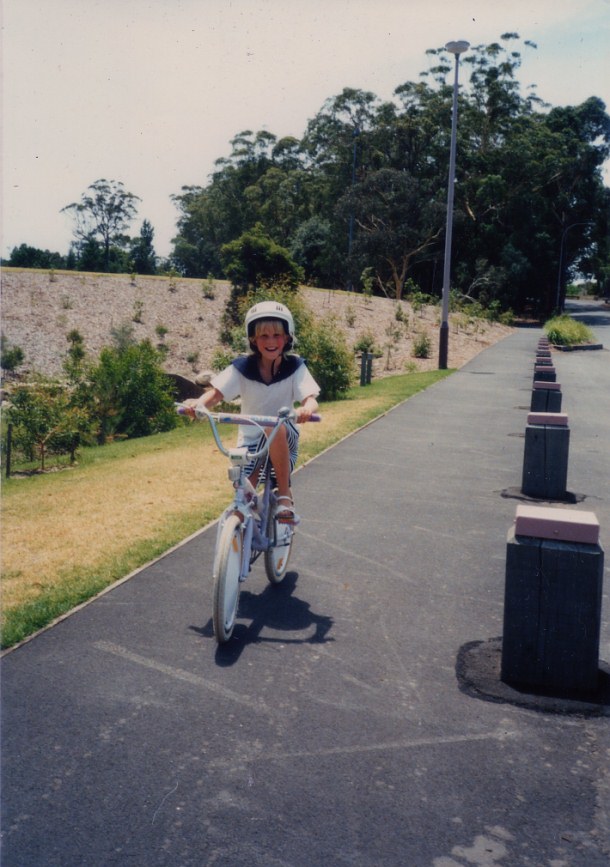 Cycling in West Pymble Pool carpark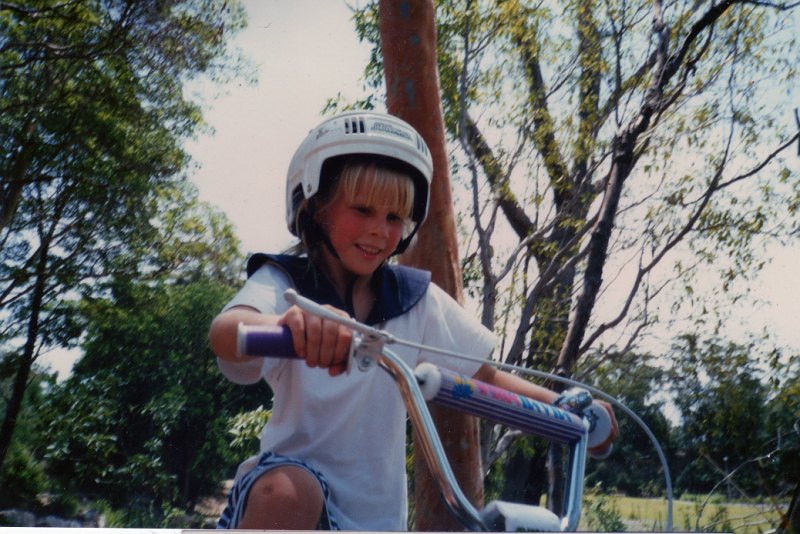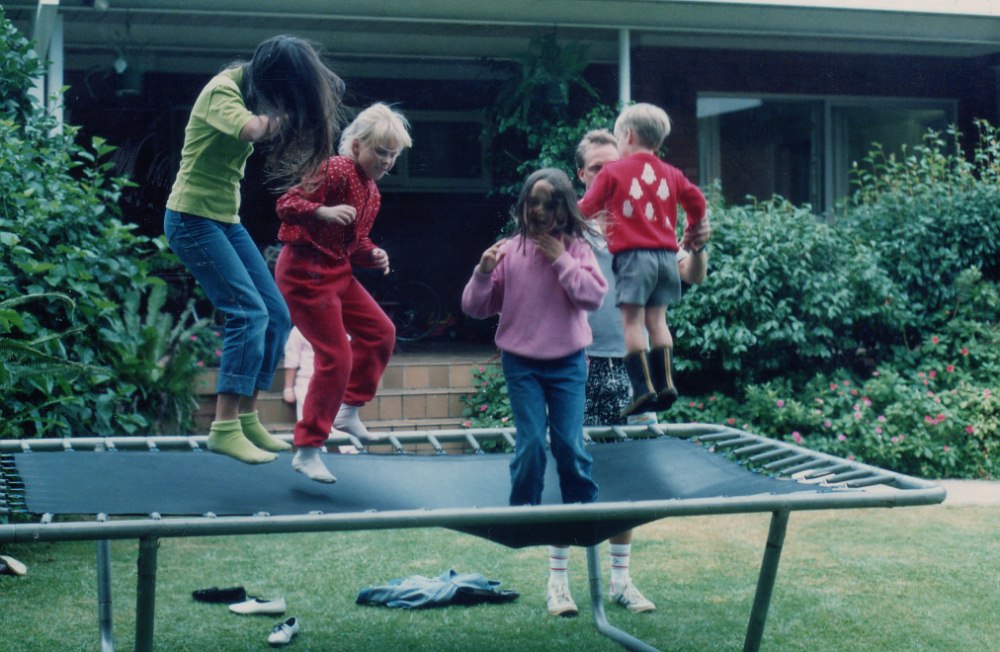 Sally-Anne, Natalie, Georgina and Matthew at Uncle Michael's home at St Ives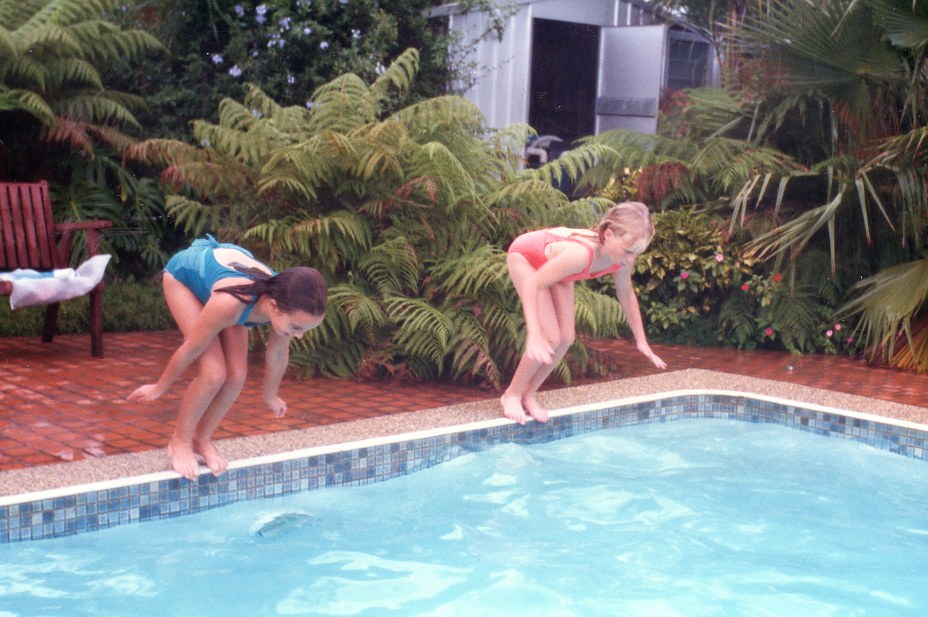 Racing Maxine's younger daughter, Georgina, at the Goodsall's pool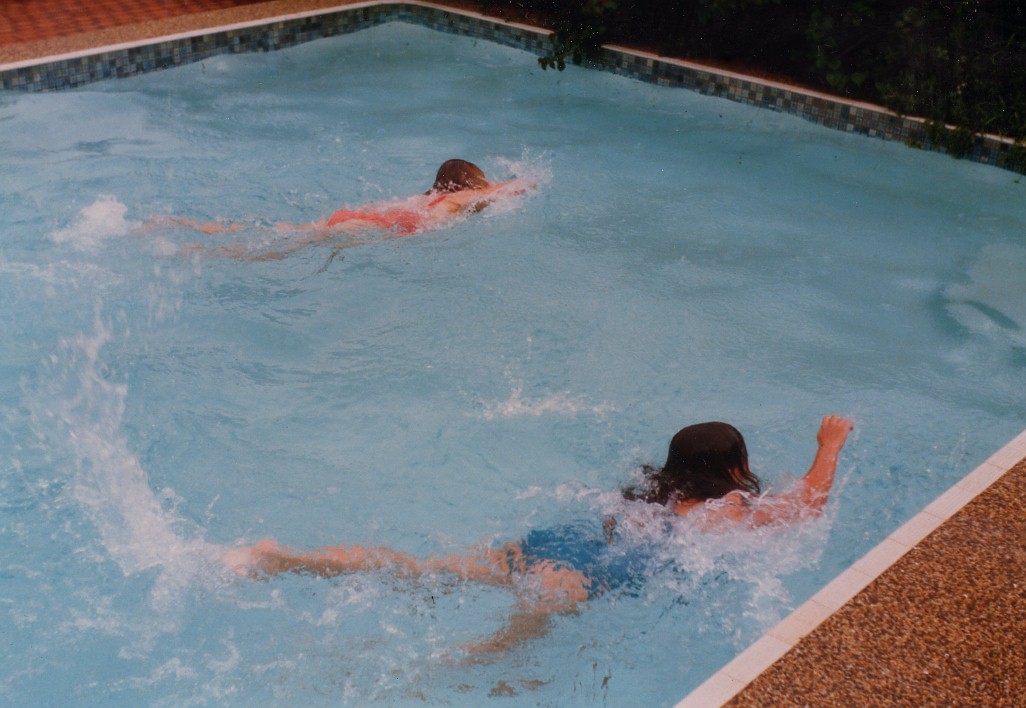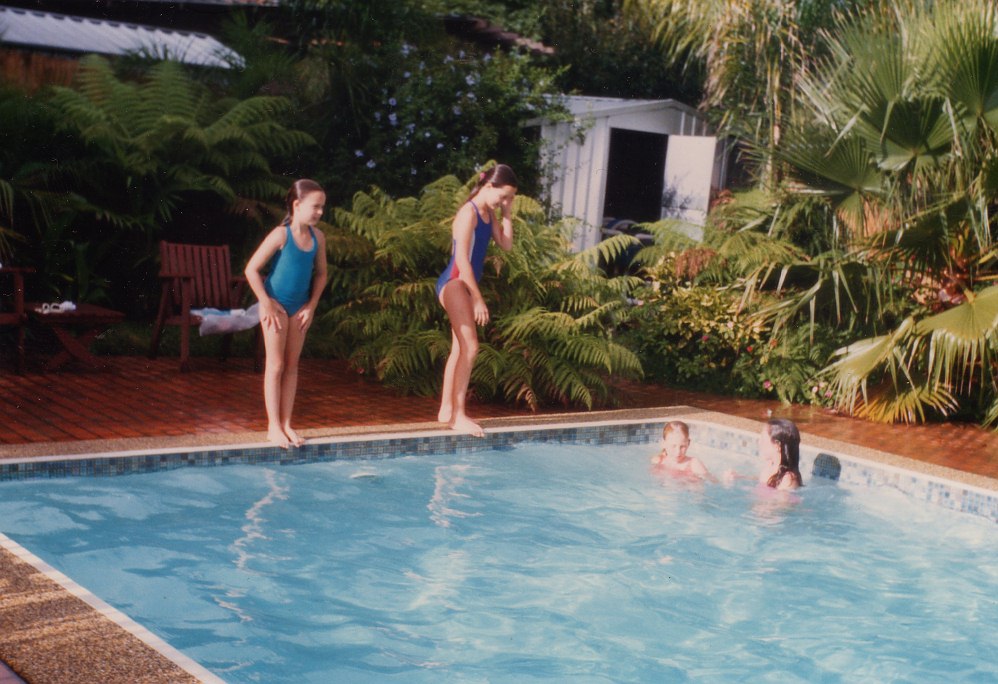 Georgina, Sally-Anne, Natalie and Penny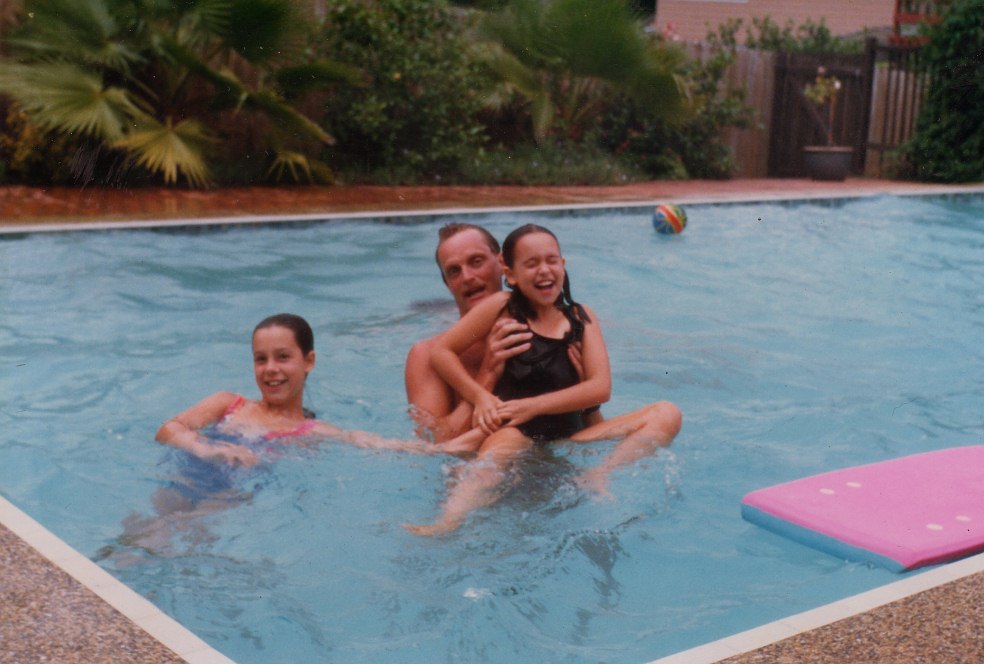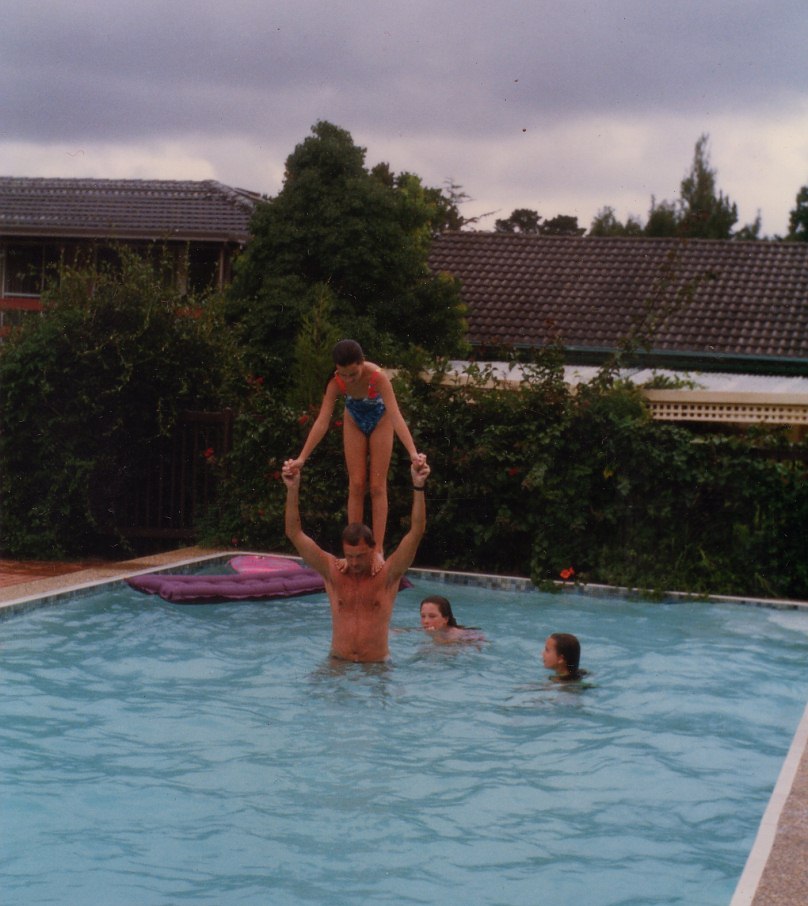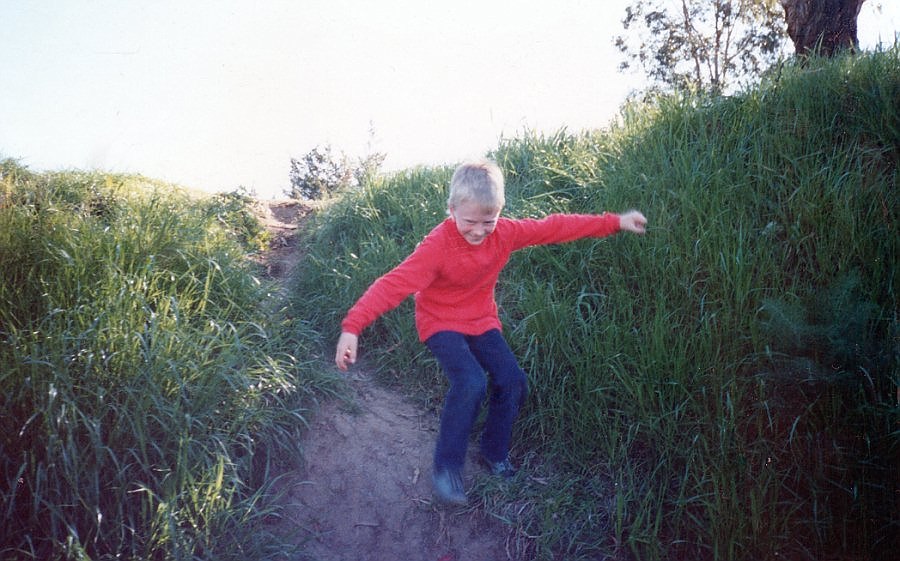 Playing in the sand hills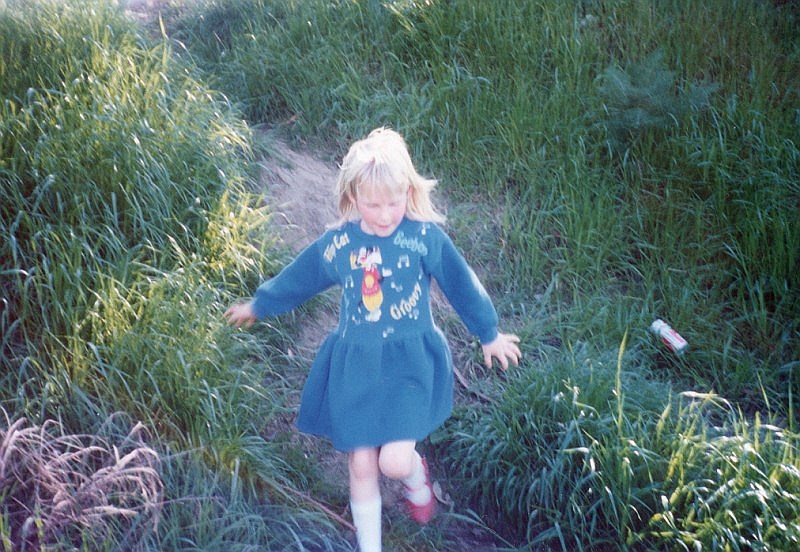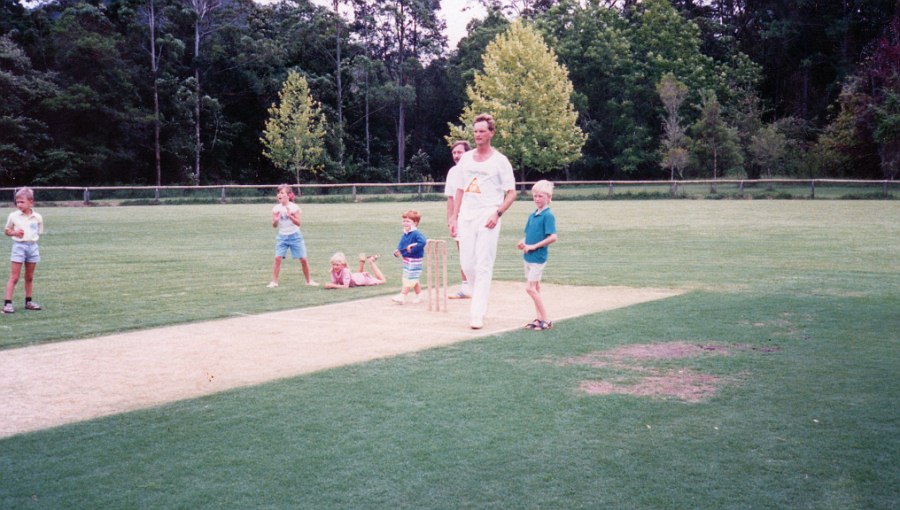 Cricket at Dooralong - Home of The Primary Club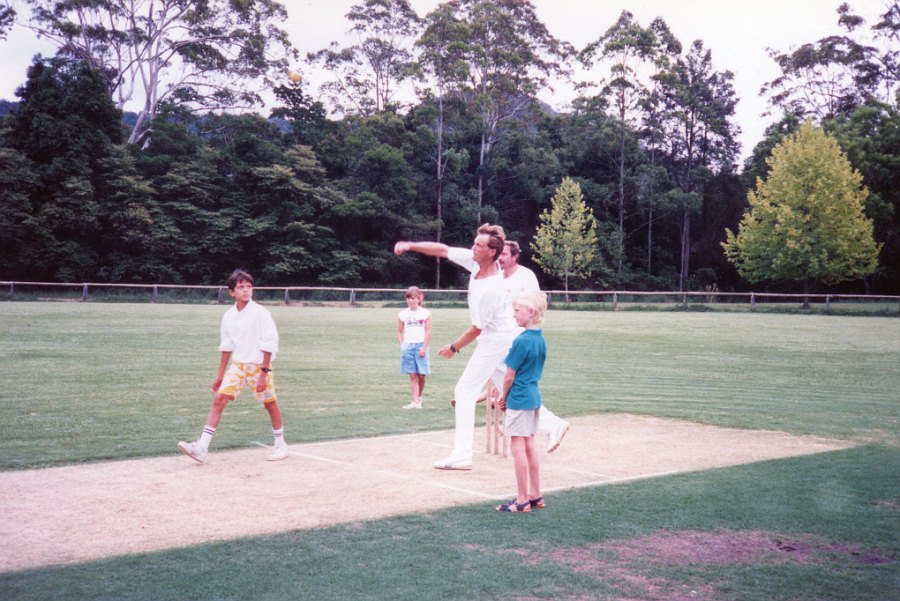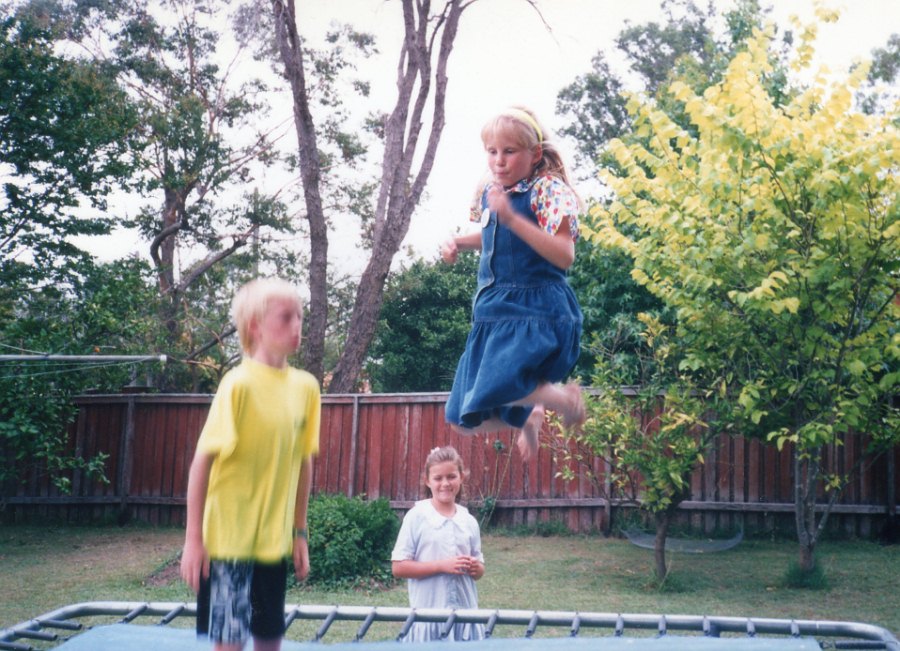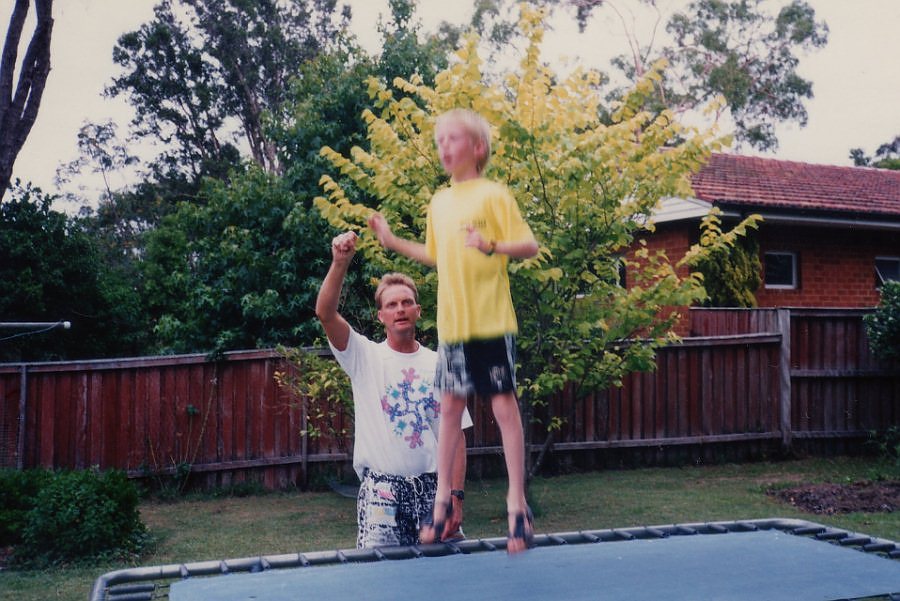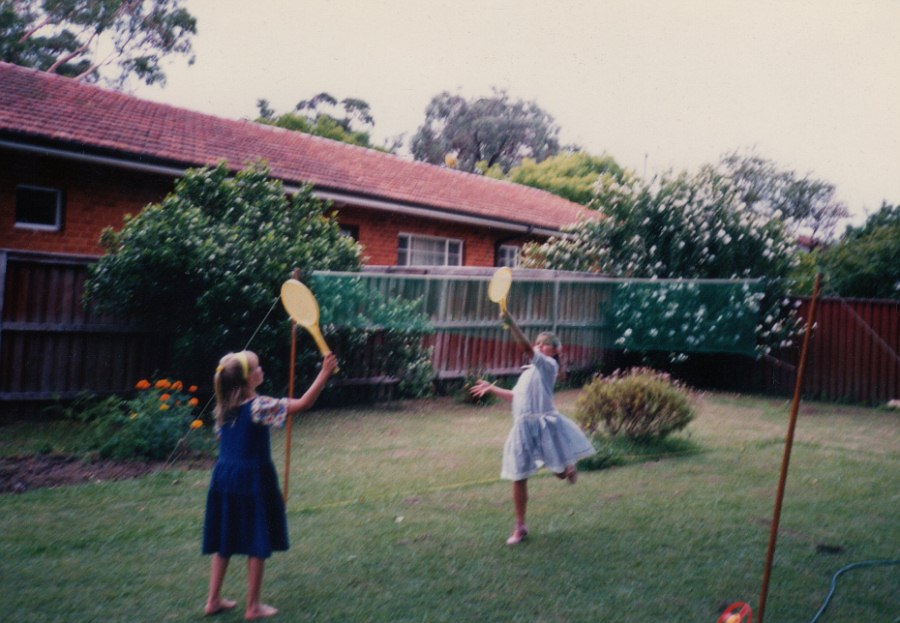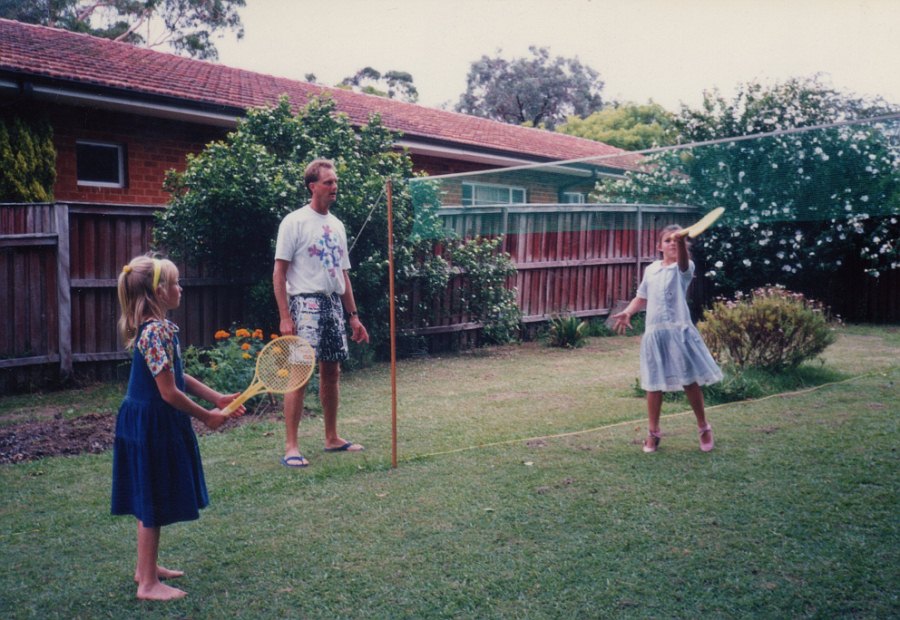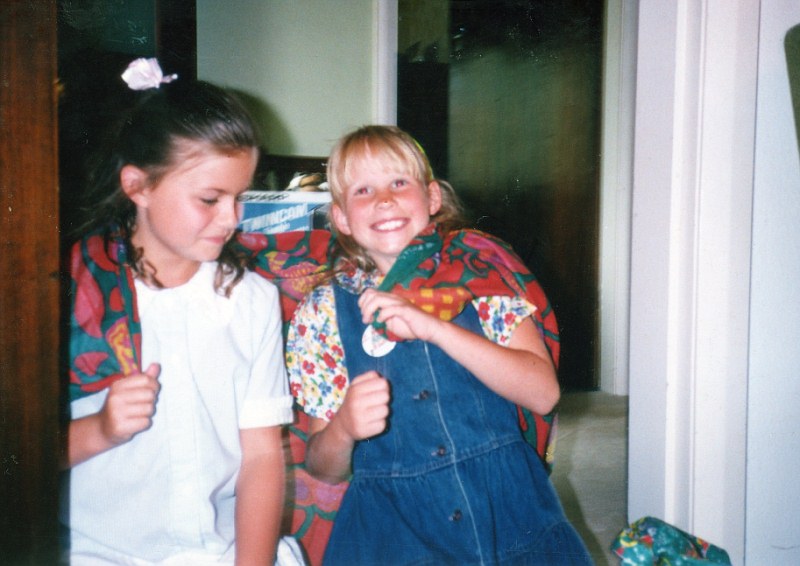 Natalie and Belinda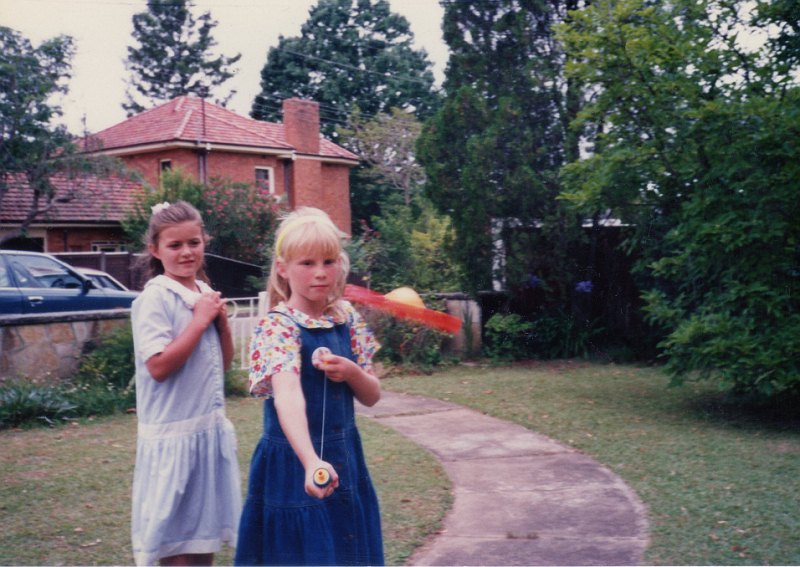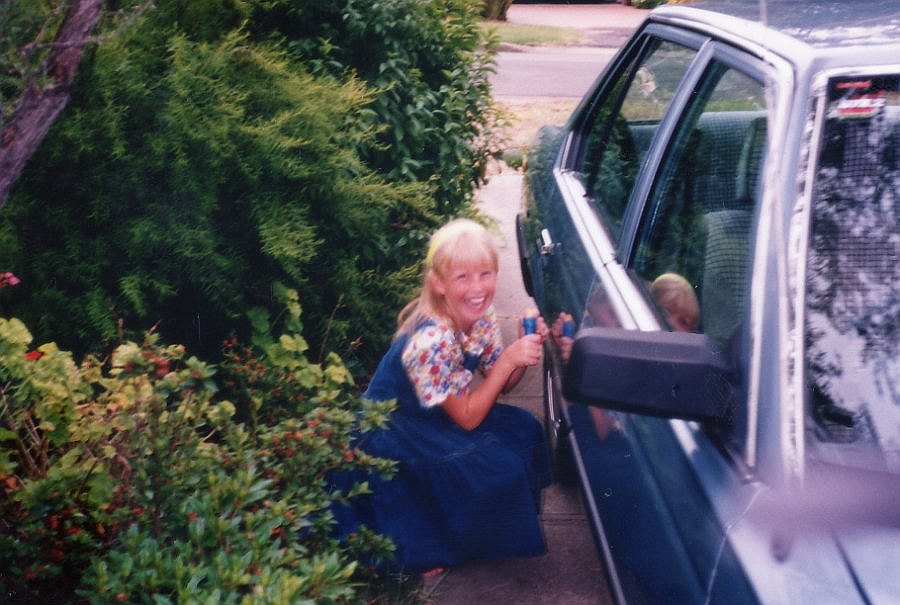 Natalie playing 'hide and seek' and getting sprung!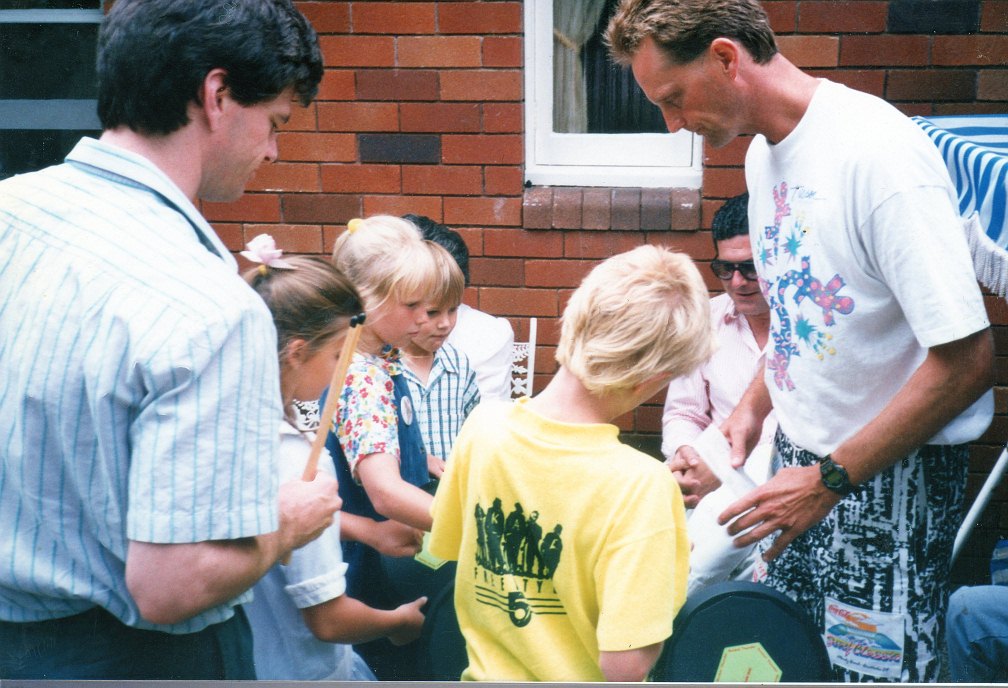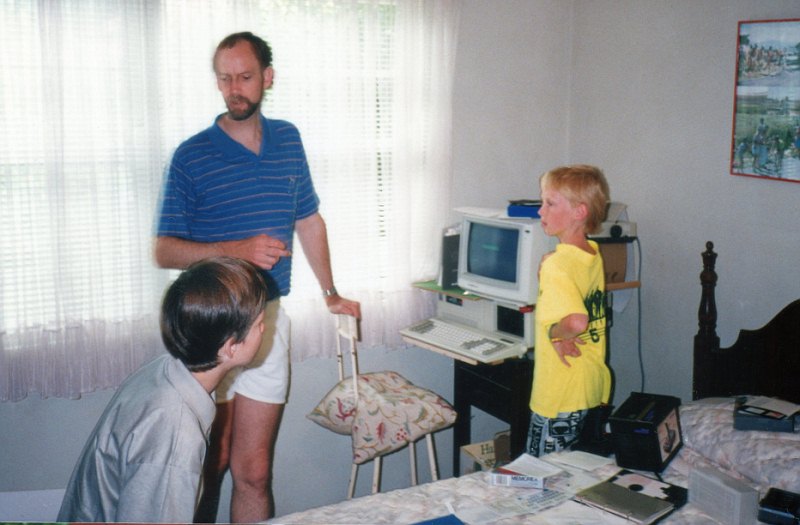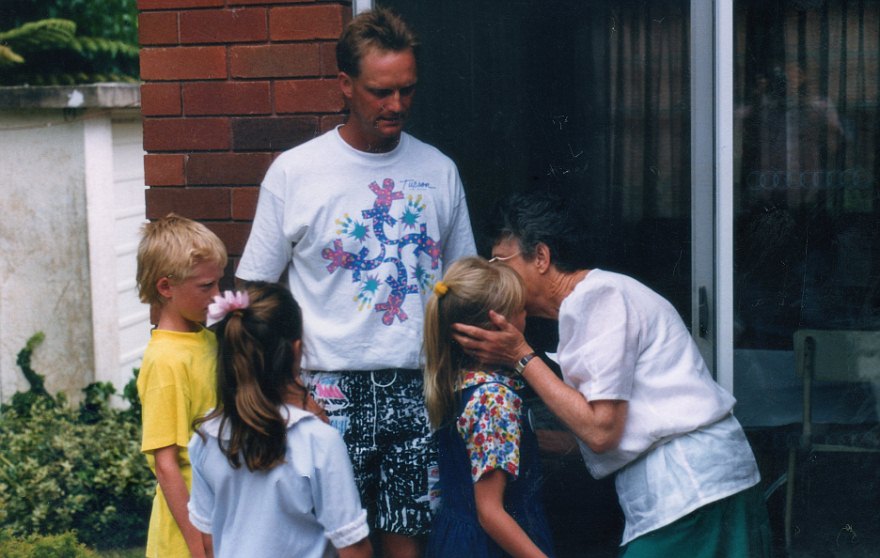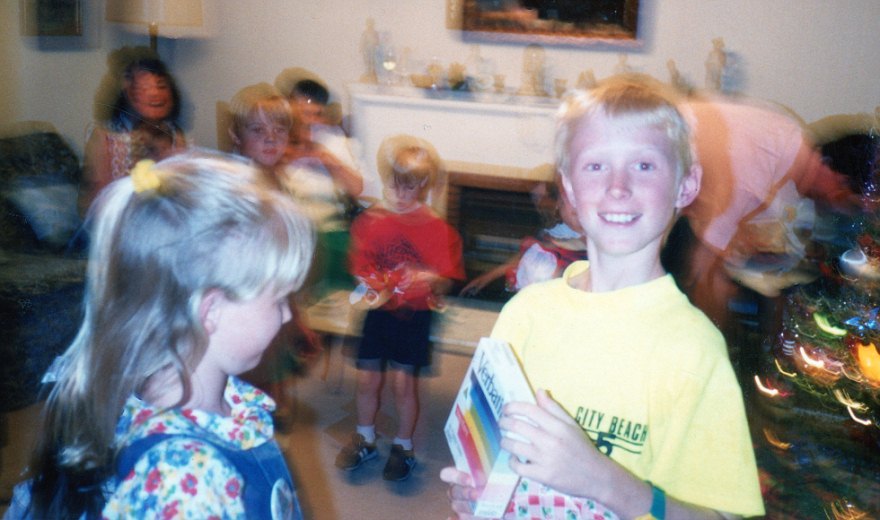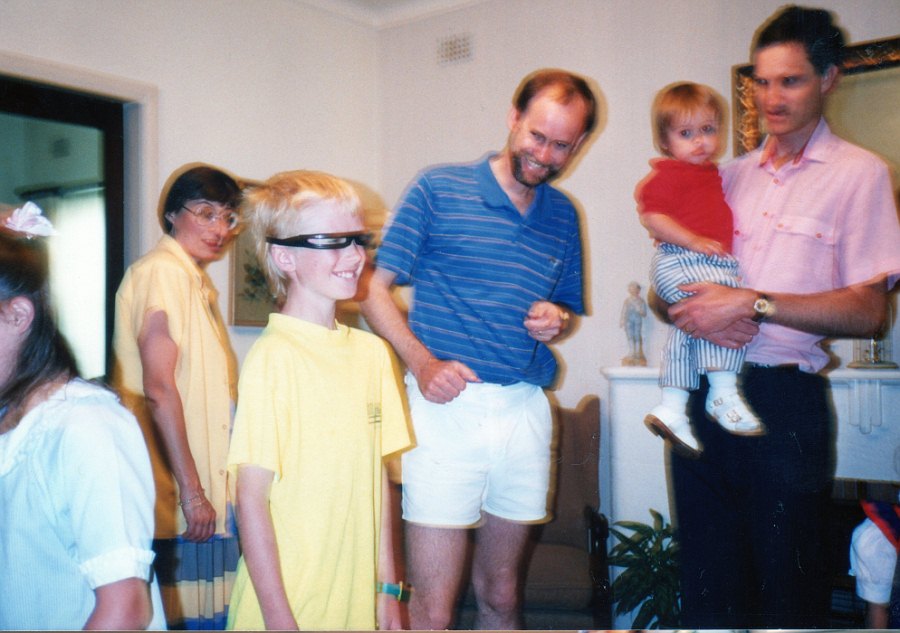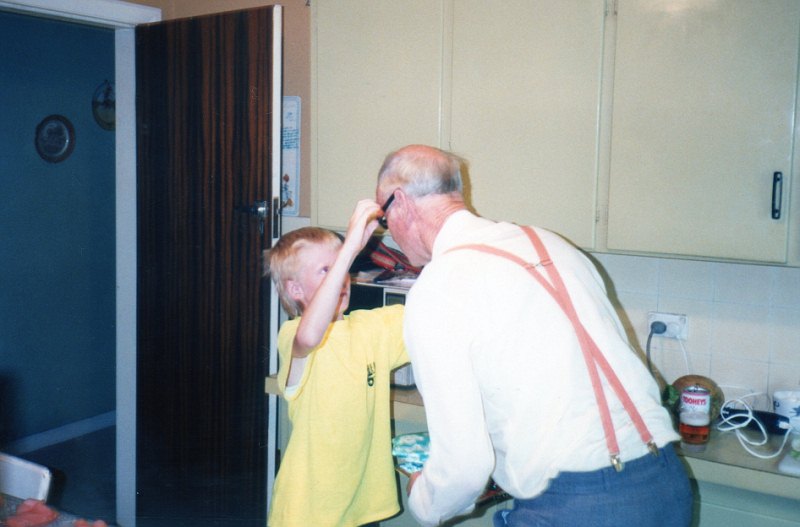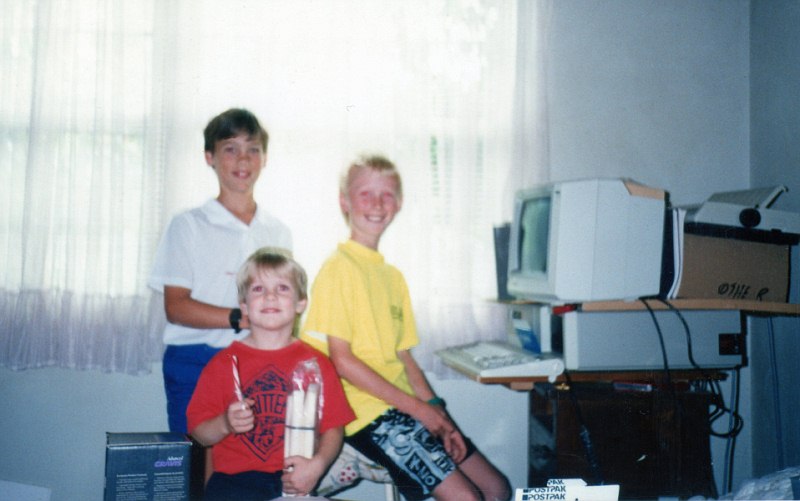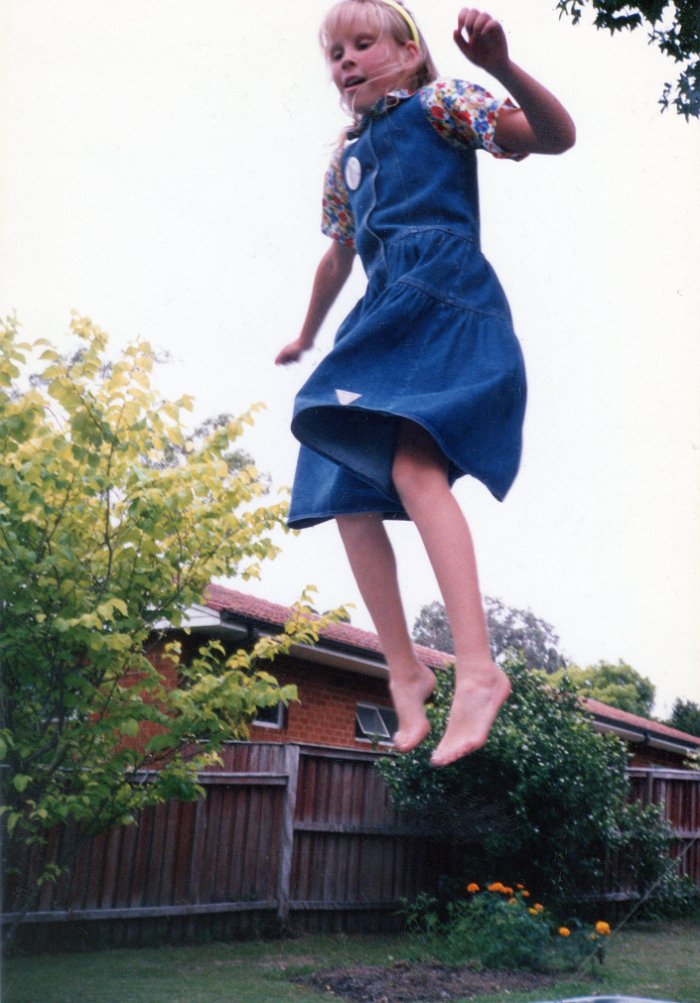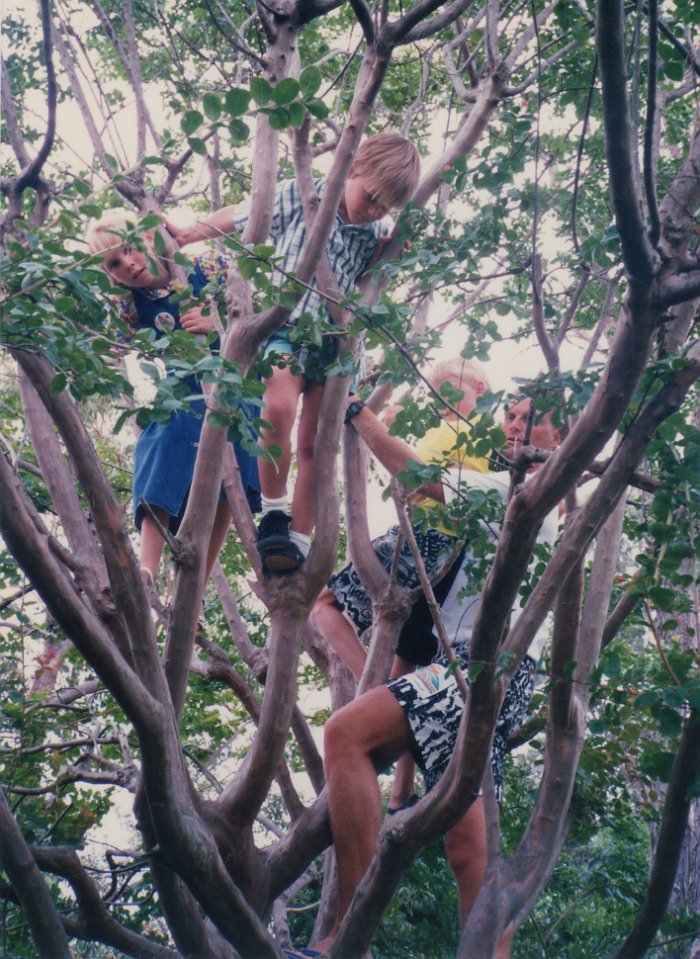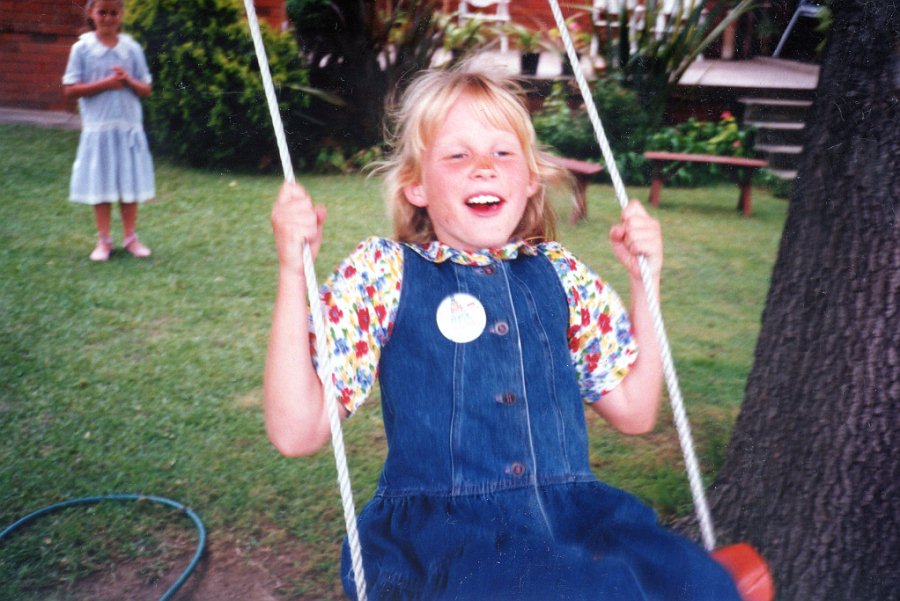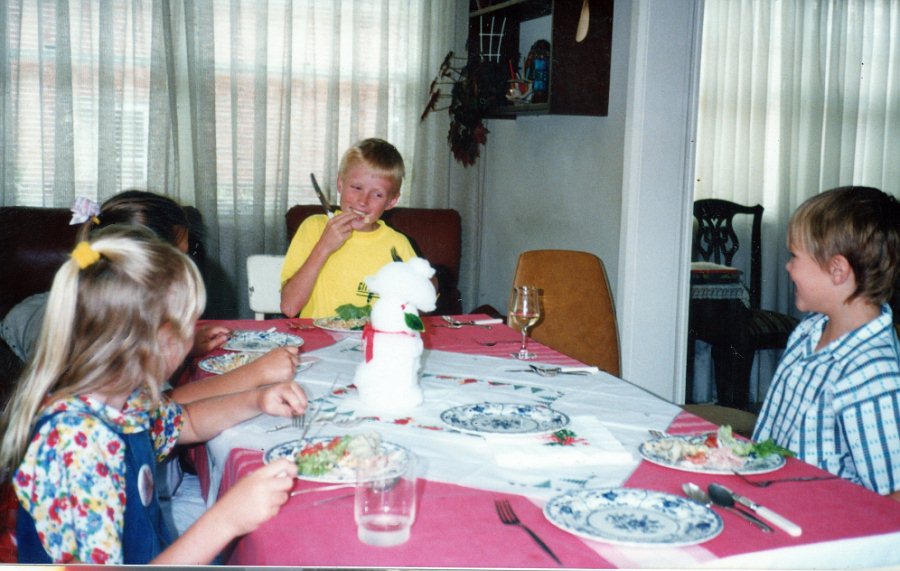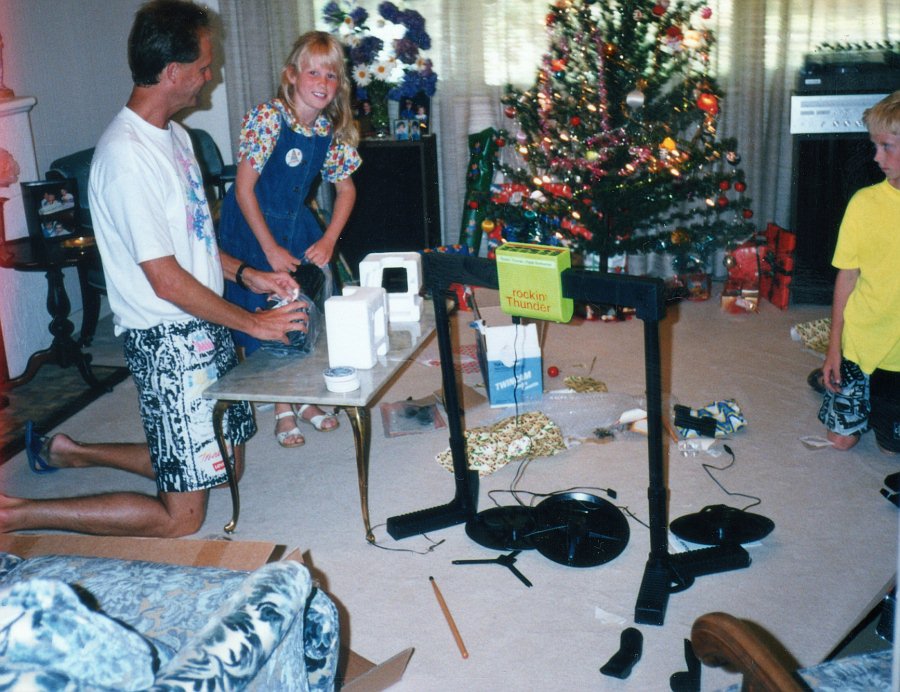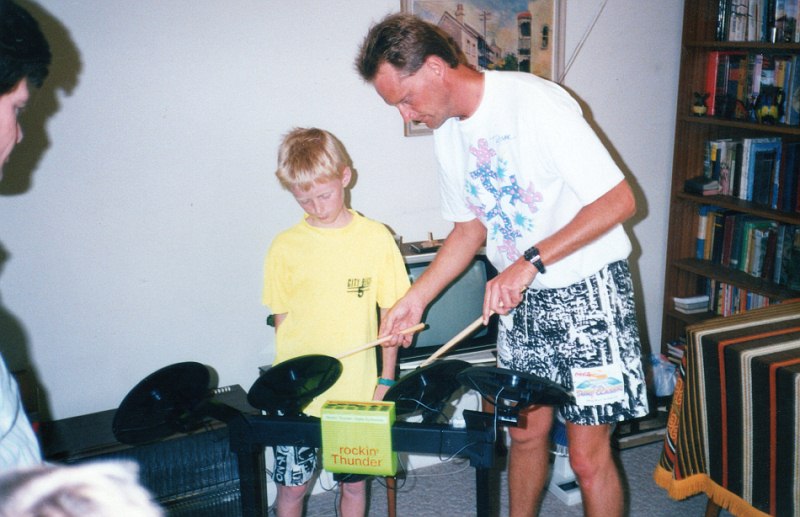 Corey's noisy drum set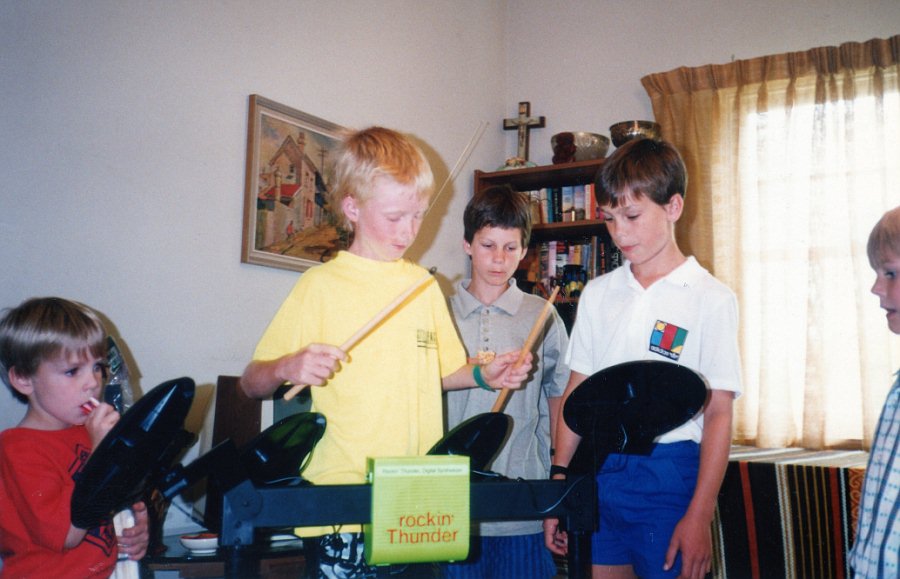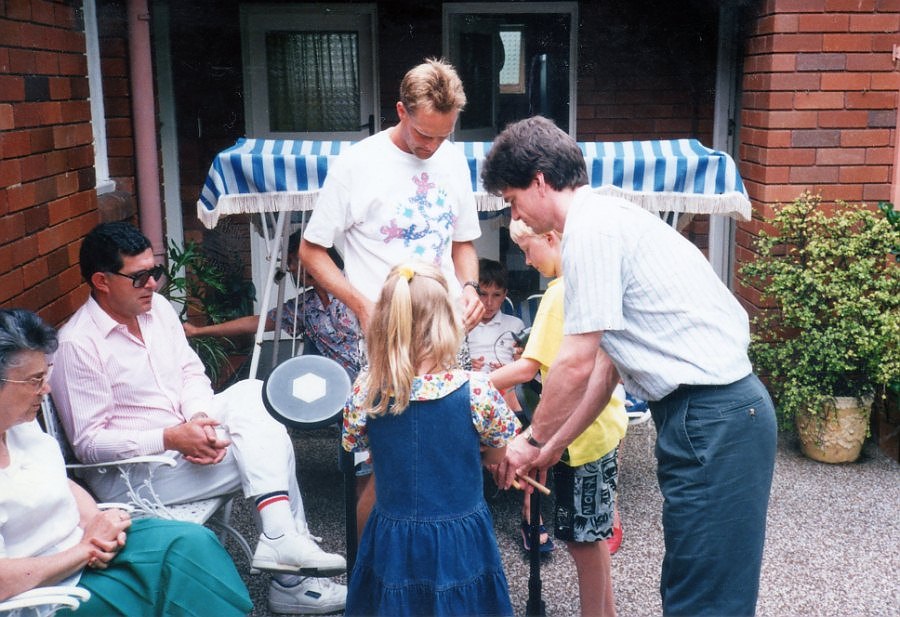 Click on:

Movie of Johnston and 1st cousins, the Williams clan, reunion in 1983 and Robert's 3rd b'day party in 1986 - MP4 4:3 Screen display