Tour de Canberra - Thurs, 31st Jan to Tues, 5 Feb 2019
Either drive to Canberra departing Sydney by 7:30am Thurs, 31st Jan or catch the XPT (fare of $36.72 on the SOUTHERN XPLORER CLK631) at 7:12am Thurs from Central Station Sydney that arrives 11:20am at Central Station – Kingston ACT. Return train departs Kingston Canberra at midday and arrives Central station Sydney at 4:14pm - fare $28.25
Wives, consorts, partners, amigos welcome - see Attendance Table at bottom of page
1. Attending 2nd Cricket Test against Sri Lanka (Manuka Oval street map - Manuka Oval seating) - Friday, 1st Feb & Sunday, 3rd Feb 10:30am to 5:30pm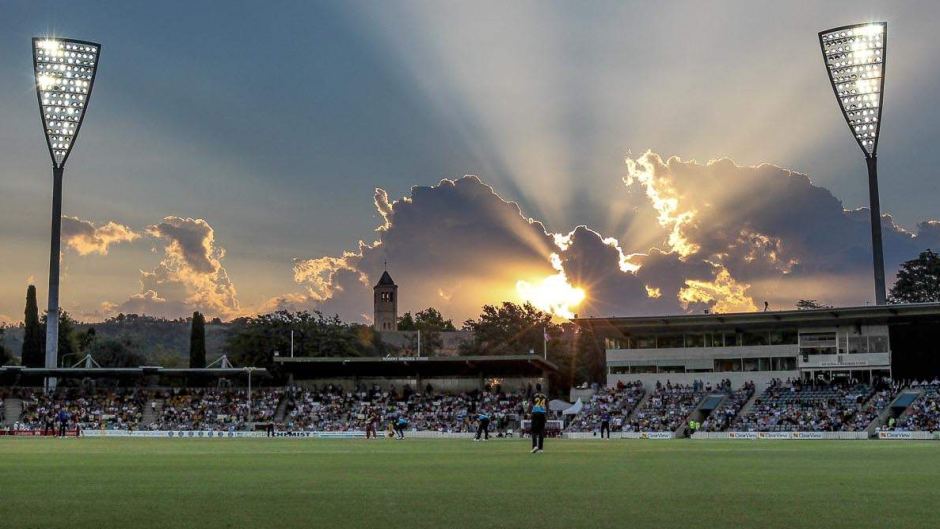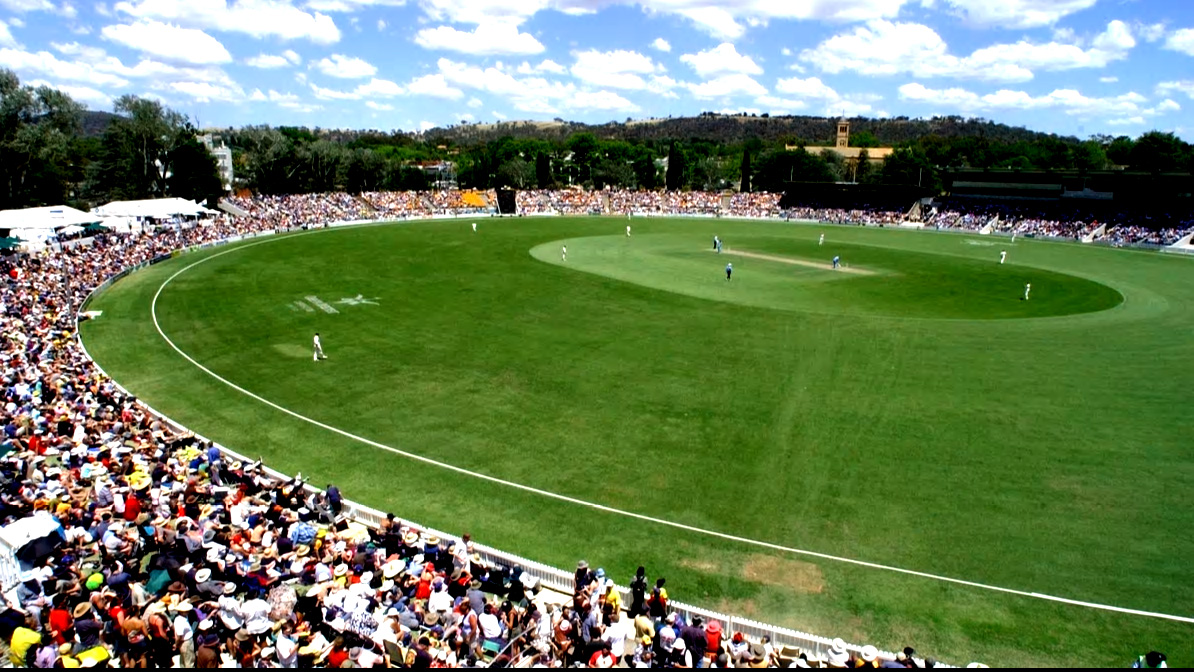 2. Golf

Two days of 18 holes golf - sporting prowess isn't a prerequisite:

* Thurs, 31 Jan 2018 at Federal Golf Course Gowrie Drive, Red Hill from 1:30pm - $80 green fees, Club hire $45 (10 mins drive

* Mon, 4th Feb 2018 at Capital Public Golf Course Narrabundah – 2km from CBD – Par 69 – Green Fee midweek $25, Club hire $30 or $15

3. Sight-seeing/touristy thingos to gawk at - Saturday, 2nd Feb and watch the Test from our hotel

4. Precedent and committed attendees

Eight former cricketers/baseballers and hangers on attended the Adelaide Oval in Nov 2016 to watch the 1st Cricket Test against South Africa and play two rounds of golf

Ten from the above pedigree attended The Gabba in Nov 2017 to watch the 1st Cricket Test against the MCC and play two rounds of golf

There were no fights. Everyone behaved themselves, although some of the jokes lacked adequate preparation and/or delivery.

5. Attendees requiring hotel style accommodation

See table down below.

6. Our accommodation close to Manuka Oval and City Hill, Canberra Central.:

The Kurrajong Hotel, Dickson - 8 National Circuit, Barton

* in walking distance of Parliament House, the Museum of Australian Democracy at Old Parliament House and the National Gallery of Australia;

* moments away from the area's well-known clubs and pubs, and

* Capital Hill and National Portrait Gallery are a 20-minute walk away.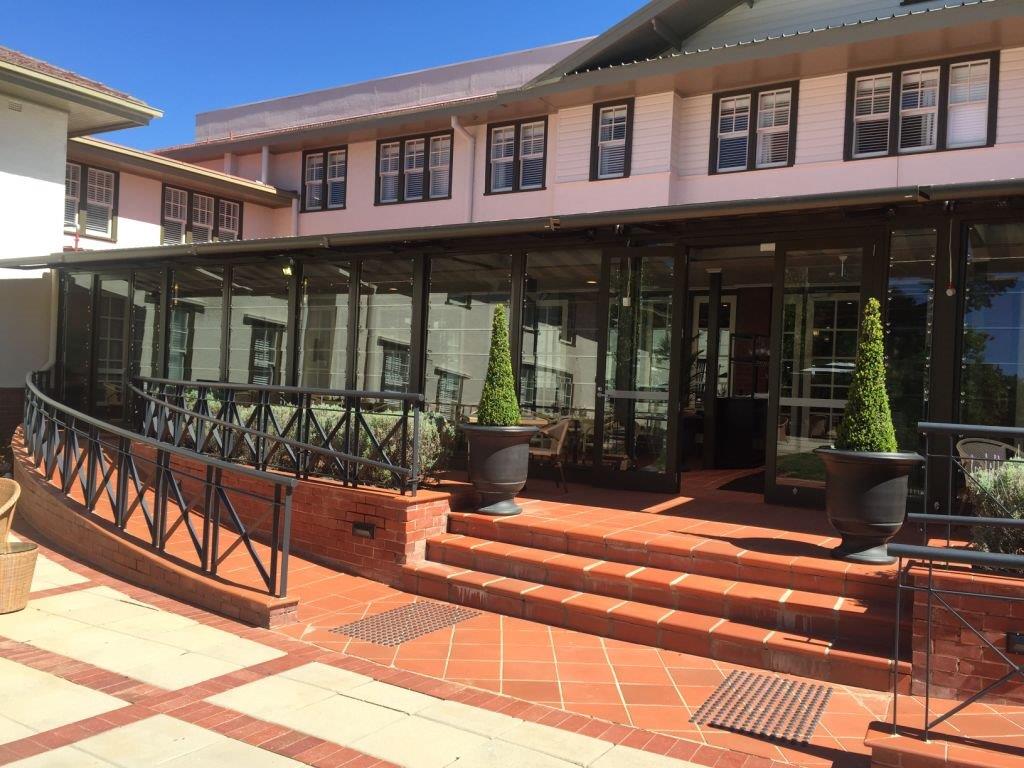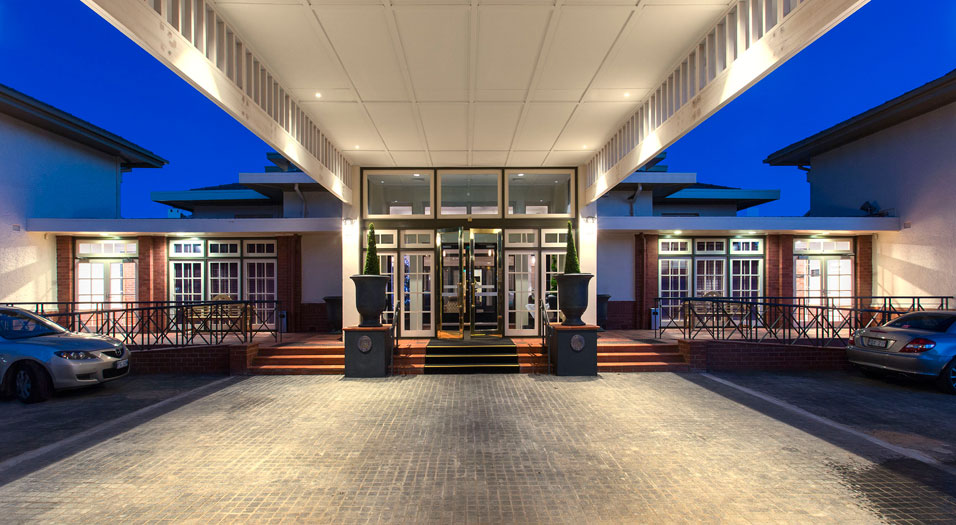 BankTeller -

A. has booked with cricket.com.au via email groupbookings@cricket.com.au for $80 per ticket in the Gold sections in Bay 3 of Hawke Terrace - no alcohol allowed; and

B. and received the below tickets from C.A.

.
Can you name the players in the four mystery photos that each scored at least one century for the BBs?