Pics of streets that surround Nanna's land at Milton Rd, Marsden Lane and Chaucer Rd, Riverstone
Riverstone Lot numbers noted above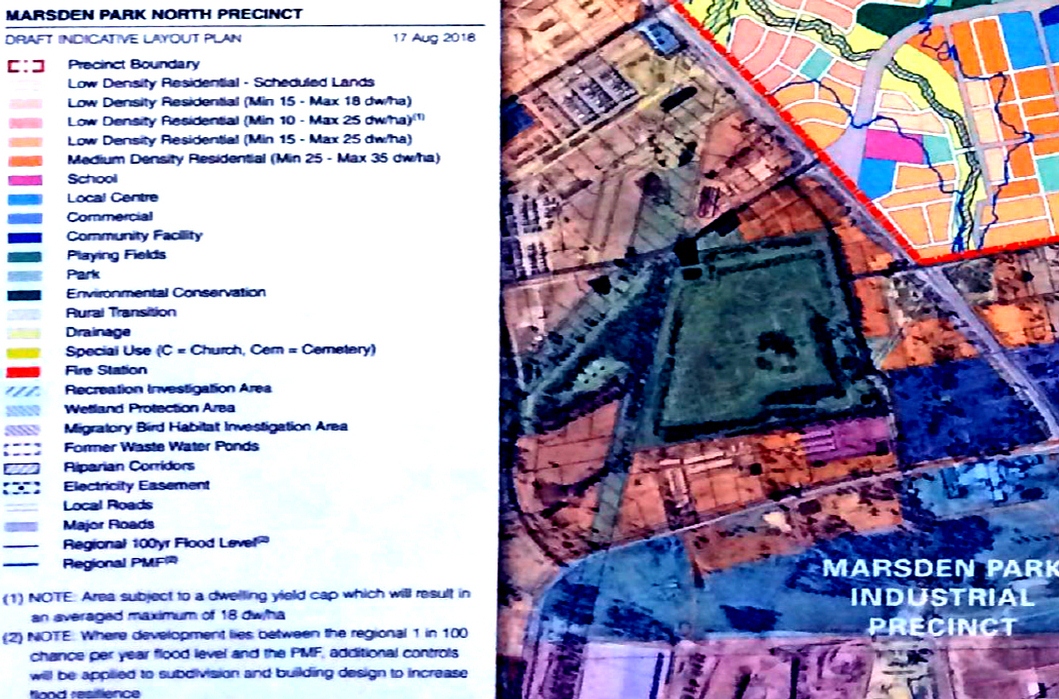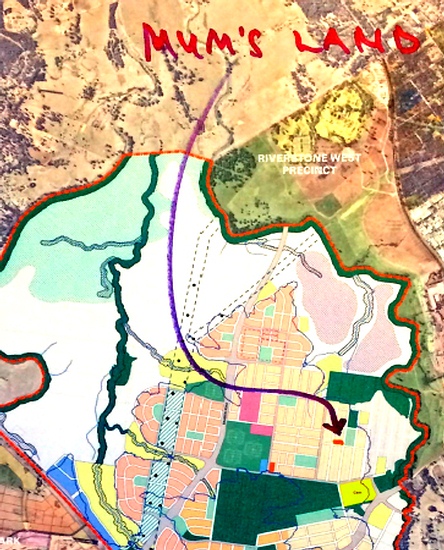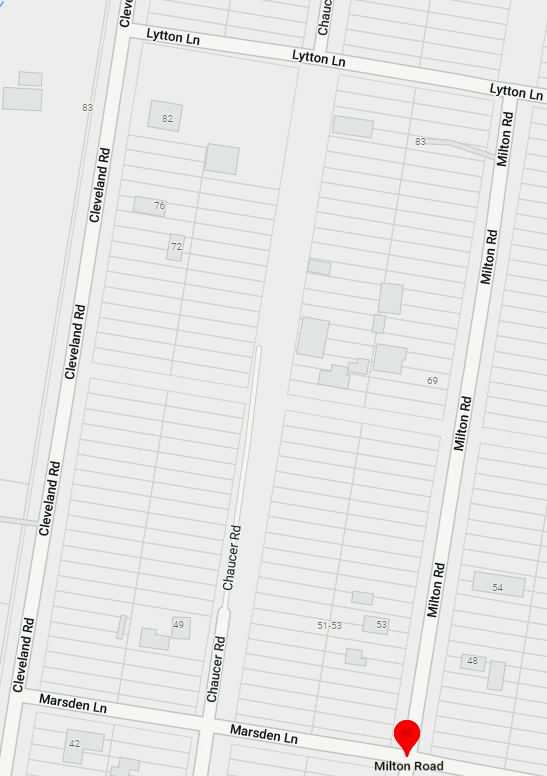 Nanna's land bounded by Milton Rd, Marsden Lane and Chaucer Rd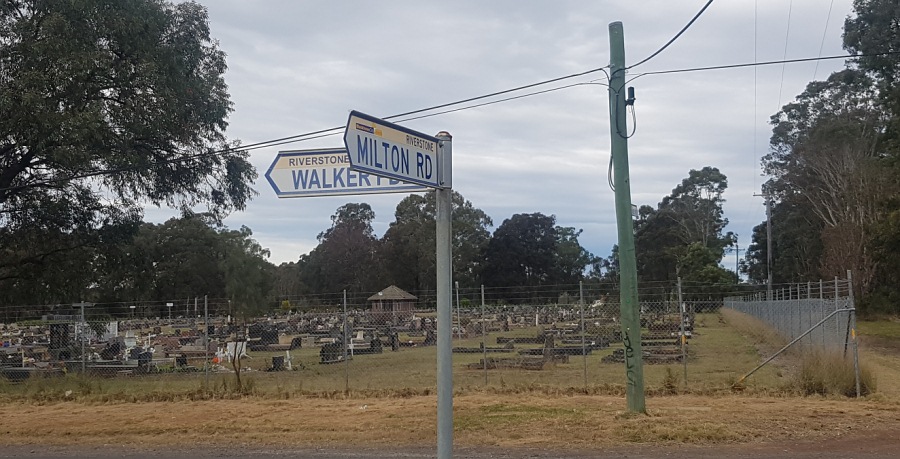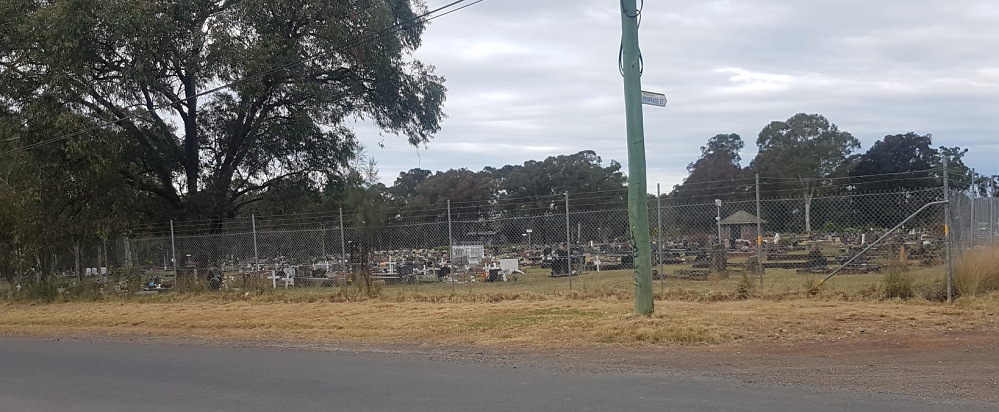 The nearby cemetery is slightly below Nanna's land level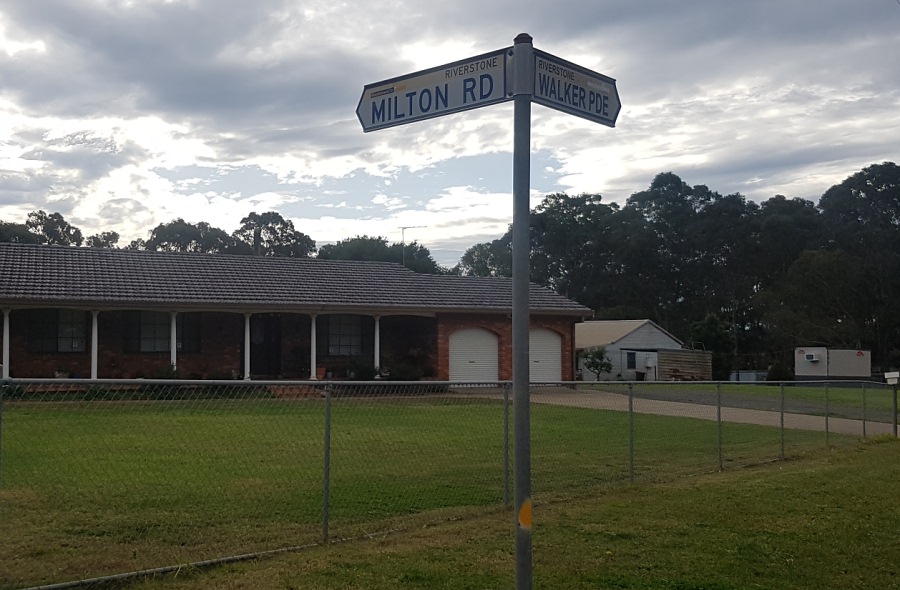 Cnr of Milton Rd and Walker Pde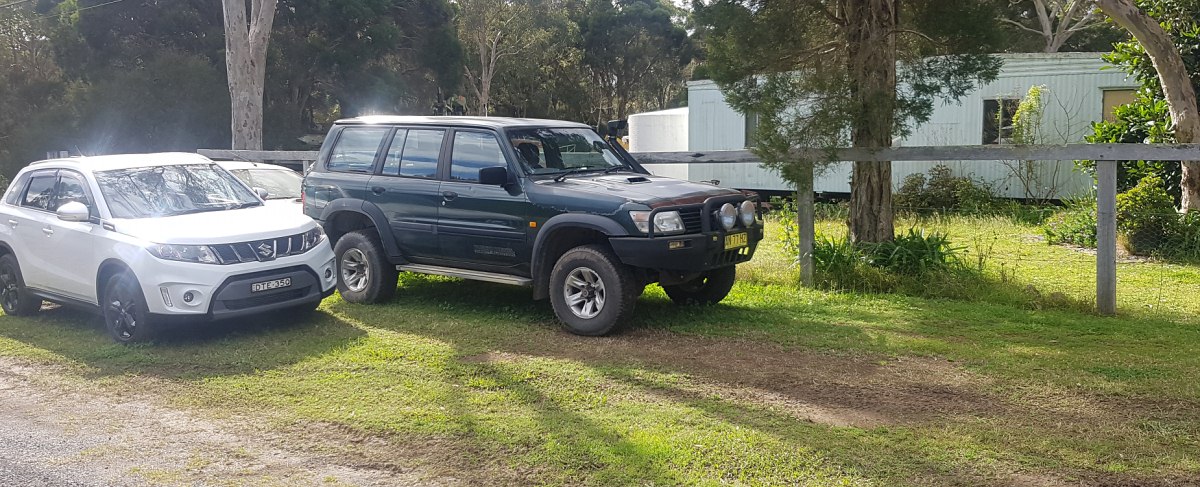 Above pic is the LHS of below pic

I chatted with an Old Codger named Jim who came from the above worksite in Milton Rd. Jim asserted that Nanna's land and the nearby lands, incl the cemetery, have never flooded and would be unlikely to ever flood because they are not in the lowlands

There is a tiny white Right Turn sign on RHS of above pic to signify the Cnr of Milton Rd and Marsden Lane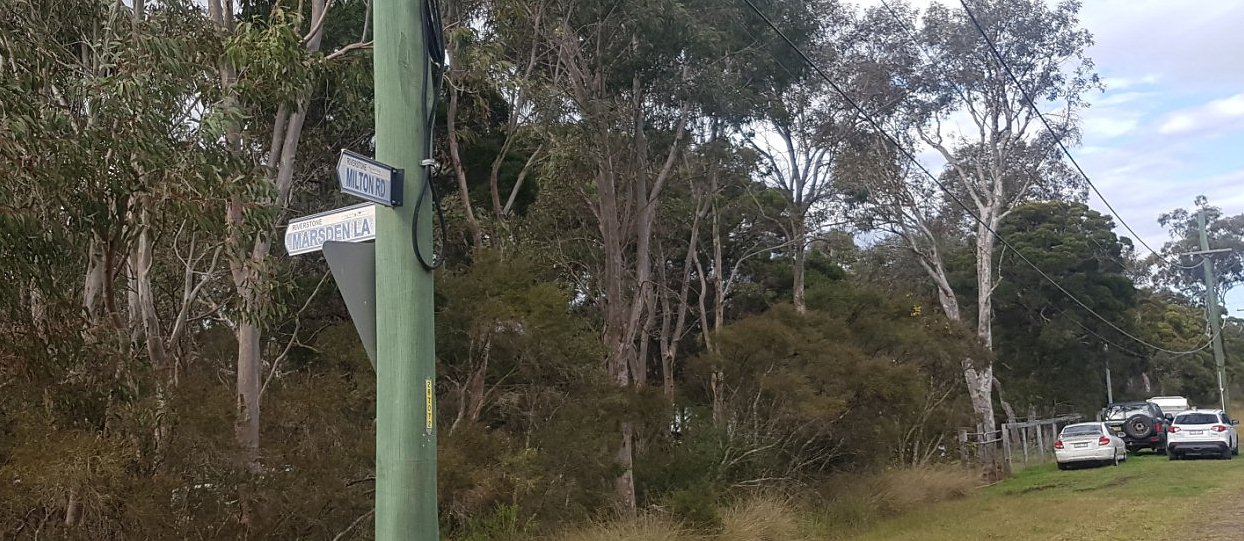 Above is one of the boundary corners of Nanna's Riverstone land - Cnr. Marsden Lane and Milton Rd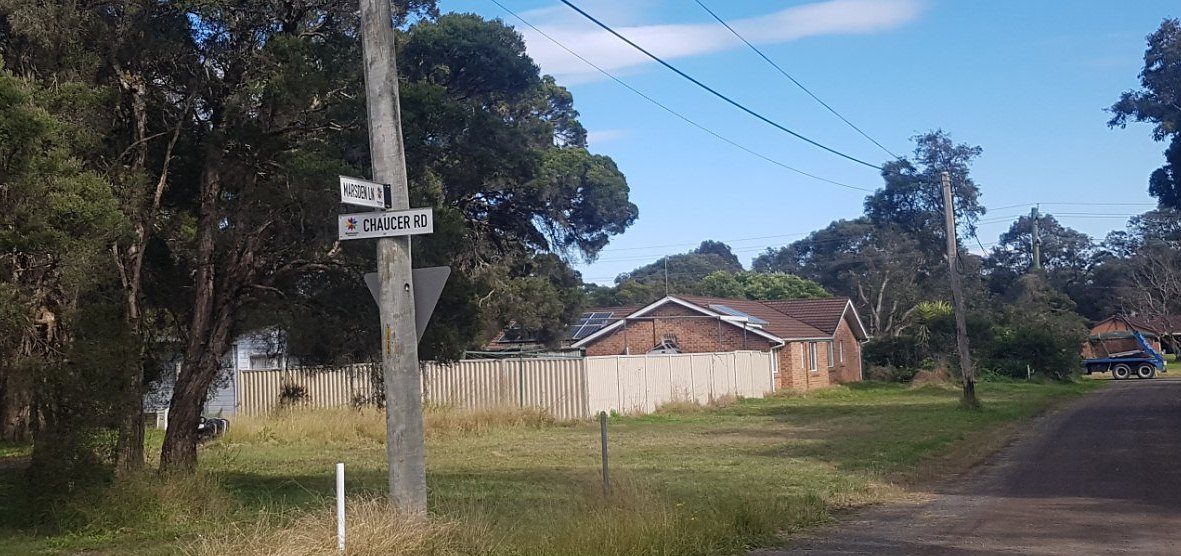 Above is another boundary corner of Nanna's land - Cnr. Marsden Lane and Chaucer Rd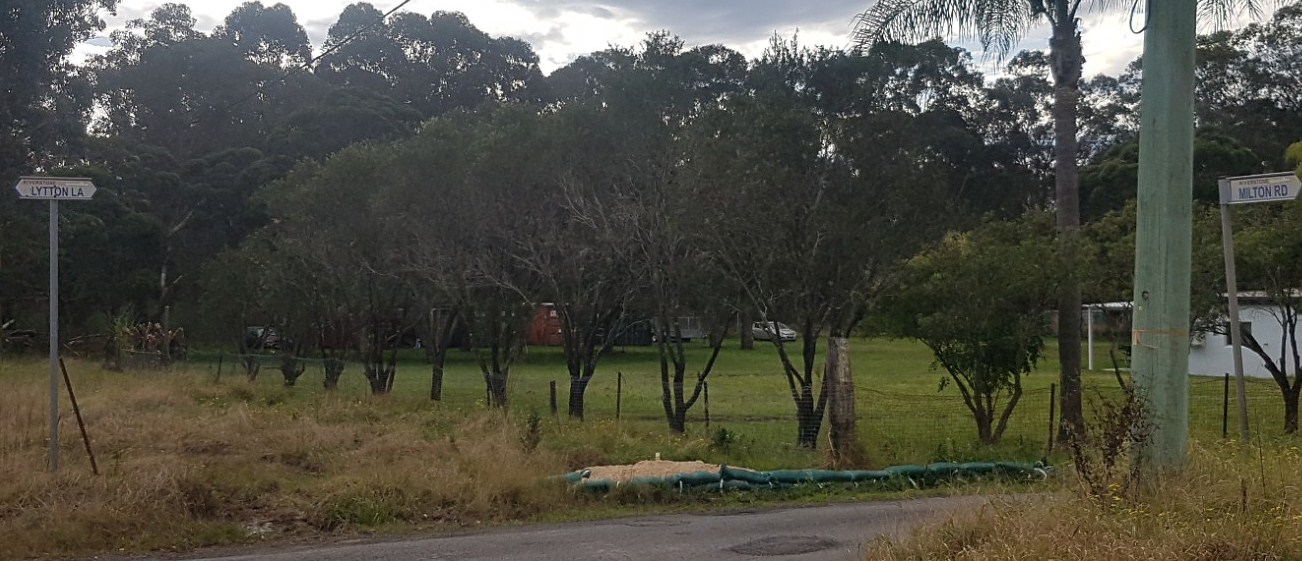 Above pic is the other end of Milton Rd - away from Nanna's land
Below are seven pics that Anthony took in 2016 of Nanna's land at Angus (formerly Riverstone).
"It is bounded by dirt roads on 3 sides and by adjoining land on the other. Our land is next to a residence at one end, down Milton Road.
The 3 roads are Chaucer Road, Marsden Lane and Milton Road.
I have marked up one below photo with a red line, which shows the frontage of our land to Marsden Lane (its longest boundary). In the distance it stops at a "give way" sign (just visible) where Marsden Lane intersects Milton Road. It's quite a large piece of land.
The photo which includes my black car (taken from Chaucer Road) is aimed at one corner of our land. The vegetation in view in that photo is all on our land."